We've been at it again – searching all four corners of the web to bring to you the 16 very best patterns for amazing crochet dresses for girls!
And once again, everything we're bringing to you today is 100% free of charge – the best patterns without having to pay a penny!
Crochet Girls Dresses For All Occasions
Choose your own colors or follow the examples below – either way you simply cannot go wrong! And while it will probably help if you have at least a little crochet experience, this is the perfect kind of project for newcomers to get started with and practice their way to perfection!
Beanie pattern from Crochetpatternsfree, and dress pattern from Craftsy
Perfect for baby a shower, there's a free pattern here.
There's a free diagram here, if interested.
Creative stuff : from Reaheart.
Free Pattern by Mammathatmakes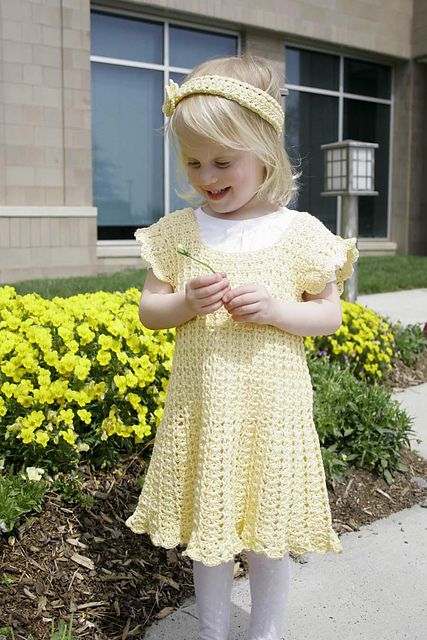 Free pattern from Ravelry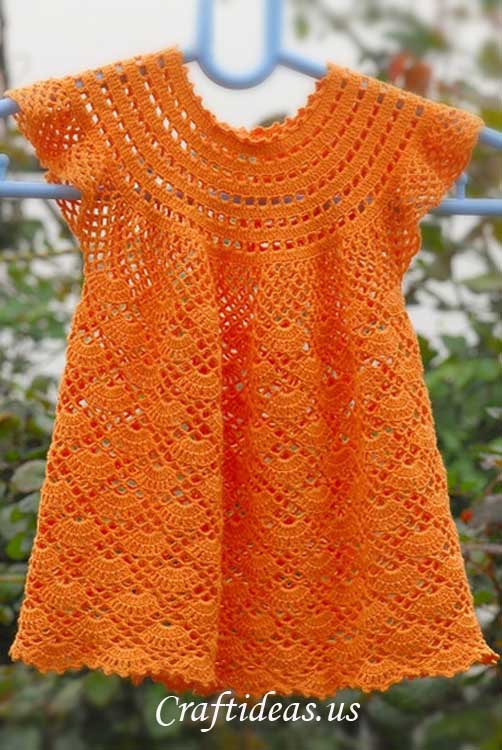 Free pattern by Craftideas.
Free pattern from Ravelry .
Rows 'o Ruffles Dress , Free pattern by Treva McCain, sure to be a summer favorite.
Free pattern by Janette Williams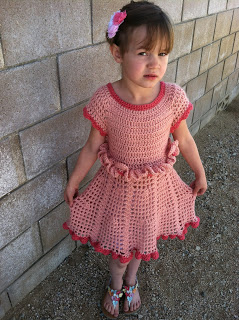 Free pattern by Kayla Anderson.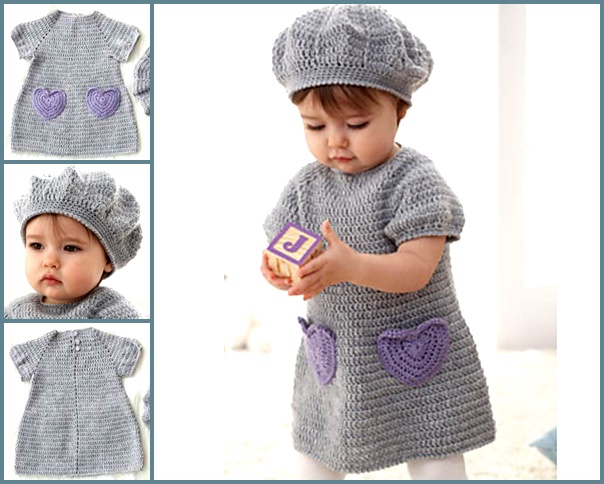 The "I heart my dress" is available on WD.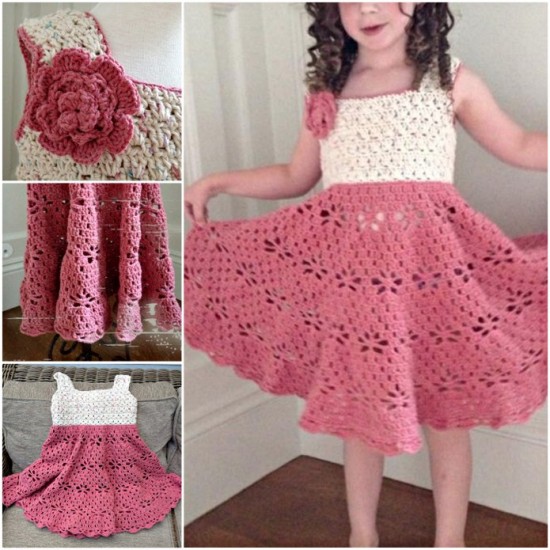 Free pattern by AnooCrochet.
We even have a video for this one. It's so amazing: with free pattern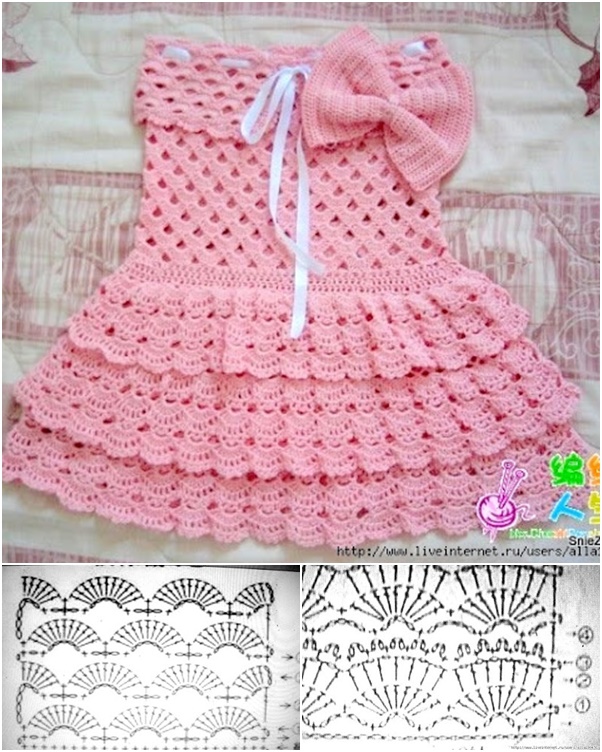 You're lucky ladies, this pink beauty comes with a free pattern.
Ready for Valentine's Day already? Here's yourfree pattern to make this.
So much more affordable, so much more fun and so much more meaningful than buying from a store – why would you ever choose anything else?