2 Beautiful Cardigans Patterns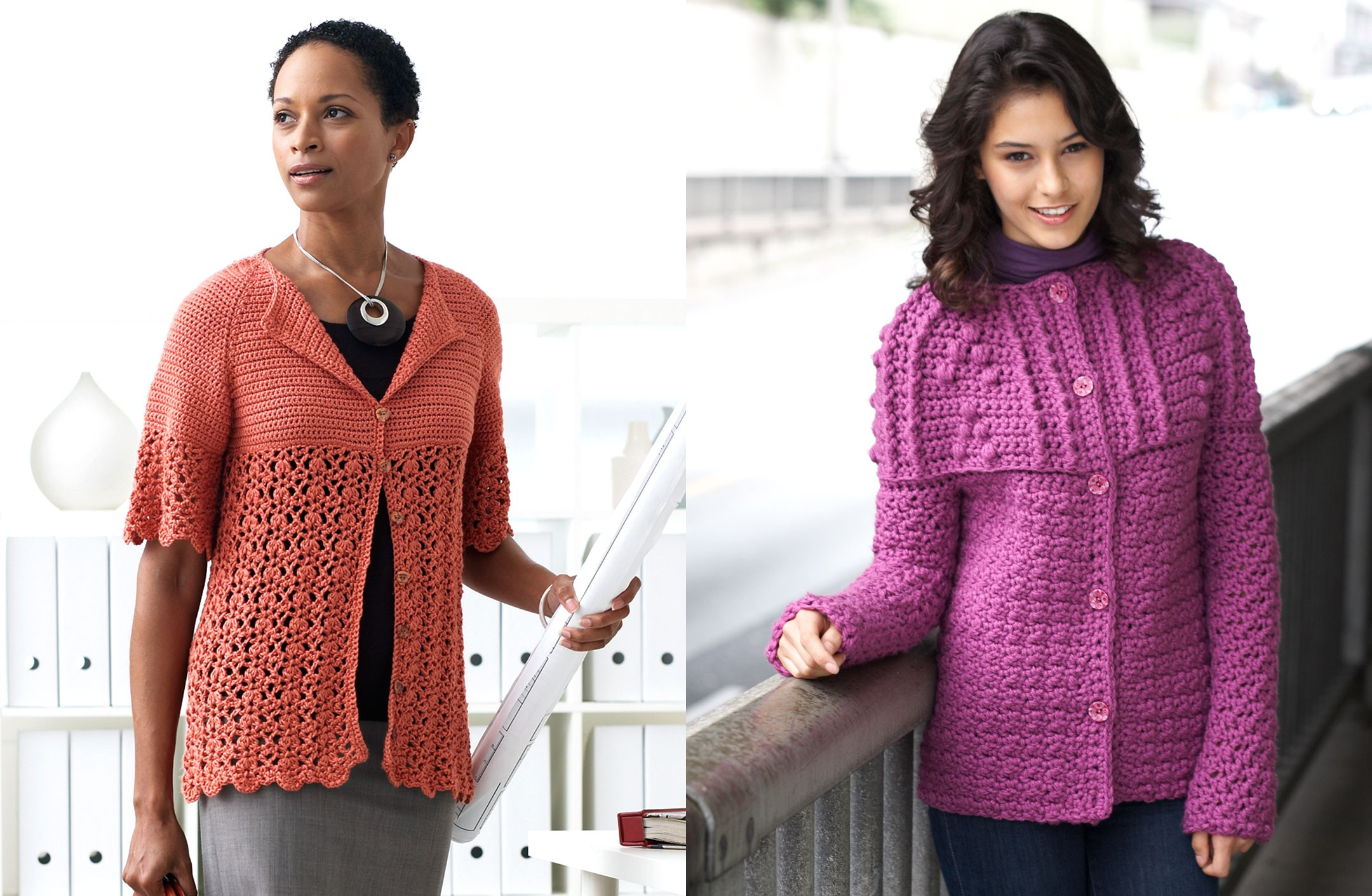 It's already frosty outside and you may need a brand new clothing in order to keep you warm. Cardigans are perfect to serve this purpose.
Women love cardigans and their many designs available. There are so many color combination variations and new creative design visions of cardigans and we can wear them all over any types of clothing and look pretty good almost on every occasion.
Today we want to share with you 2 Beautiful cardigan designs and patterns. You must try at least one of them or both. Results will be great and you will not regret time spent on this project. Please enjoy and feel free to share this post.