30 Stylish DIY Crochet Phone Cases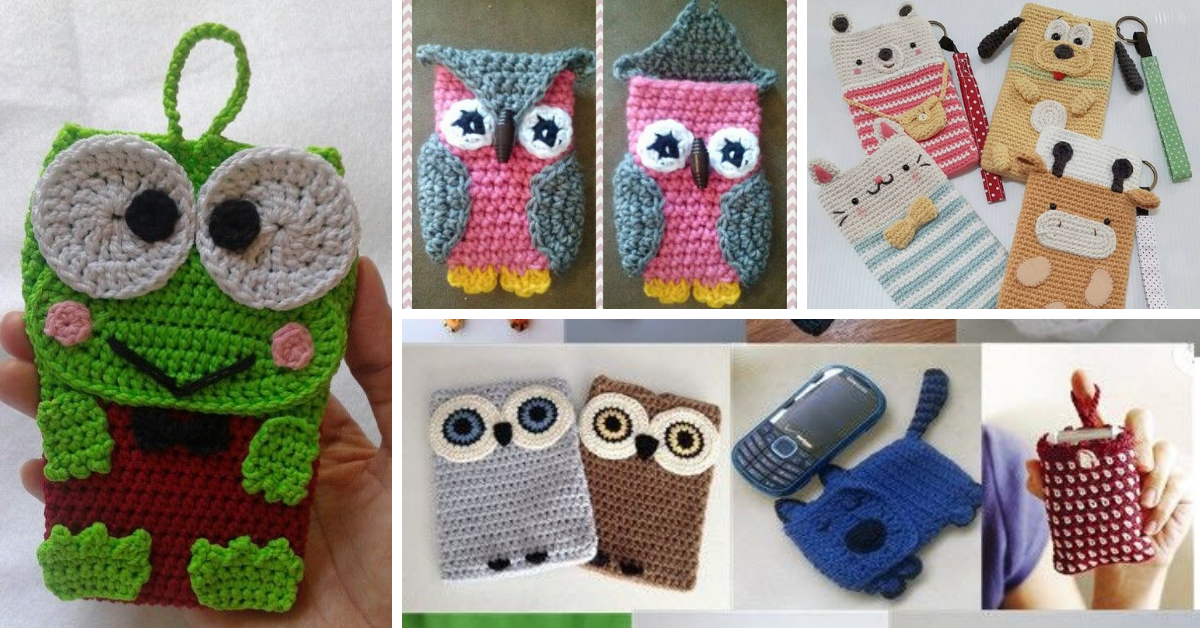 Recently I received an new Phone. Since it's so cold now, I would like a cozy, cute and bright phone case for my new gift.
A crochet phone case is the perfect idea.
As I am digging on the web, I found that there are so many adorable patterns for a crochet phone case and the best part is, they are absolutely FREE!