Ponchos are very useful and beautiful clothing that we all love. Today we want to show you five great and one of the best crocheted poncho designs.
There are warm ponchos, ones that just look more beautiful and some that have both qualities. We've searched these designs for you and you will love at least one of them.
We can easily say that poncho will look great on many type of clothing and shoes. They are definitely going to make your everyday life more comfortable and cozy.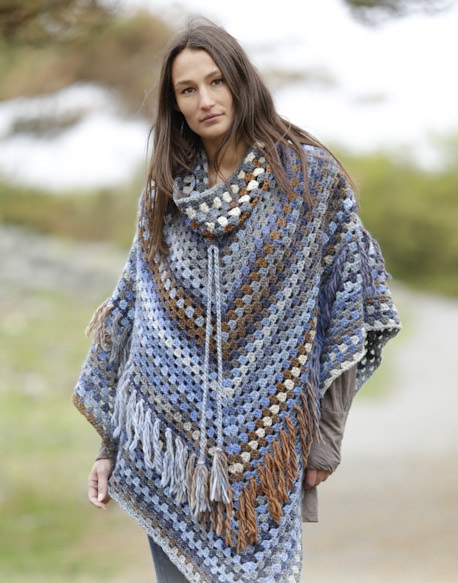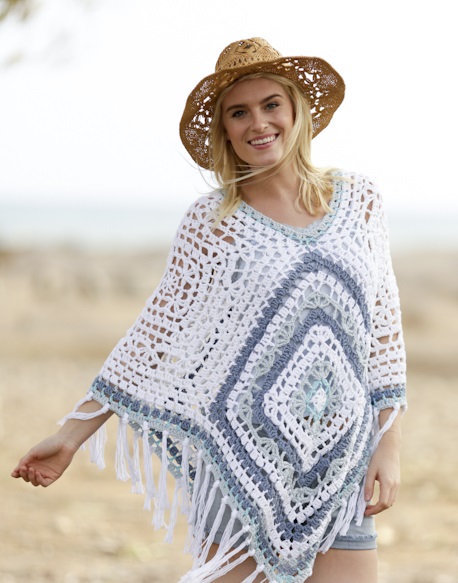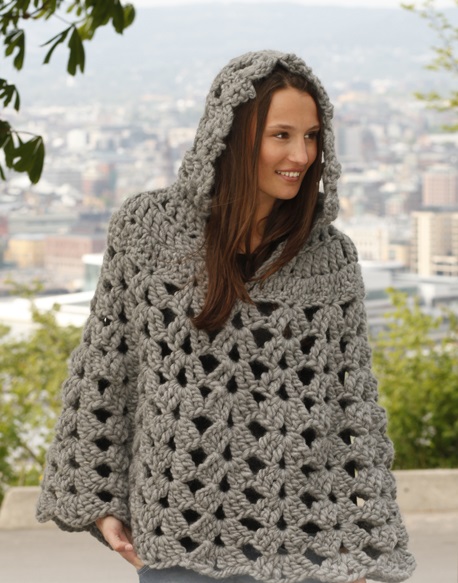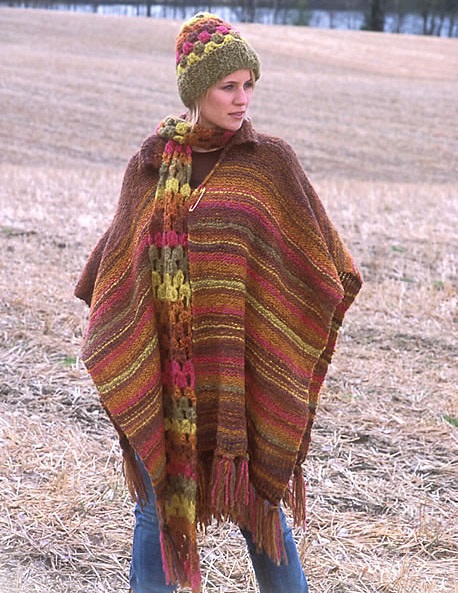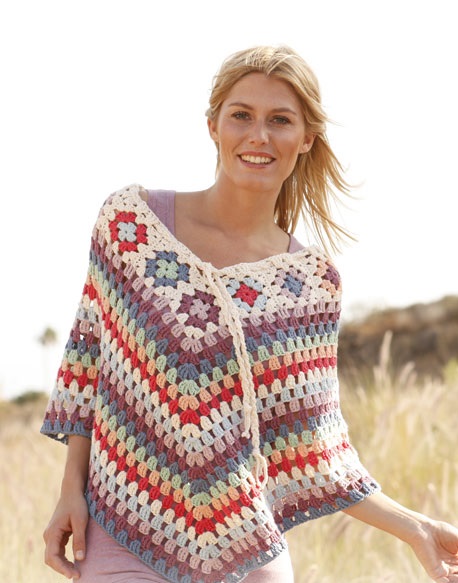 We hope that you will enjoy this post and fall in love at list with one of the ponchos.