20+ Amazing Crochet Lamp Ideas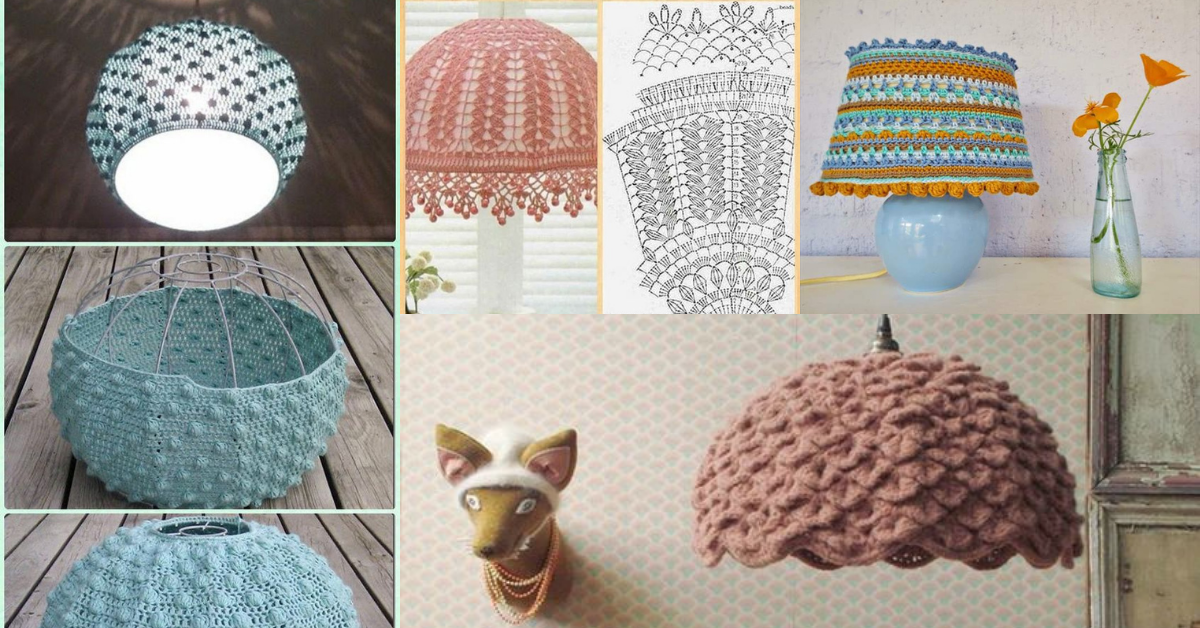 Decorating a home is a very personal thing and should reflect the personality and taste of the people who live in it. If you like crochet then you should use crochet to decorate your home.
Crochet is very versatile and can be transformed into paintings, rugs and blankets, but our suggestion today is crochet lamp ideas.
Check out the video for a wonderful idea and even more inspiration.