Amazing crochet sweater graphic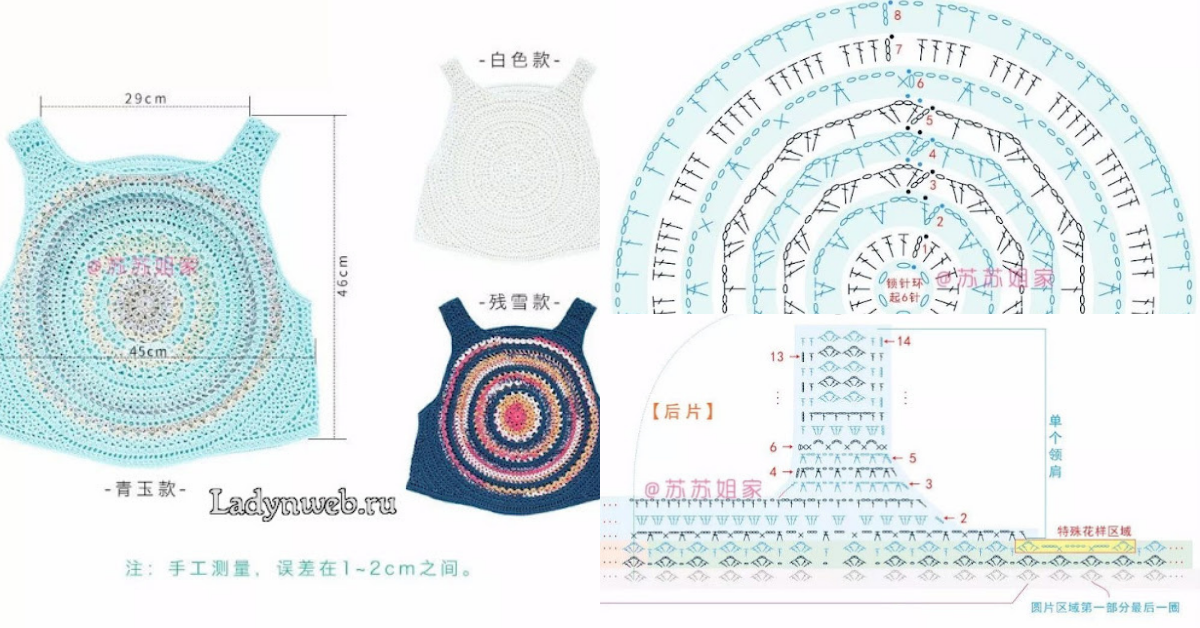 Today we leave a fantastic graphic of a very feminine sweater with delicate details and romantic notes.
For those who like crochet this is another option, perfect for those looking for a different model of crochet sweater.
Check out the step by step here and be sure to try it.