Amigurumi Crochet Care Bear Free Pattern: A Cute and Cuddly Project for All Ages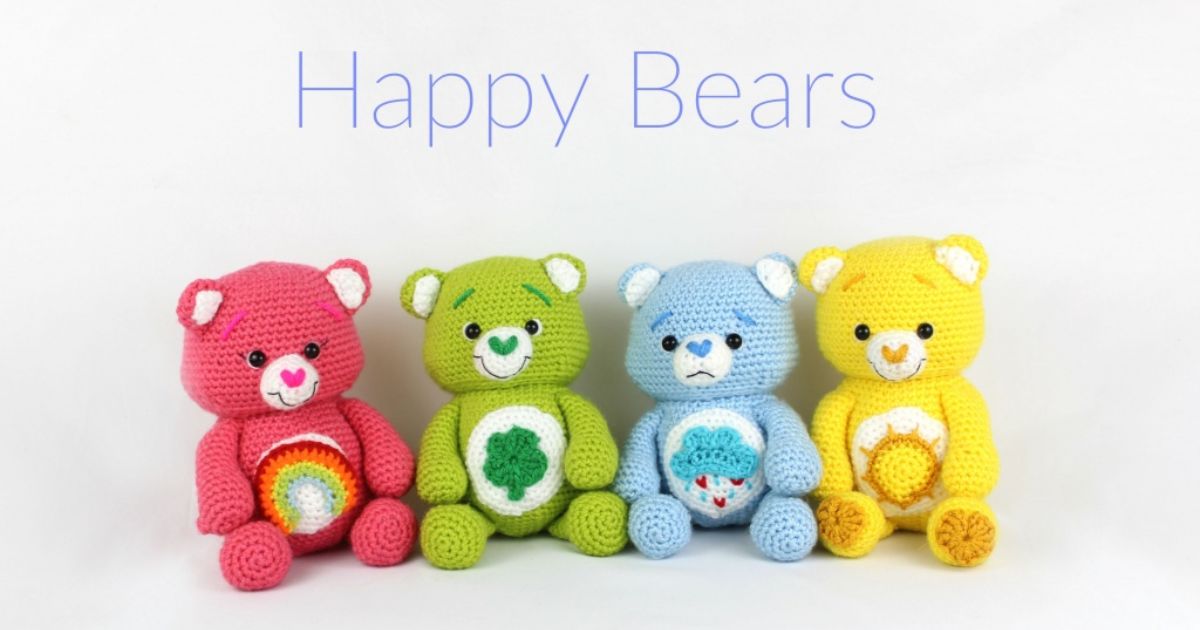 Are you a fan of adorable crochet creations? If so, you'll love diving into the world of Amigurumi and crafting your very own Care Bear plushie. Amigurumi is a Japanese art form that involves creating small, stuffed yarn creatures using crochet techniques.
In this article, we'll provide you with a delightful and free pattern to make your own Amigurumi Care Bear, bringing a smile to your face and warmth to your heart.
Whether you're a seasoned crochet artist or a beginner eager to learn, this project is perfect for all ages and skill levels.