Animal crochet keychain- Pattern and ideas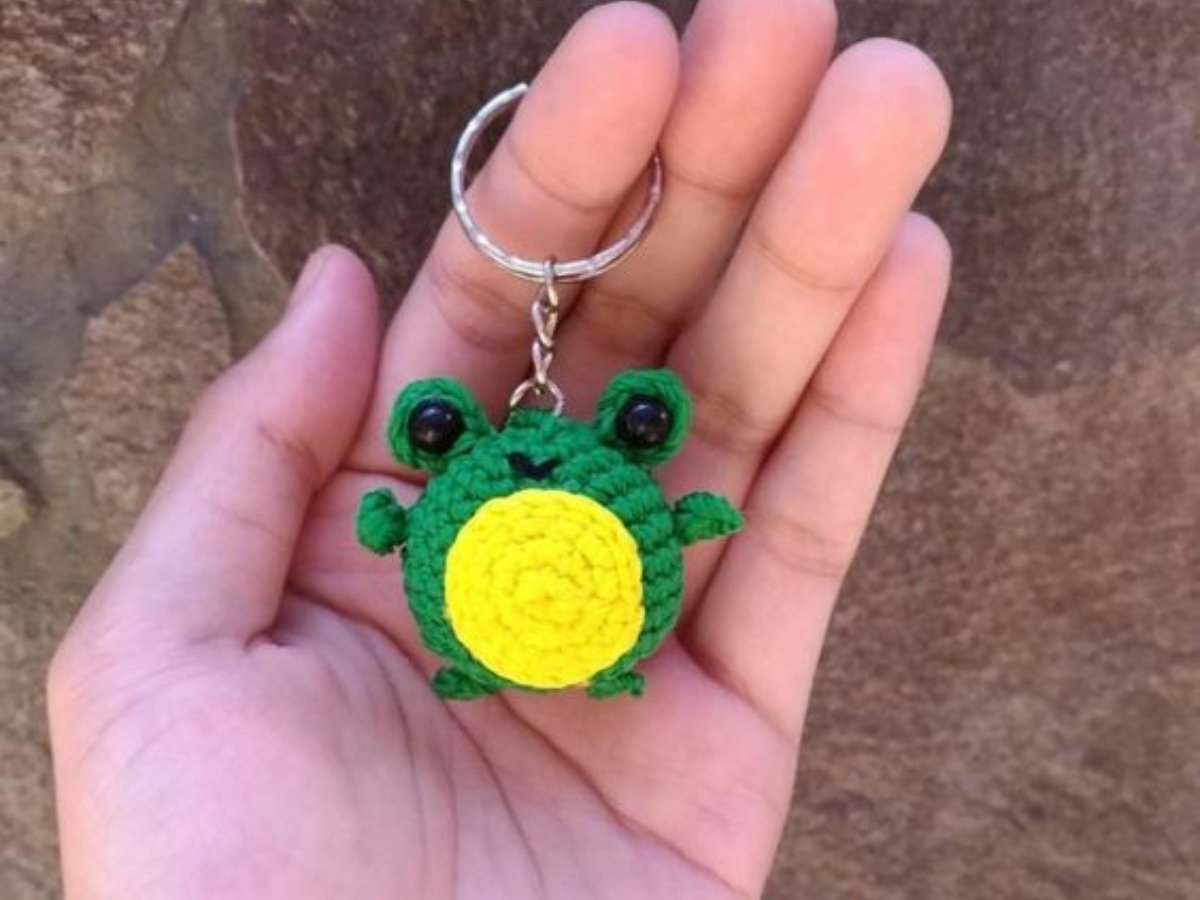 Crochet key chains are perfect for those who like to have their keys organized, but in a creative way.
Crochet keychains can be made in different styles and themes, and today we show you crochet keychain ideas in the shape of animals.
We selected some ideas and inspirations of crochet animal keychains to use as inspiration.