Baby moccasin crochet with fringes - Video and tutorial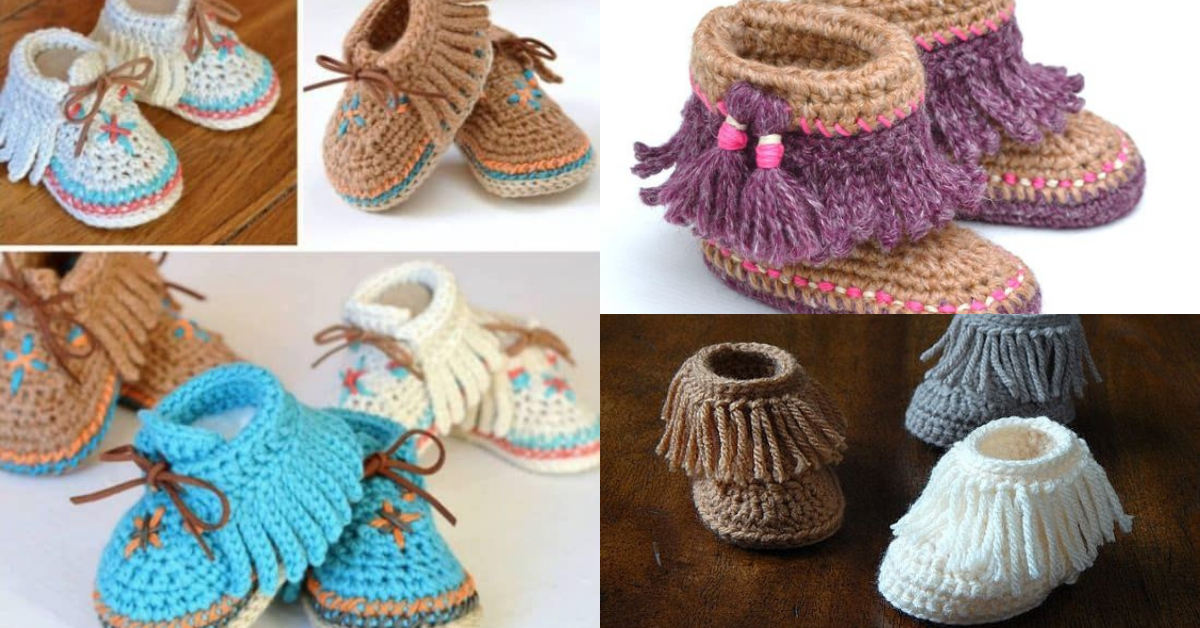 Crochet is a very versatile art that allows you to do a lot of beautiful work. The baby clothes and shoes in crochet are just wonderful.
There are many ideas and models of baby shoes in crochet, but our suggestion today is a little different because it includes a super trend, the fringes.
Today we show you how to crochet baby moccasins made with fringes.