Bags are an accessory used by most women.
They have the function of storing necessary items such as documents, money, keys, makeup. In addition to this function, the bag is also a way to reflect your style.
Our suggestion today is a bag made up of squares with crochet flowers.
Bag made with squares of crochet flowers step by step
The idea is very simple, using crochet squares you assemble your bag.
We leave here a suggestion, but you can change colors and patterns.
Use your creativity and personal taste.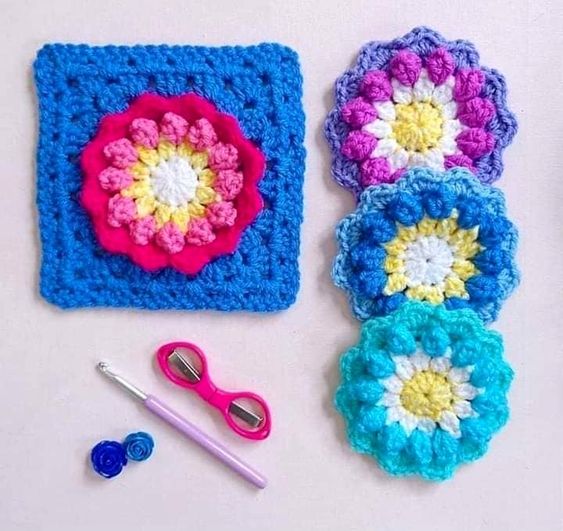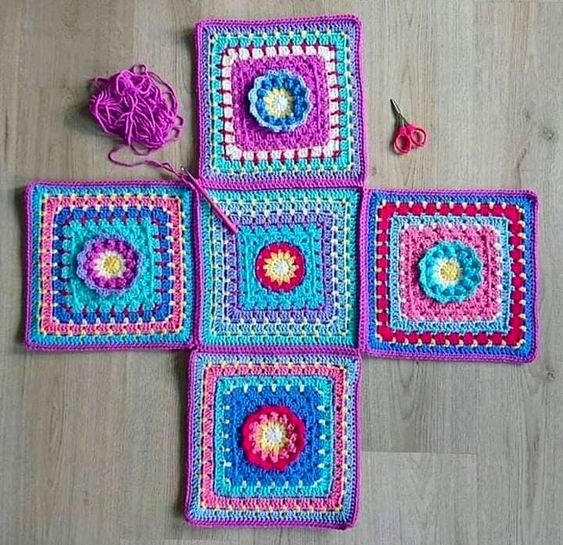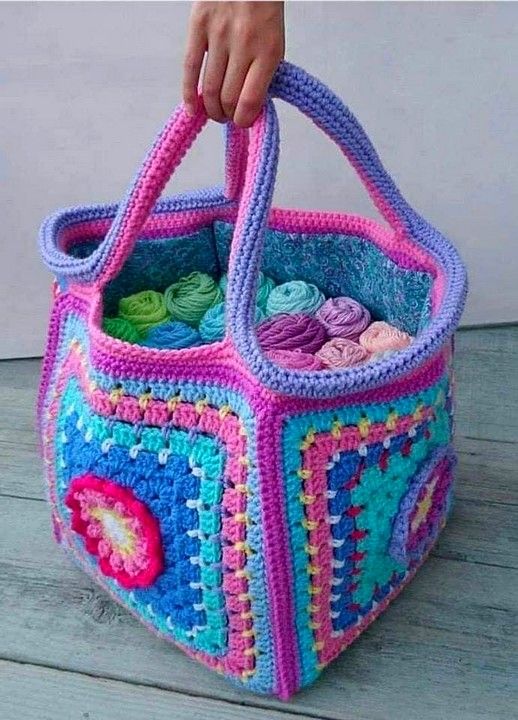 Pinterest.