Bags made with plastic bottle and crochet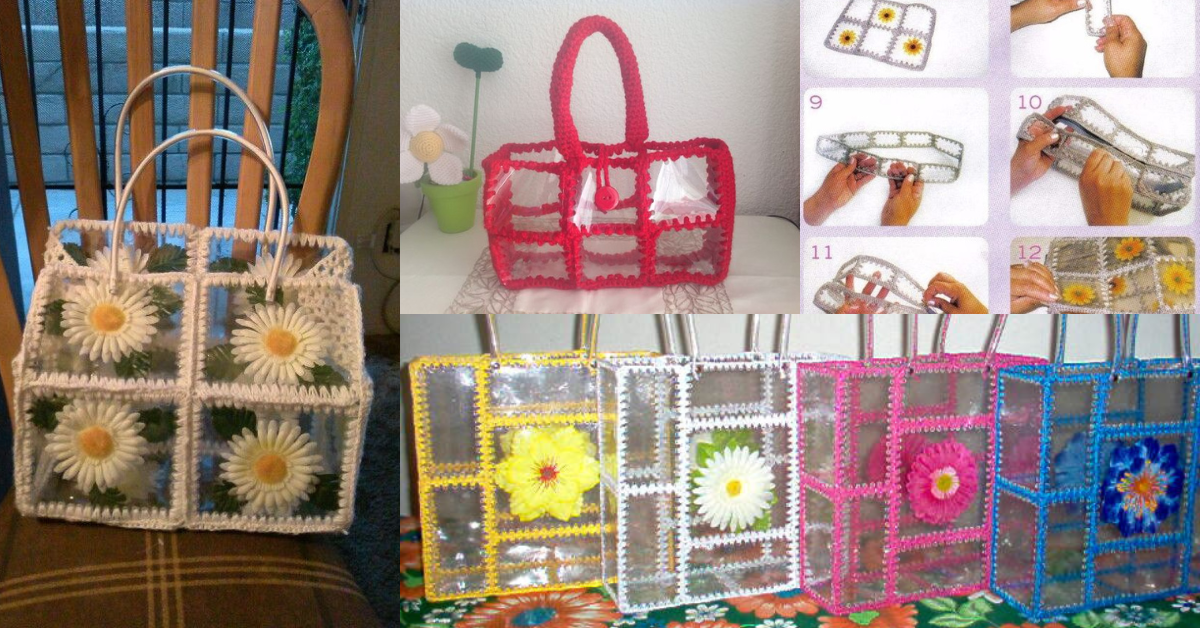 Today we bring you a very creative and original idea. A perfect idea for those who like crochet, but like different pieces that stand out for their originality.
The idea is very simple, the end result is fantastic, so be sure to check out the ideas we have separated for you.
Check out the models that we have selected for you here.