Even with the heat squeezing, it's time to get ready for the coldest days. Today we show you some wonderful crochet scarf graphics.
Crochet scarves are perfect for keeping your neck and face warm on windy and cold days.
Check out some models and graphics of crochet scarves here.
Crochet scarf graphics
We separate some ideas for all tastes and styles, true inspirations for those who like crochet and style.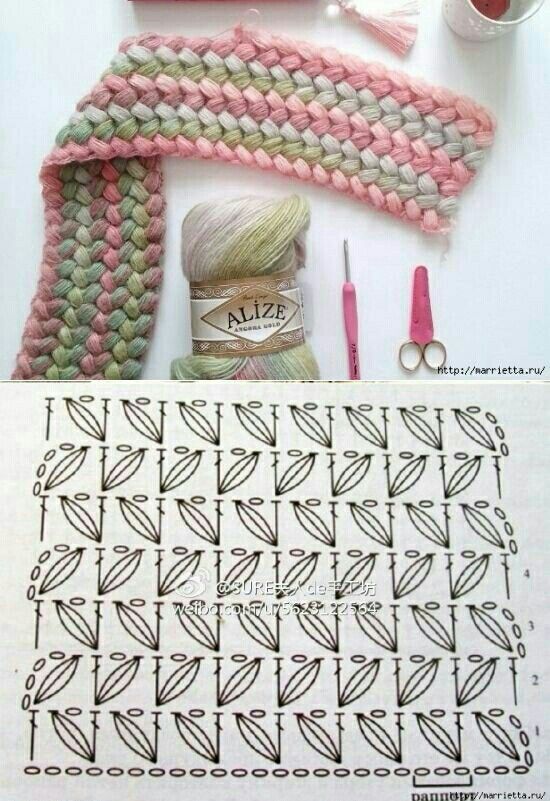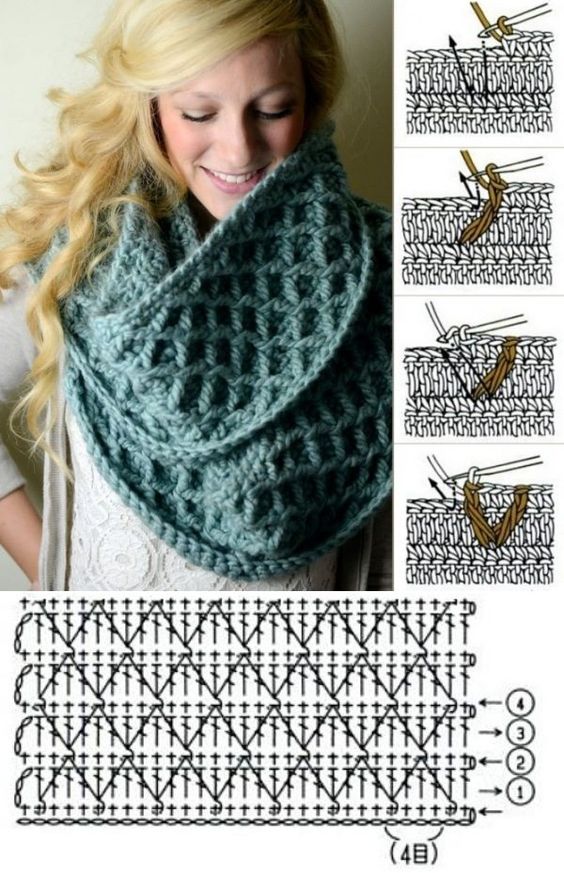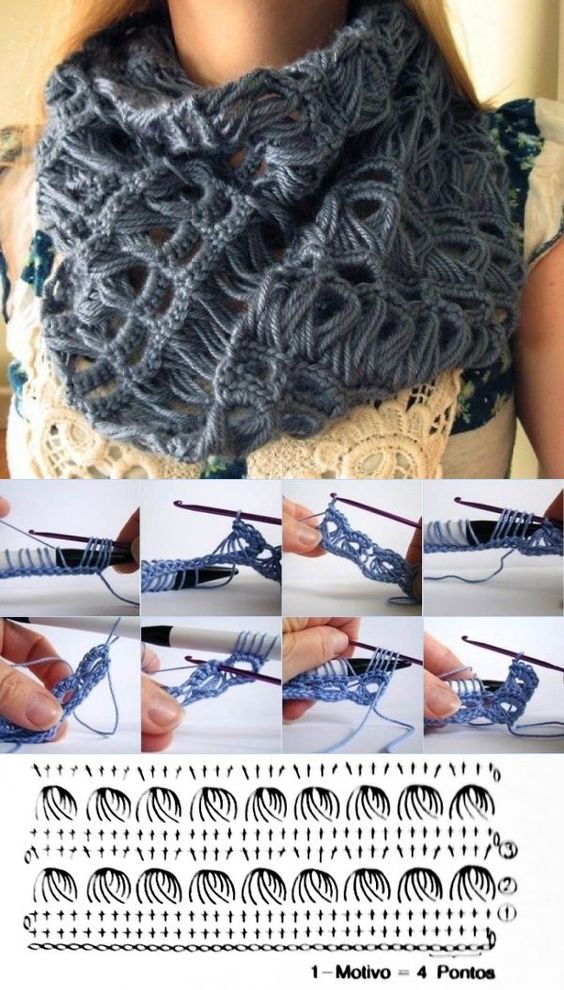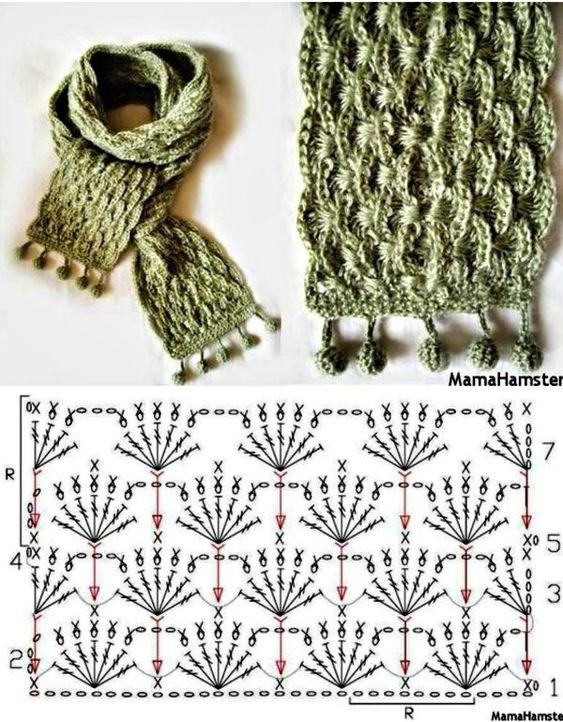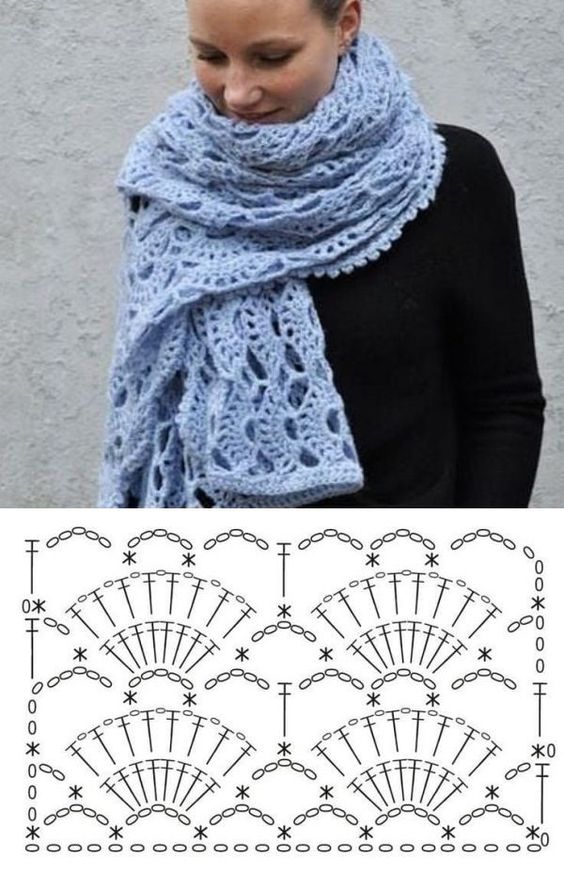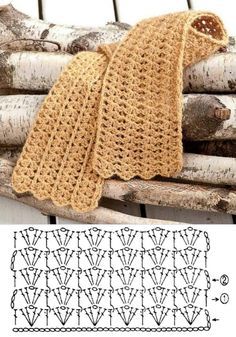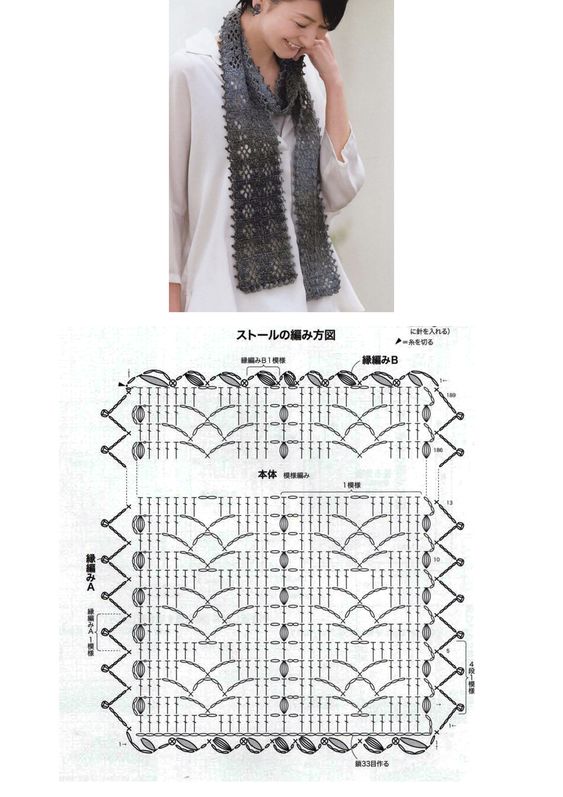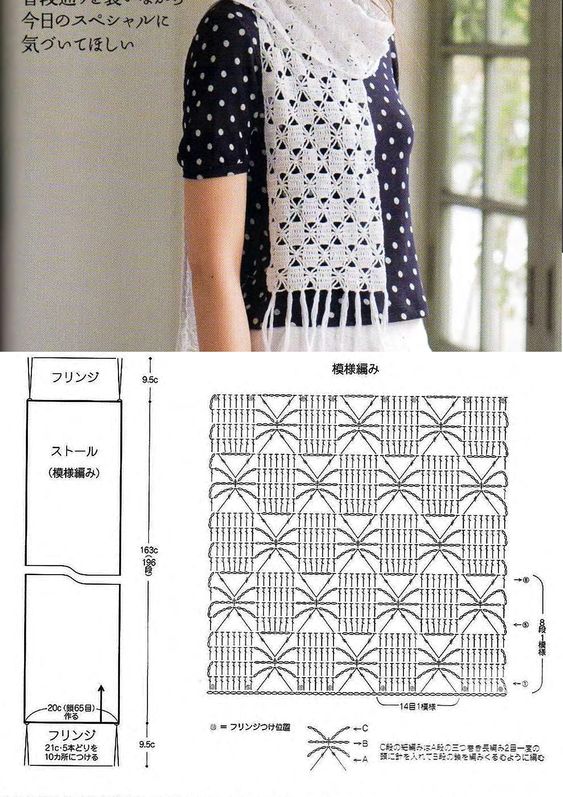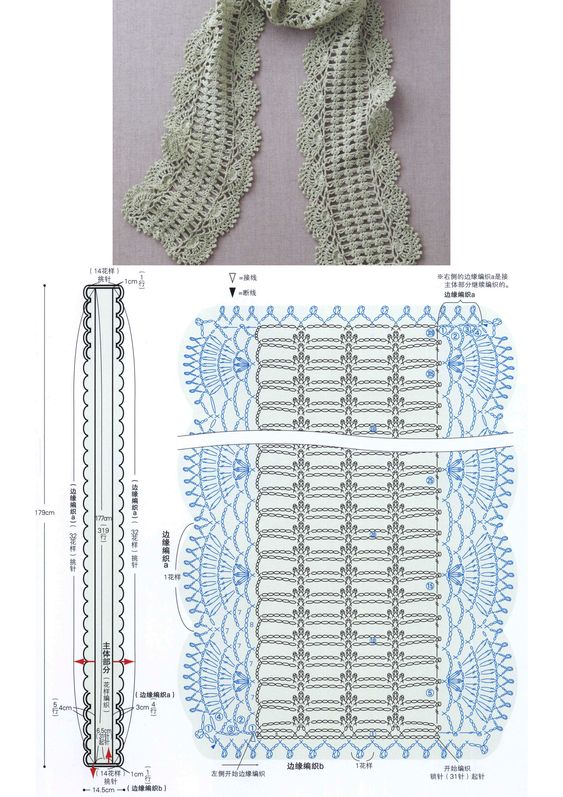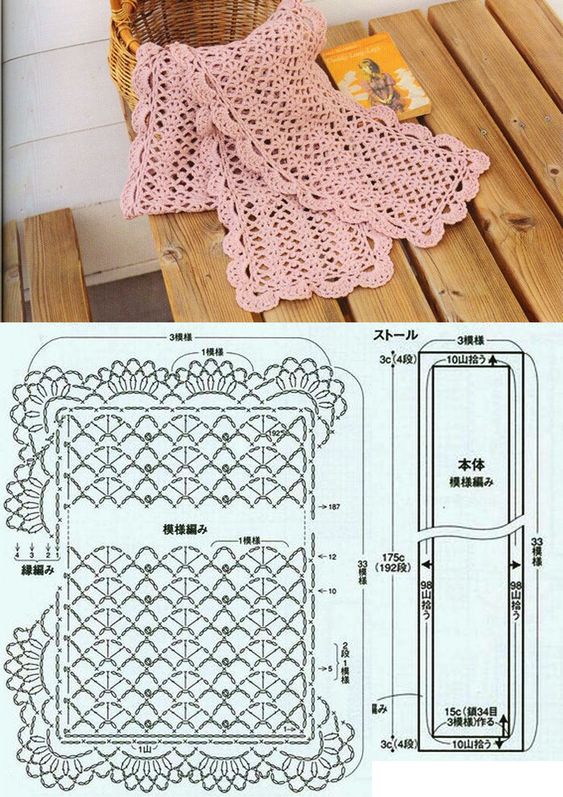 Pinterest.