Beautiful Crop Top with Crochet Daisies: Embrace the Delicate Charm of Floral Fashion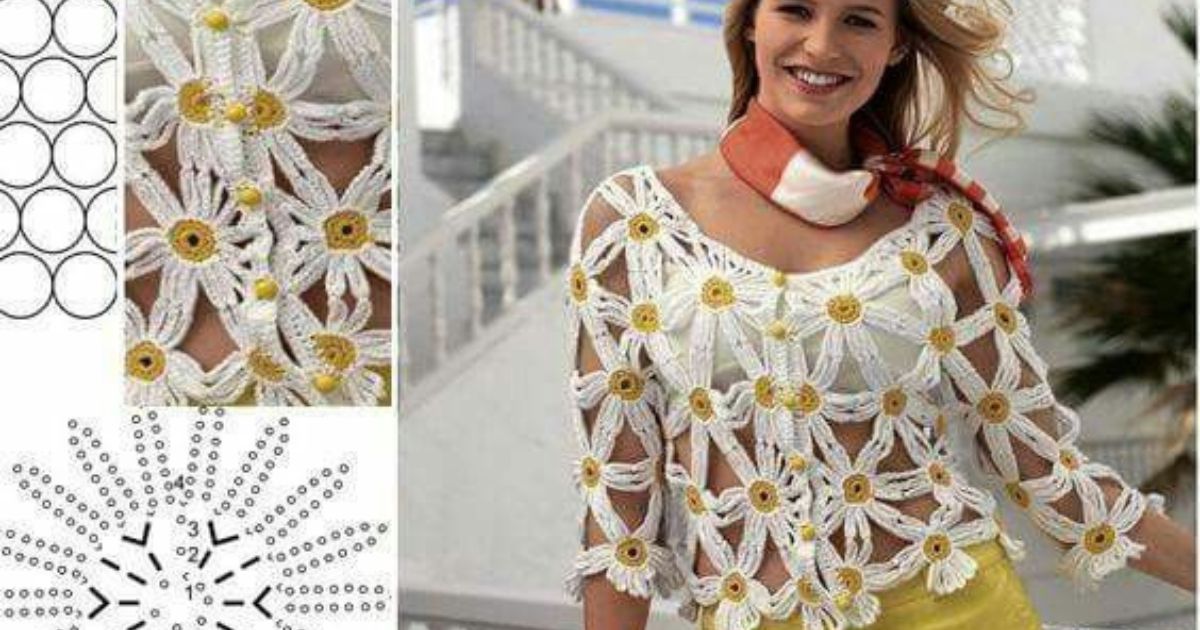 Are you looking for a fashionable and chic addition to your wardrobe that beautifully combines the charm of flowers and the comfort of a crop top?
Look no further! In this article, we will delve into the enchanting realm of "Beautiful Crop Tops with Crochet Daisies."
Embracing the delicate allure of floral fashion, these crochet daisy-adorned tops have become a must-have trend that perfectly blends elegance and casual appeal. Let's dive into the world of this exquisite fashion piece and explore the artistry, versatility, and timeless beauty it brings to any outfit.