Beautiful Dress to Crochet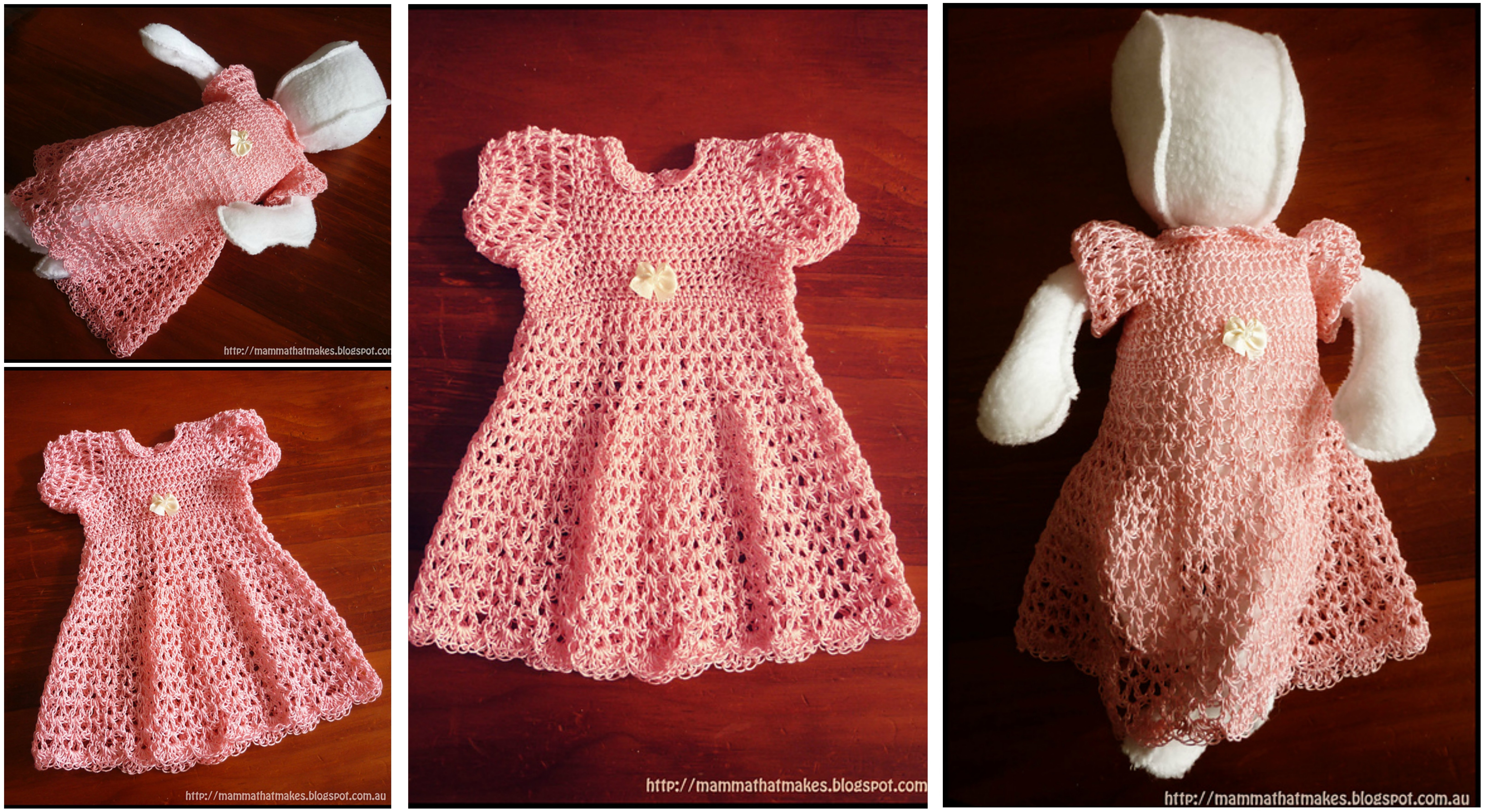 Today we are going to talk about crocheting this cute dress that is shown on the photos. The pattern is presented on ravelry so that means that it can be downloaded by everyone because it's free.
I think that the dresses like this are a very good projects because it is always very entertaining crocheting baby clothes, for example I never get bored of it and I hope you feel the same.
So my advise will be to view the pattern of the dress follow it's steps and crochet at least one dress on your own.