Beautiful Tiramisu Blanket (FREE PATTERN)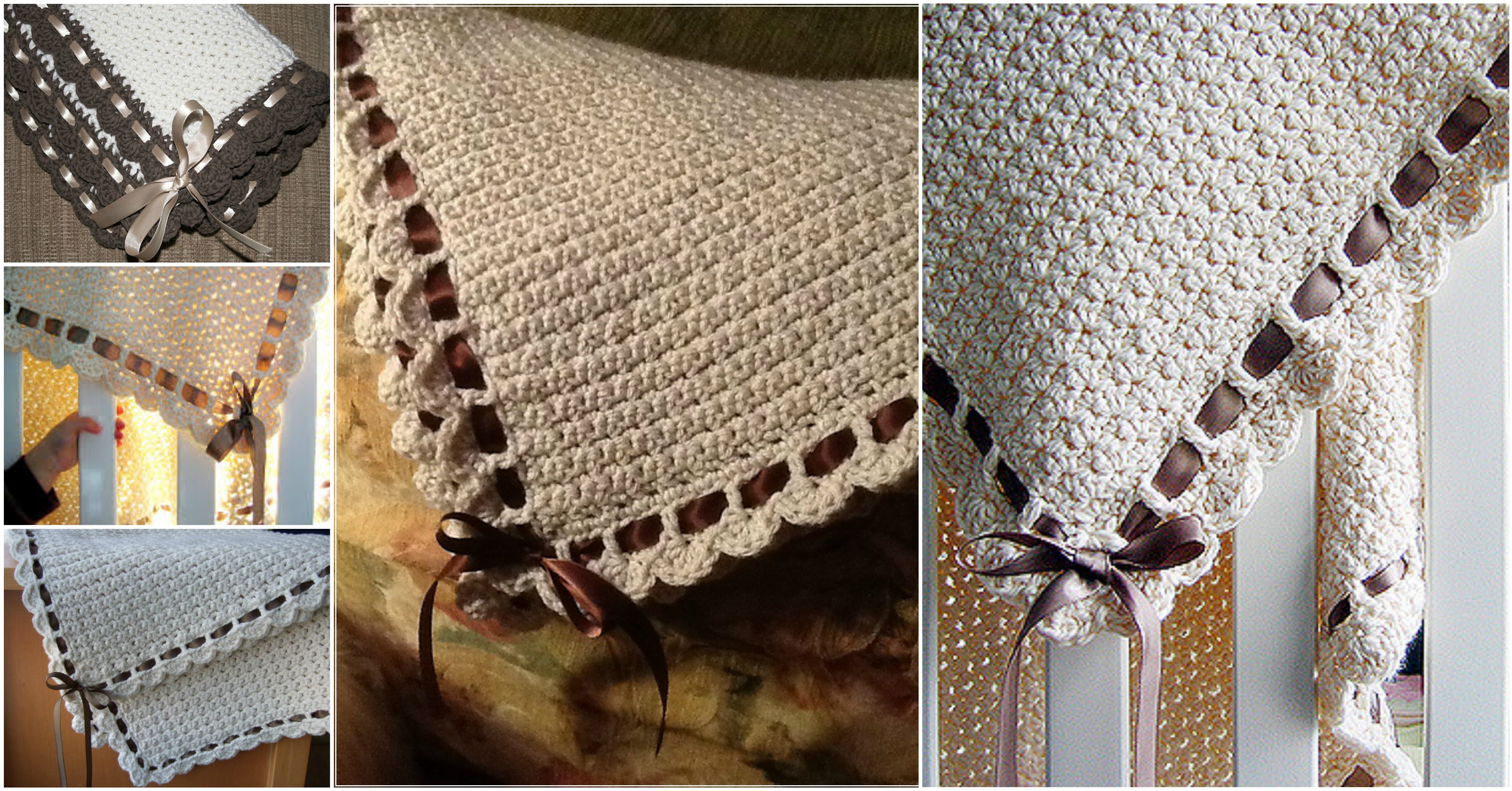 Here is another article and a pattern waiting for you. If you were searching for something interesting that is associated with crochet then you better quit searching and pay all your attention to this article, because here you will be able to learn how to crochet tiramisu blanket, the one that is presented on the photos.
You like it right? I think that this is a kind of blanket that should be in everyone's home, it is so beautiful that it brings joy and some kind of warm in the house and that is why you should crochet it.
The pattern is easy and in contains even the smallest details, so I think that there will be no problem with crocheting it.