Bosniam-Siberian Slippers (FREE PATTERN)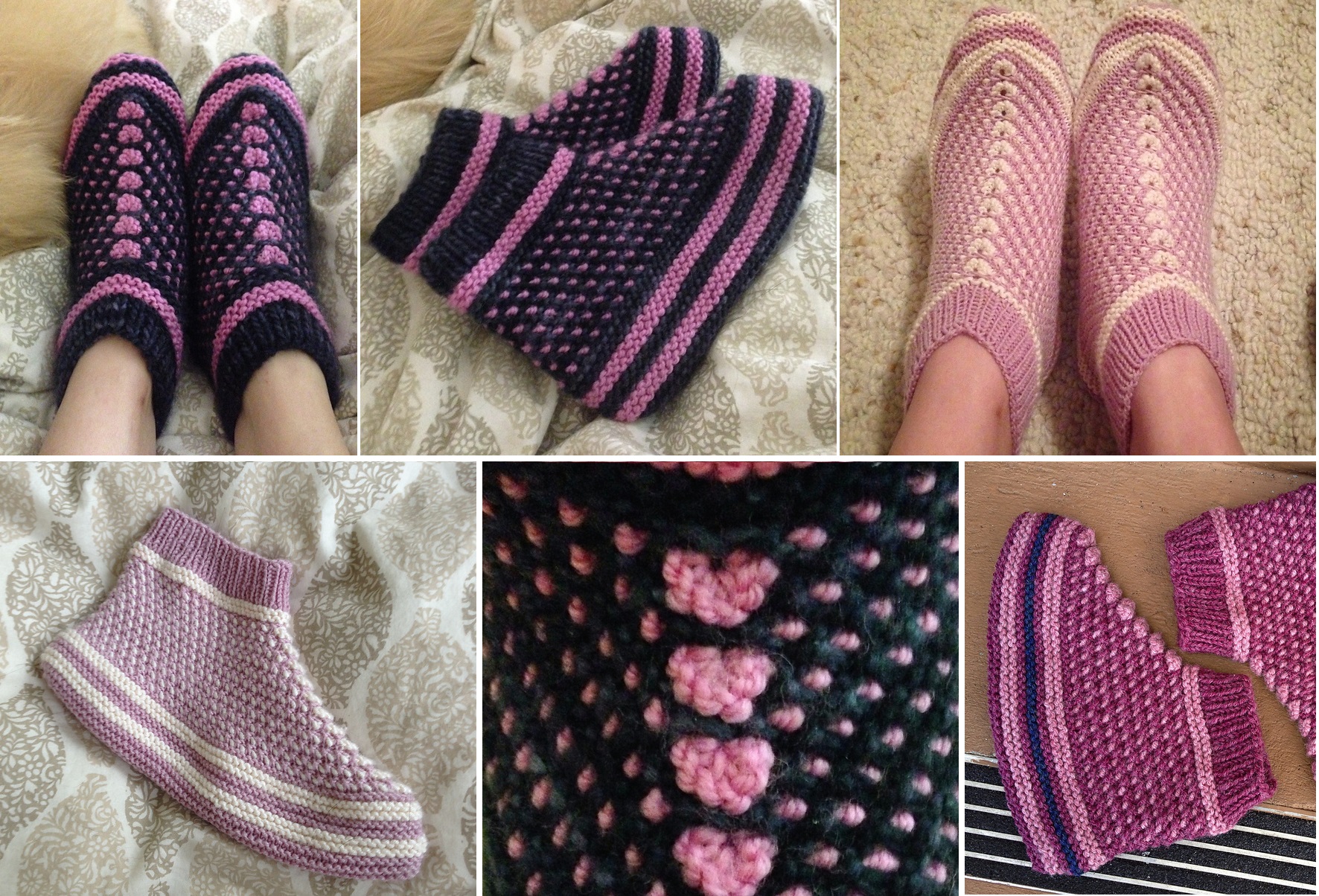 Today we have searched and want to show you how to knit beautiful, warm, cozy and comfortable Bosnian-Siberian Slippers.
In this pattern you can learn how to knit step by step and you will not have any problems. These slippers also are very beautiful and attractive.
You can choose any color you like and knit. Start now and use your free time right way.