The tops and crochet can have different shapes and also different styles. For those who like a unique style, we show you how to crochet a butterfly top.
Butterflies are one of the most beautiful animals and their shape can be used to make tops to wear in special situations.
Check out the tutorial video here and even some ideas to use as inspiration.
Crochet butterfly top step by step
A beautiful and perfect idea for anyone who likes a unique style.
Crochet butterfly top ideas
Check out some beautiful crochet butterfly top models here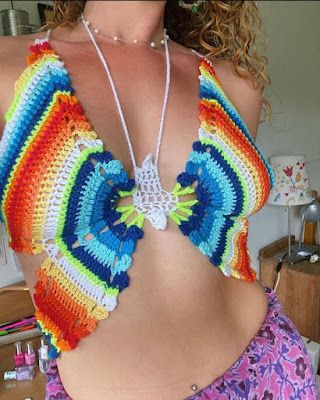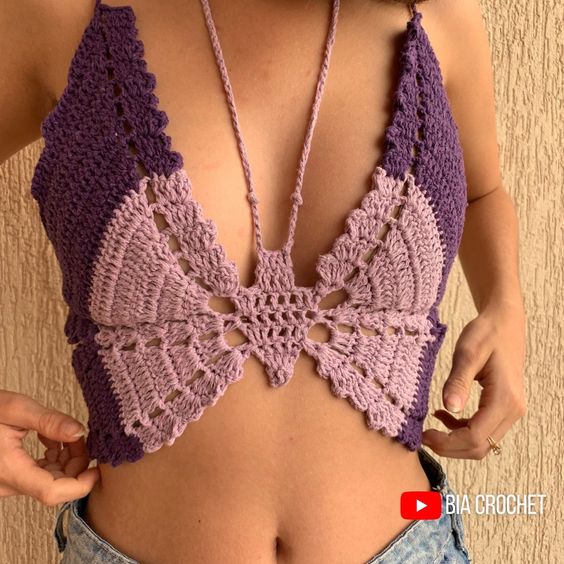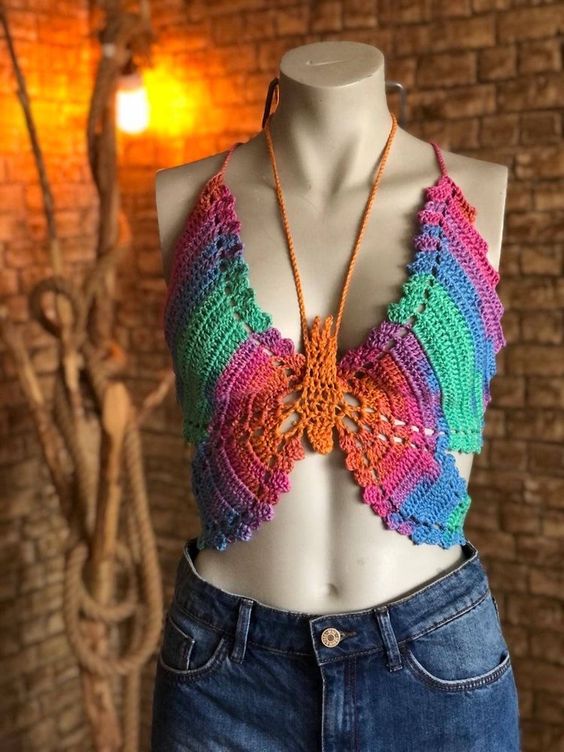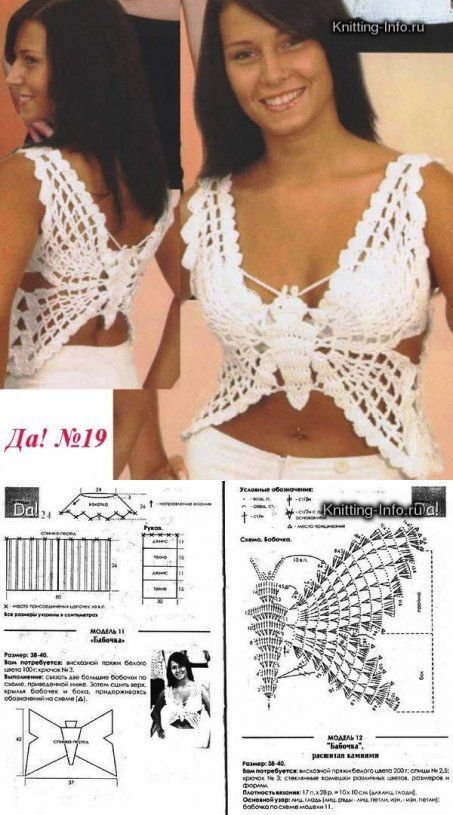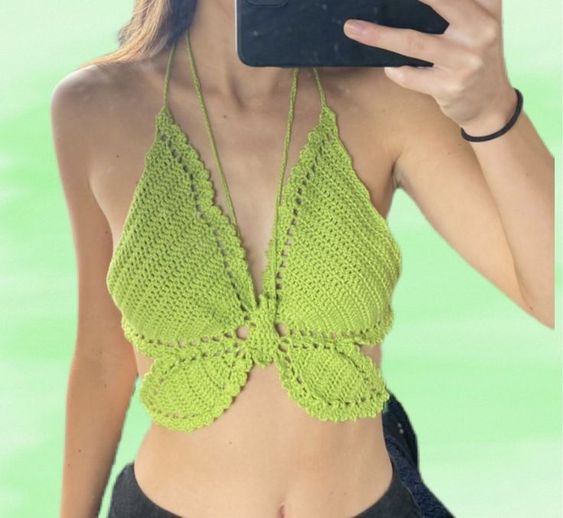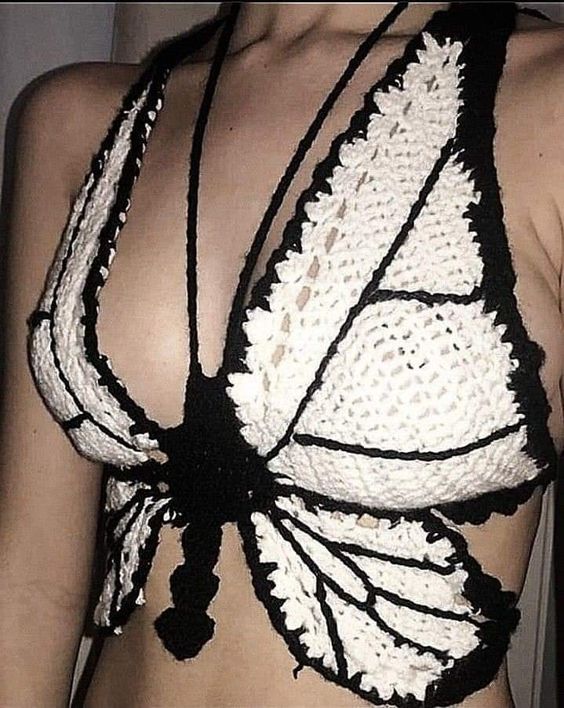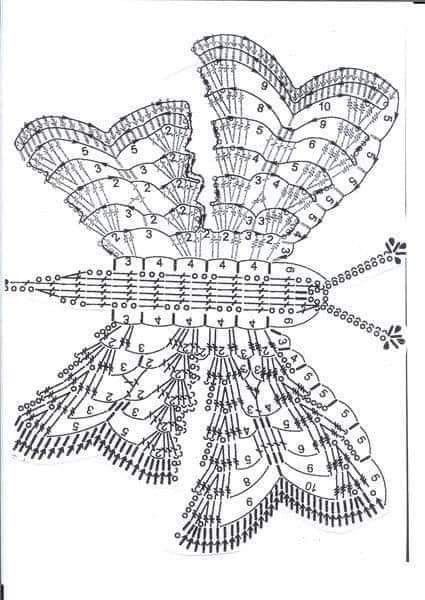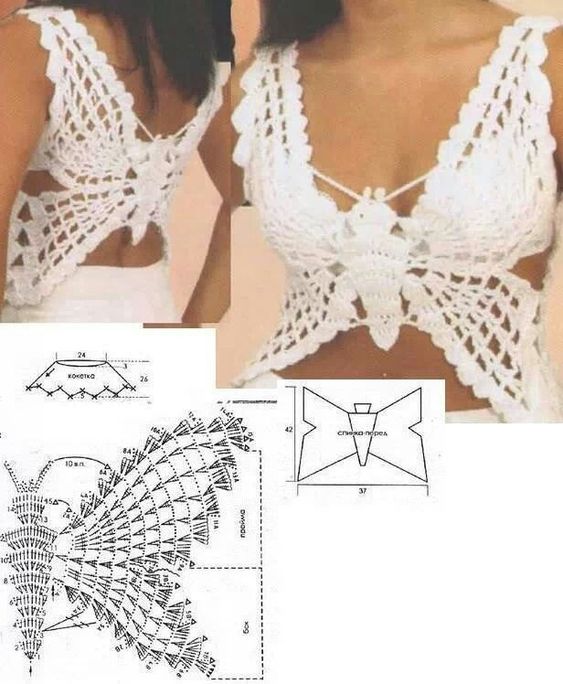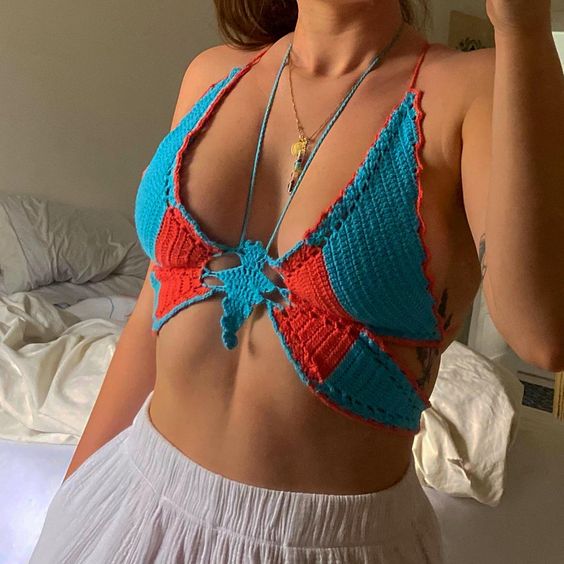 From pinterest.