Carol's Clever Shawl Pattern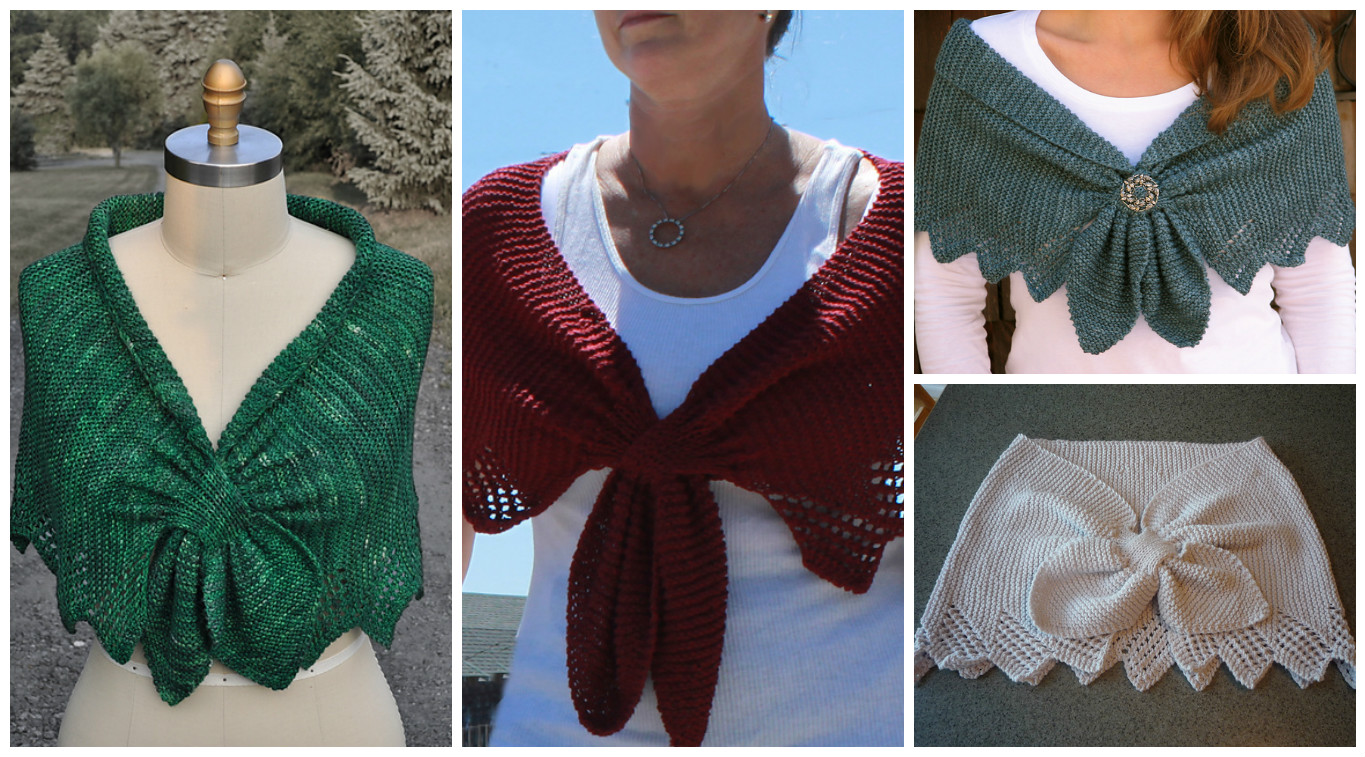 Shawls look great at many type of clothing and in many situation, women love very elegant and pretty look, We know that and deside to search for you something like that.
We have found for you elegant Carol's Clever Shawl with keyhole and It's pattern. As you can see on these pictures there are shawls in different colors, but if you thinking that in other color this shawl will be more attractive you can choose any other as you like.
This clever shawl will look perfect at classic and at casual clothing like a jeans and simple top. Start Knitting now and make beautiful and useful shawl for your wardrobe.