There are many crochet ideas that will help when decorating your home for Christmas. In addition to decorative items, you can bet on items that will make your table more beautiful.
The crochet napkin holders are perfect for keeping your napkins organized, and you can also customize them according to your theme and style.
Today we show you ideas and inspirational Christmas crochet napkin holder ideas.
Christmas crochet napkin holder
A beautiful idea to decorate your home, but also perfect to give to someone special.
Get inspired by our suggestions.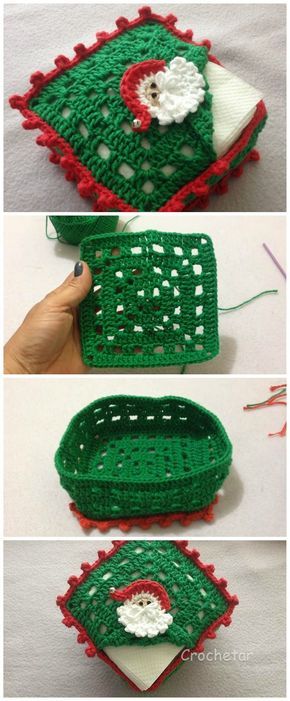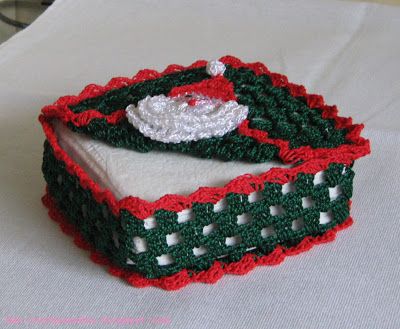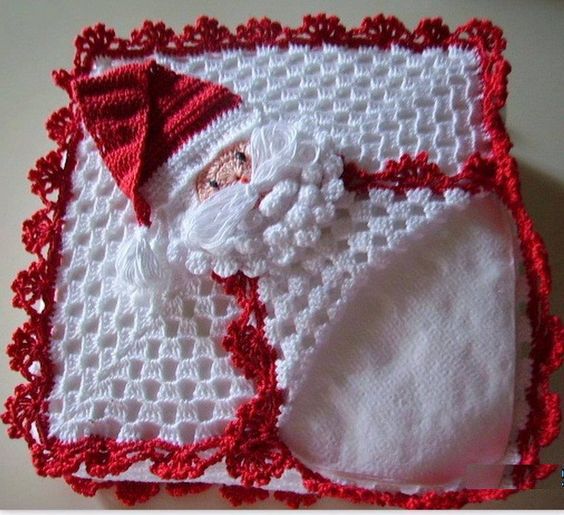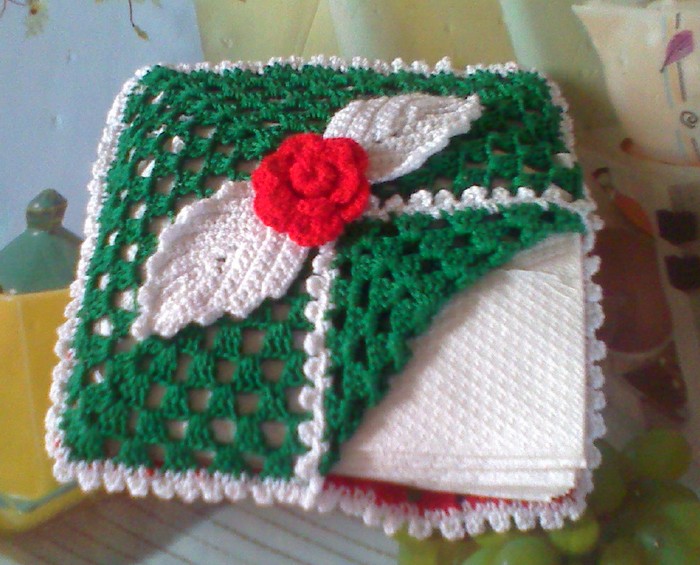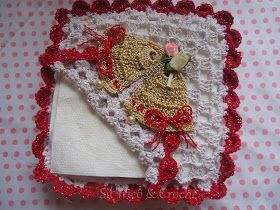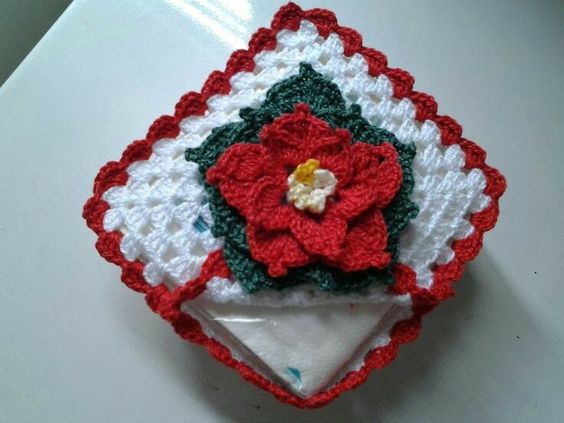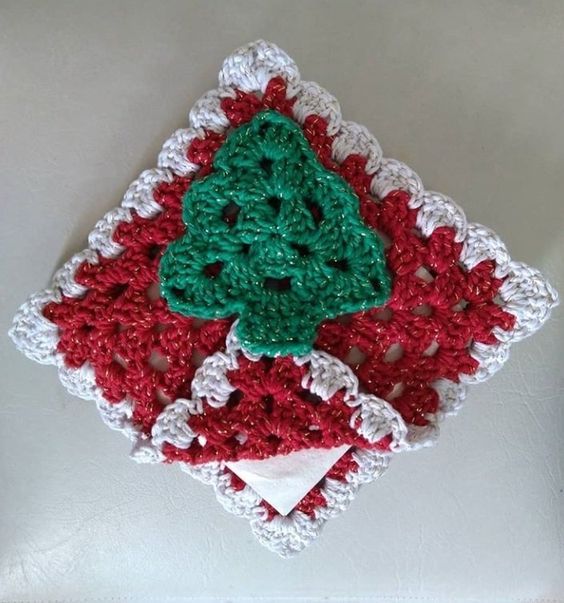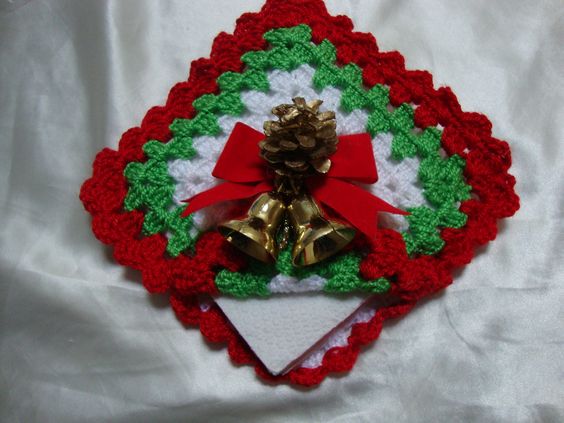 Pinterest.