Christmas crochet socks- Video and creative ideas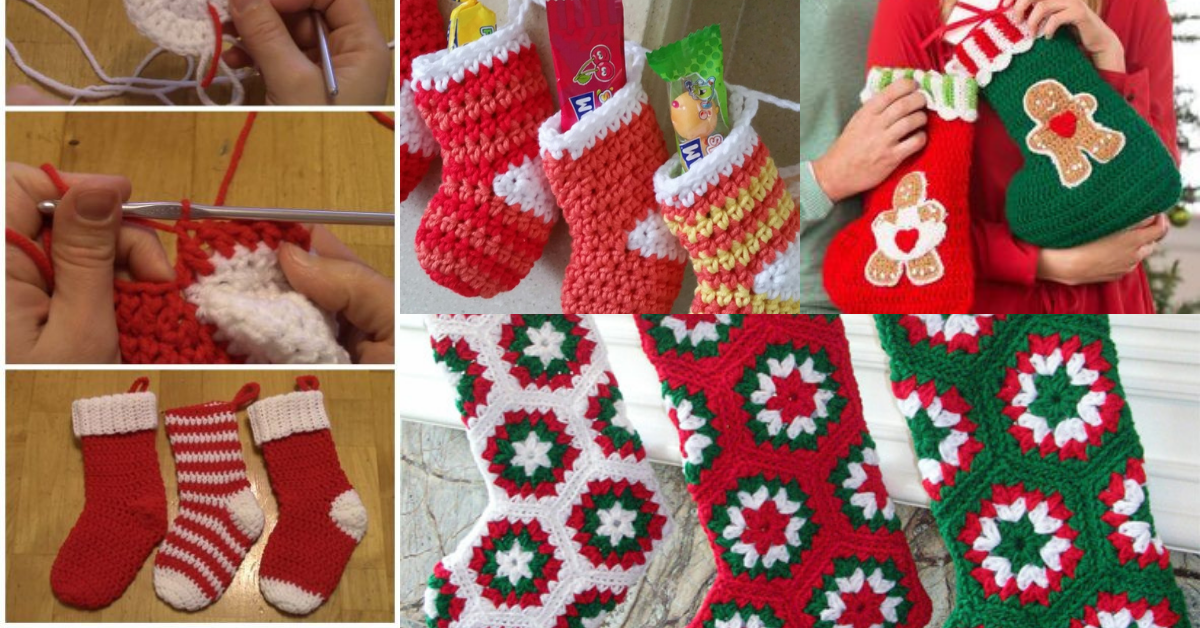 In almost every Christmas movie, socks hang on the fireplace, window, or Christmas tree. Despite not knowing the origin of this tradition, many people put their socks in Christmas decorations.
Crochet Christmas socks are perfect. They can be used as a decoration, but also as a gift filled with sweets or a treat.
We separated some ideas of crochet Christmas socks. Check out the video with the step by step and still some inspirations.