20+ Christmas Cross Stitch ideas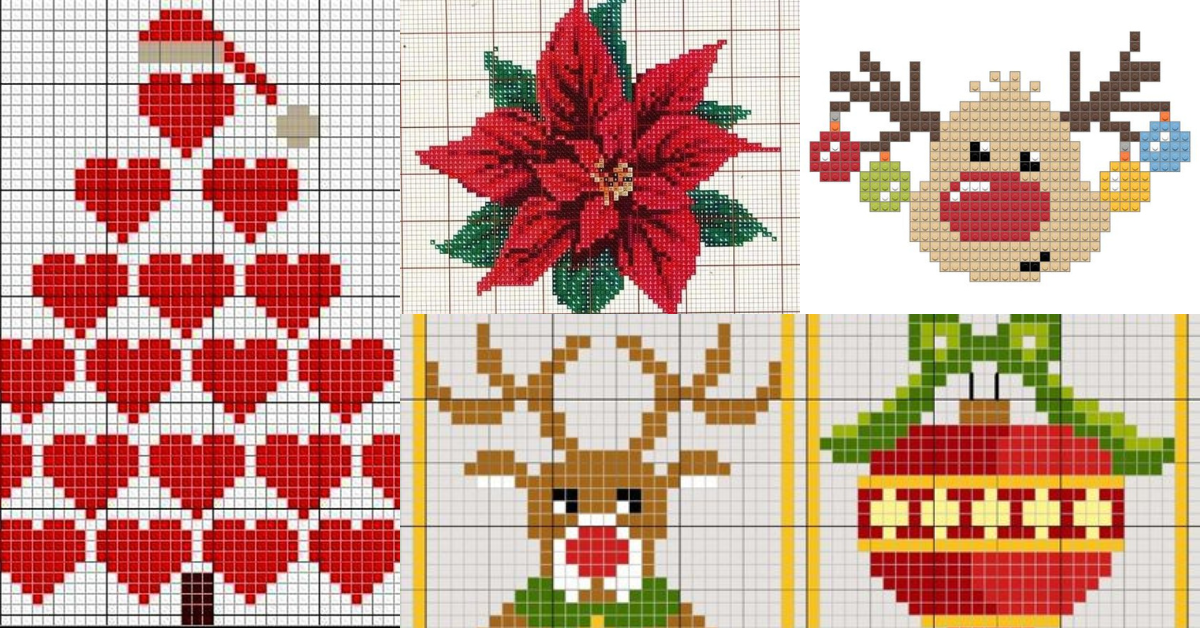 Cross stitch is perfect for adding a touch of color and style to items such as towels, sheets, kitchen towels and baby clothes. For those who like Christmas and cross stitch, today's article is perfect.
Today we bring you a selection of cross stitch charts to inspire you. There are ideas for all tastes and all styles.
Start preparing your Christmas now and surprise someone with a beautiful cross stitch embroidery.