Granny crochet squares are a real doom. With the crochet granny squares you can make objects such as clothes, blankets, and even fashion accessories.
The joining of several crochet squares allows for a wide variety of options. Crochet squares can be made in a variety of colors, patterns and styles.
Today we bring you some Christmas inspired crochet square ideas.
The Christmas theme is one of our favorites, so we're always looking for inspiration. Check out the crochet square ideas we've separated for you.
Christmas Granny Squares to Crochet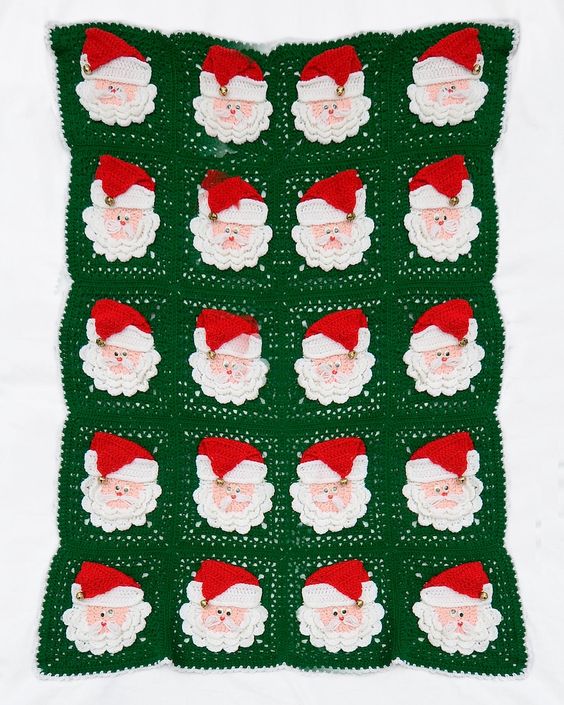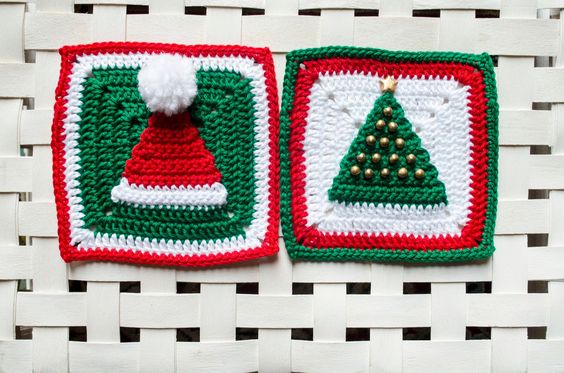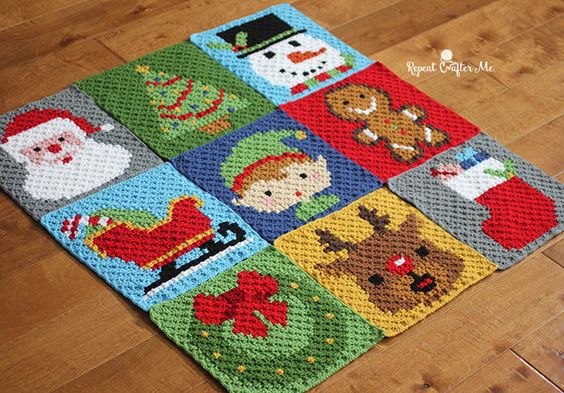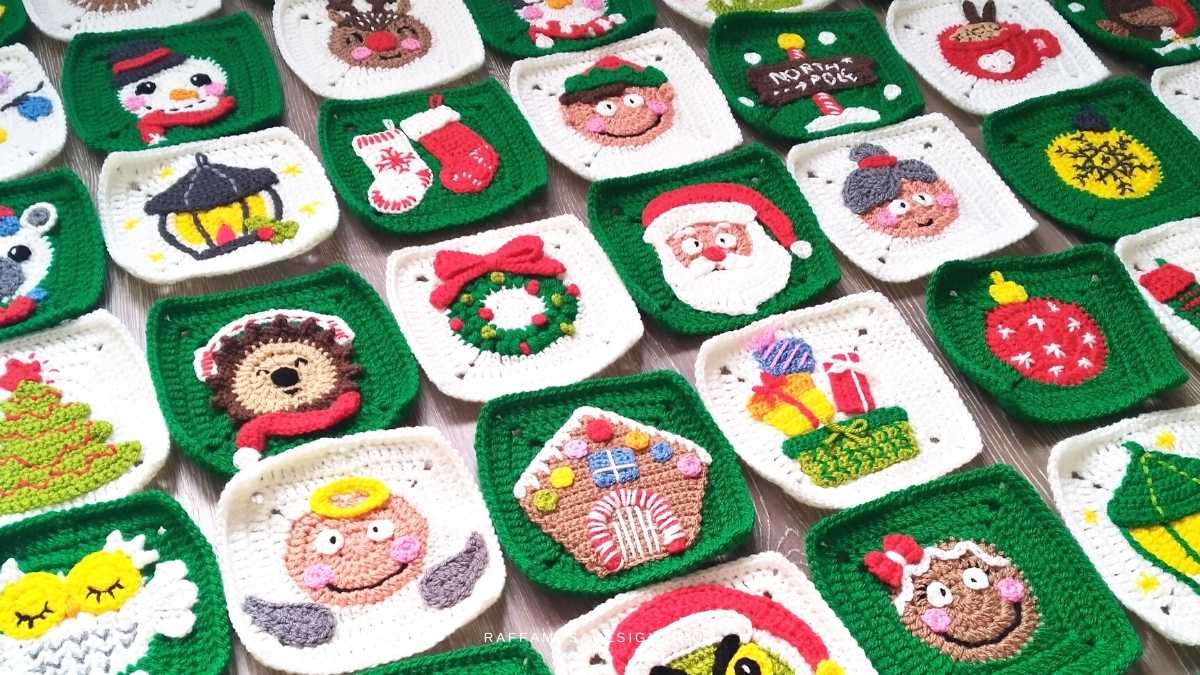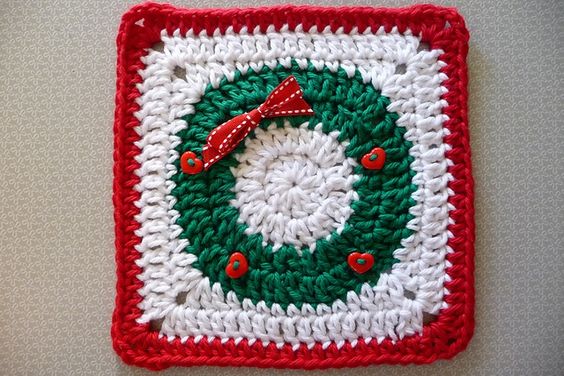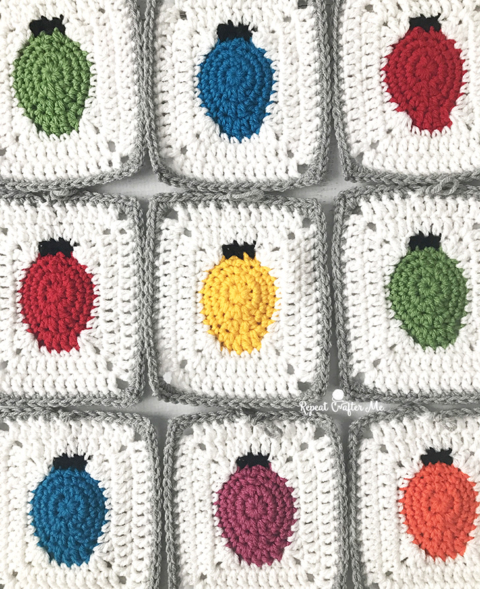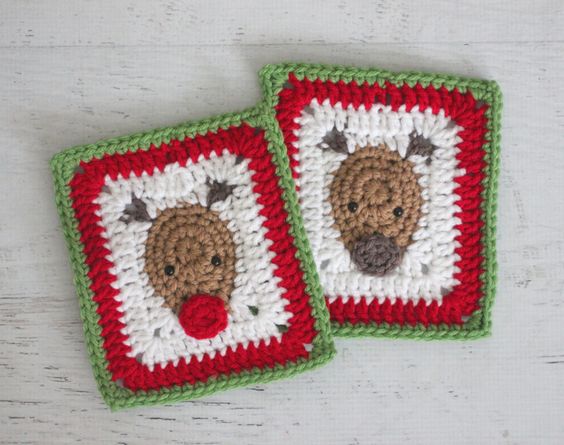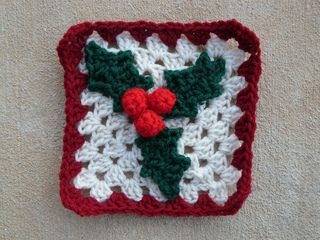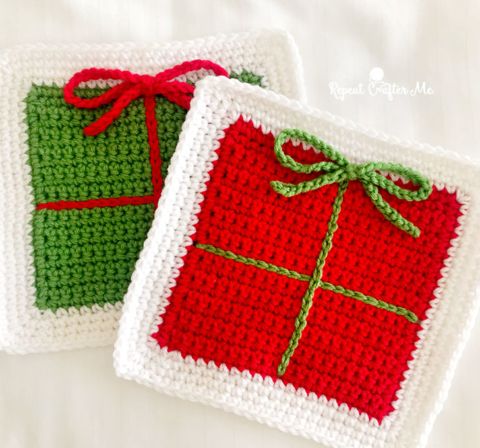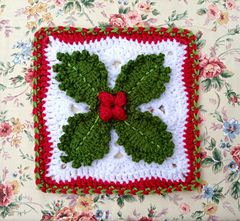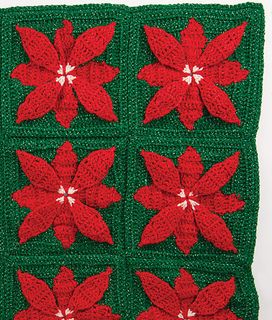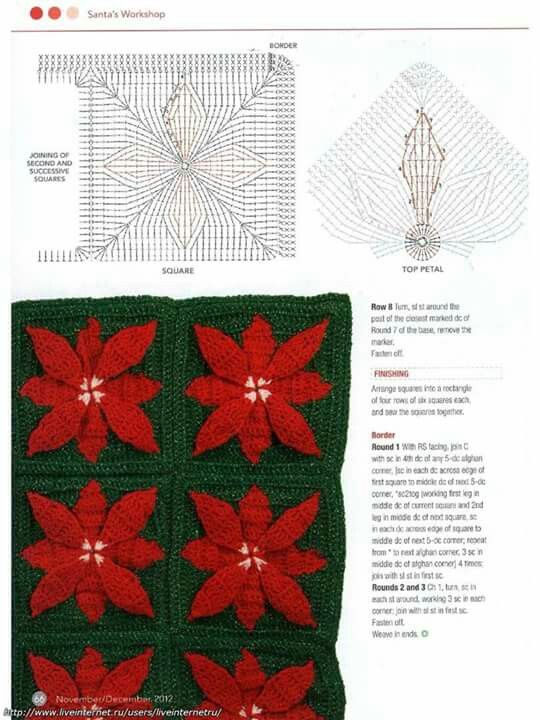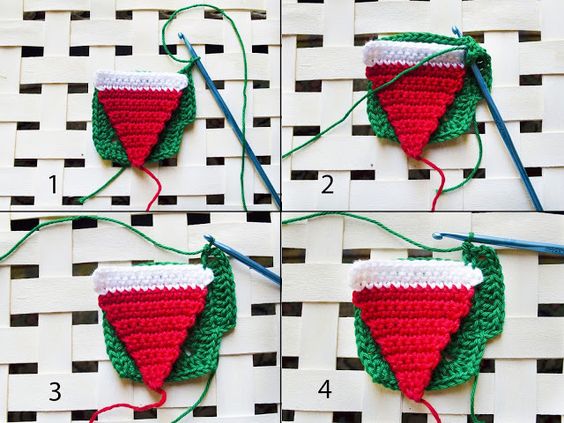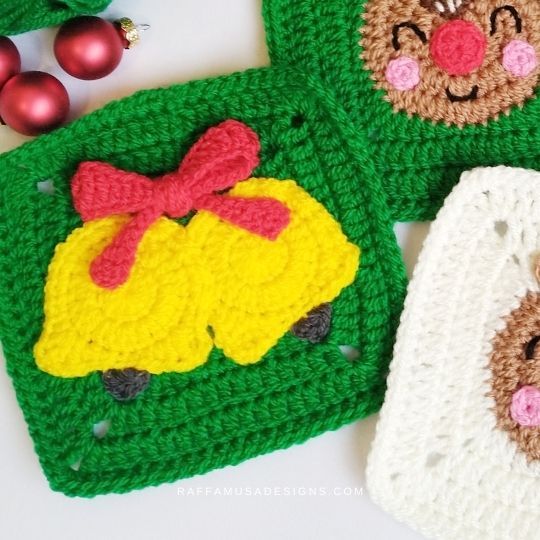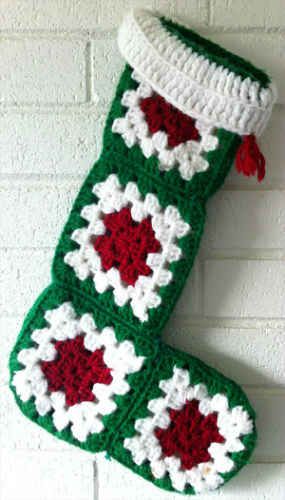 Pinterest.