The string is a thread with a different look with a rustic touch and perfect for those who like to make crafts. String is an easy to find material and very versatile, it can be used in many ways.
For those who like crafts and Christmas today we bring you perfect ideas. They are Christmas ornaments made with string.
Check out the beautiful ideas for string Christmas ornaments that we have separated for you.
DIY String Christmas Tree Ornaments
How to make Christmas ornaments with string
Make your Christmas more beautiful and colorful.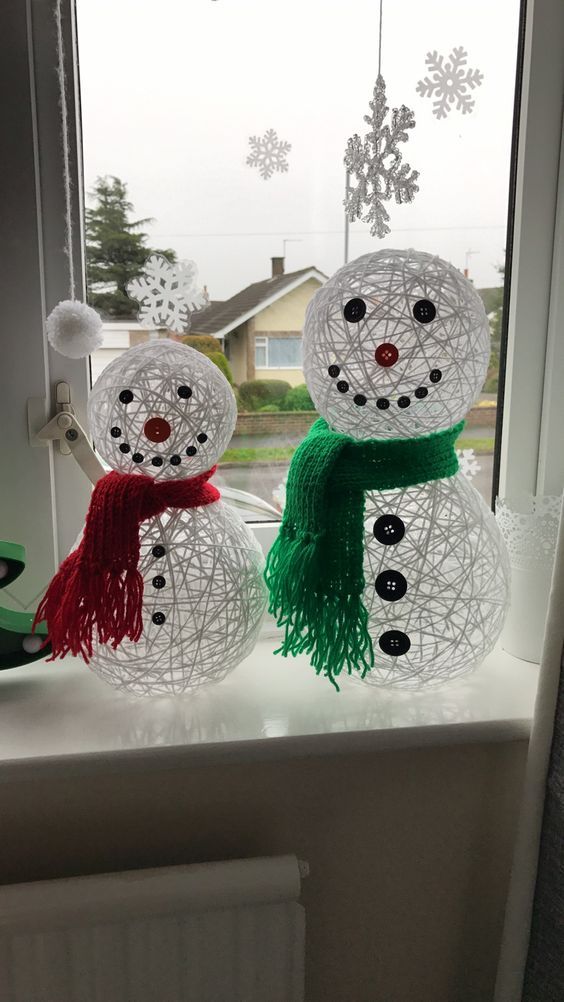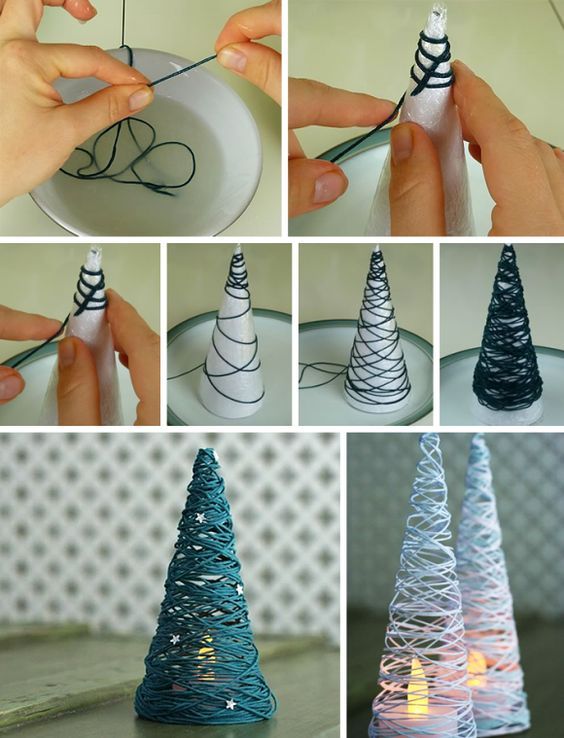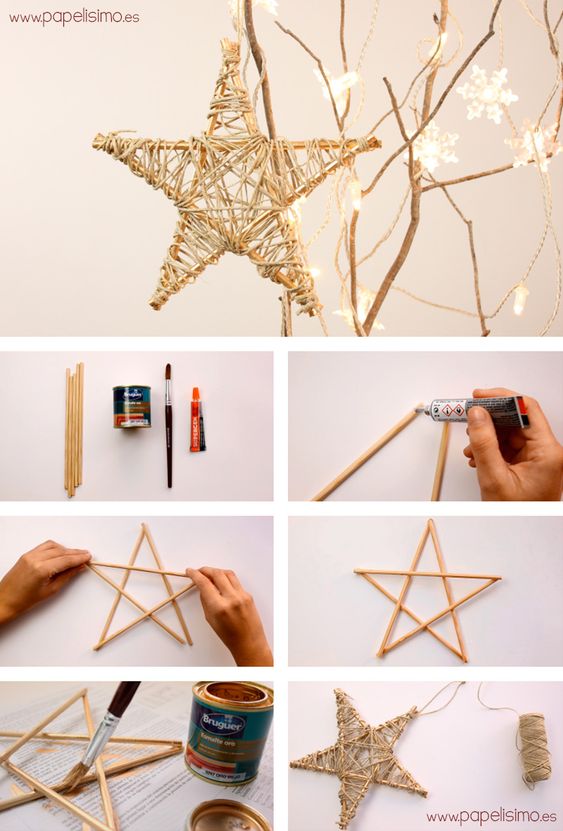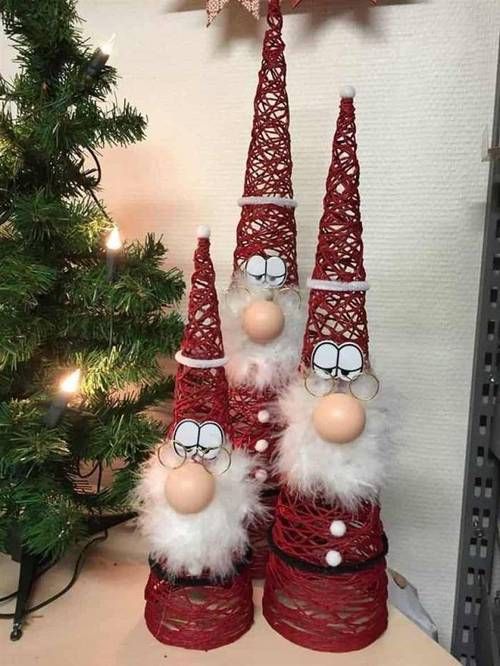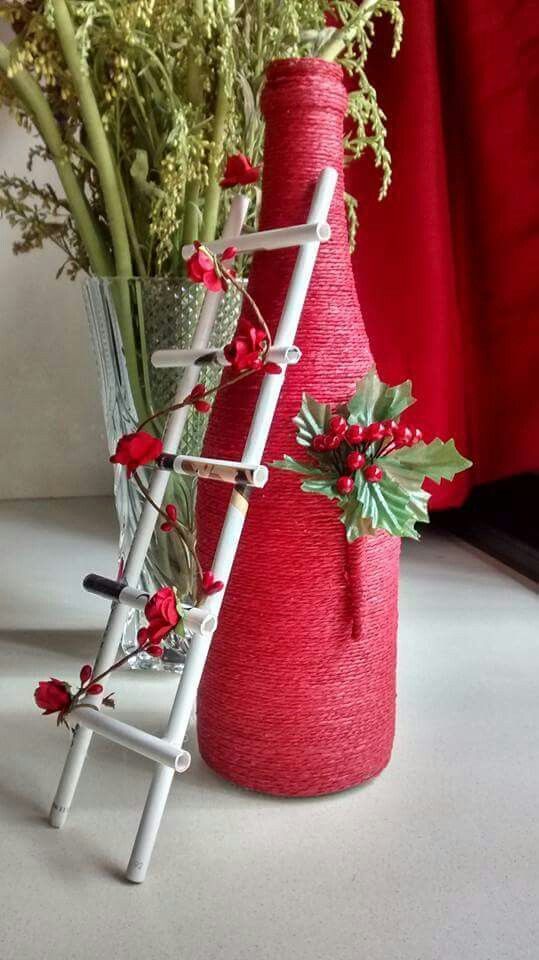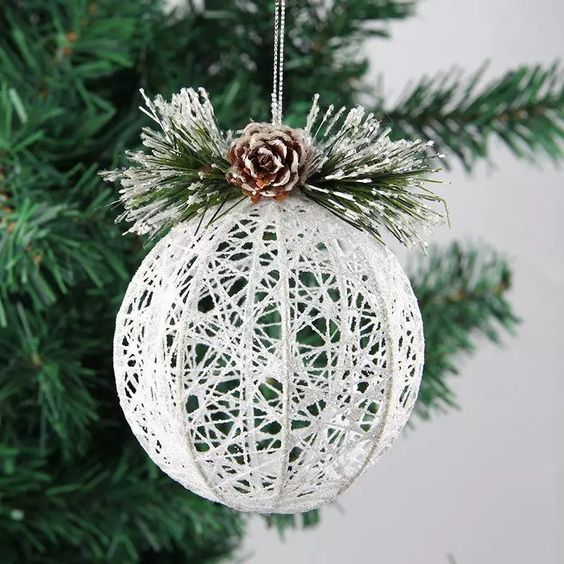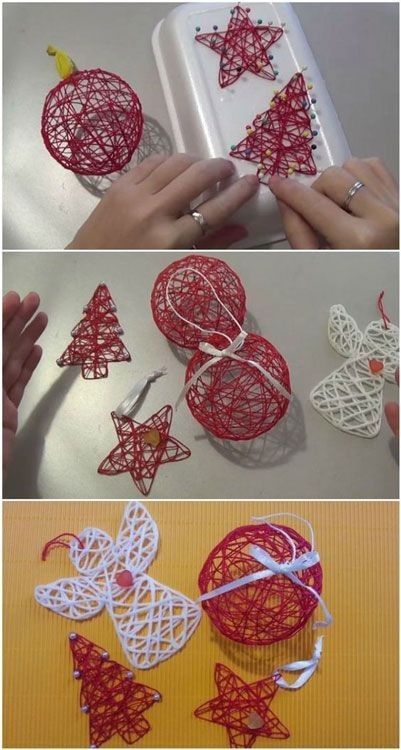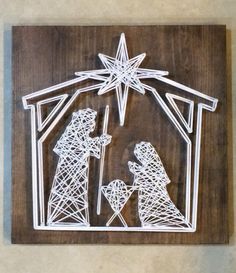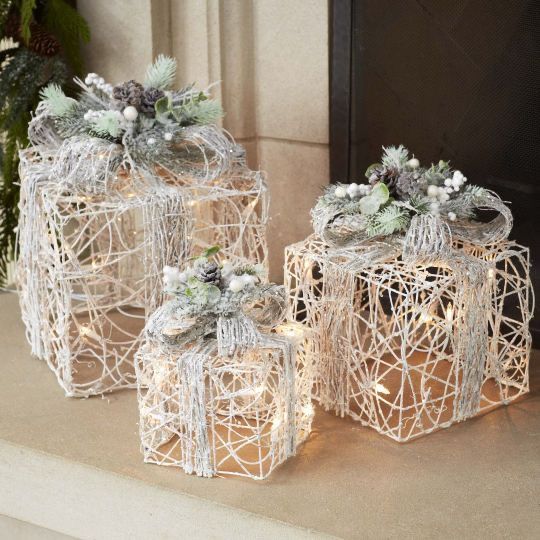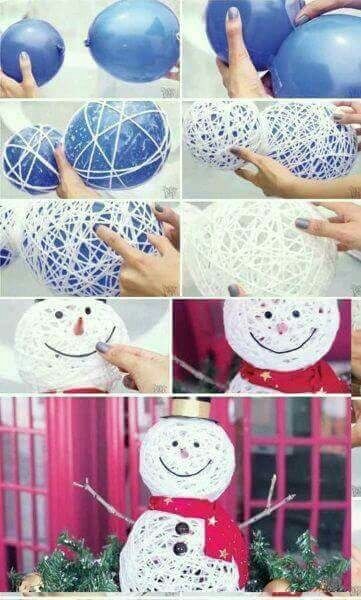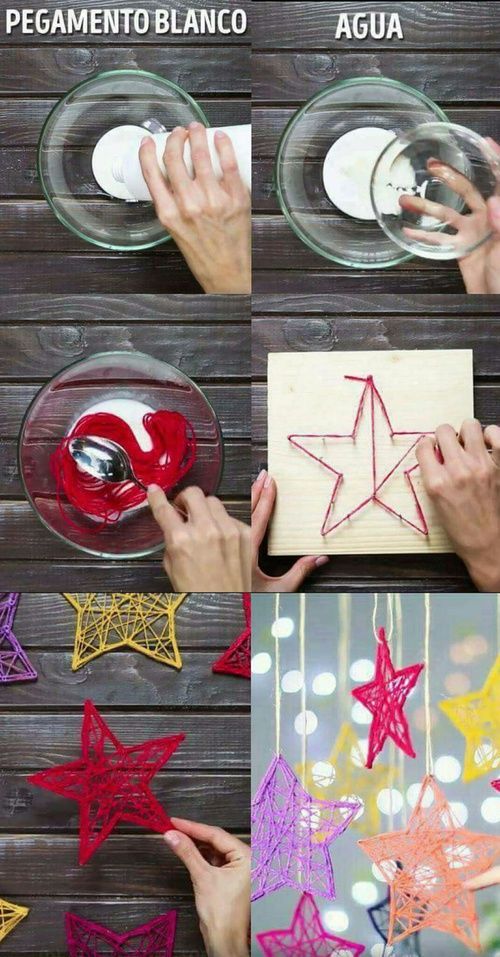 Pinterest.