Christmas Spiral Star Crochet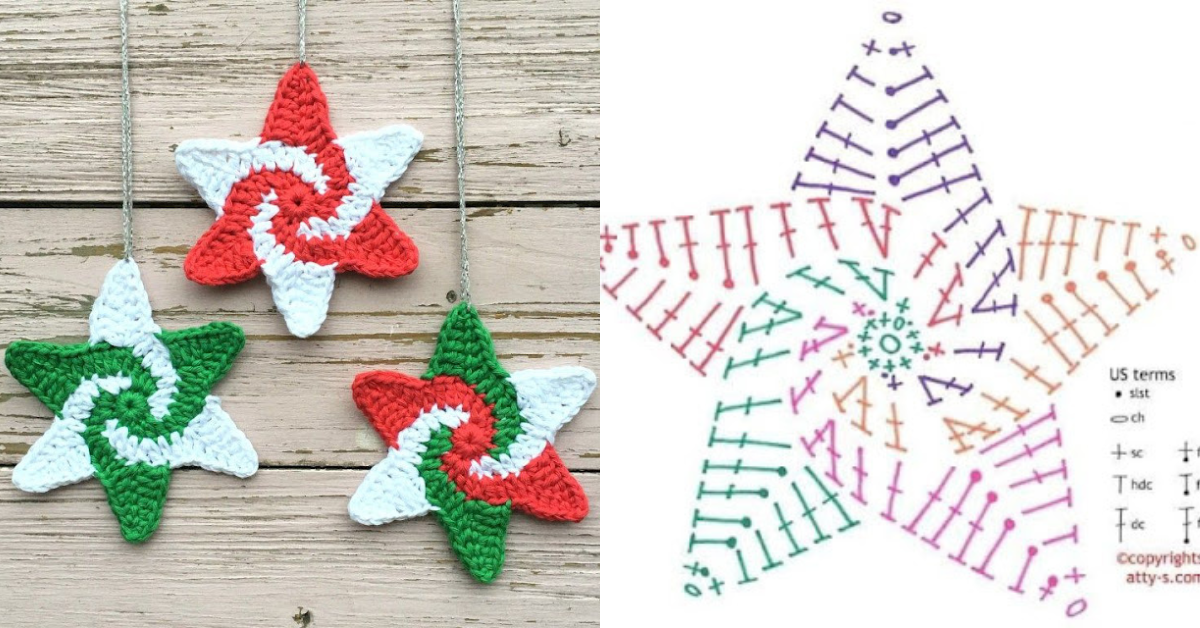 For those who are still looking for creative ideas for their Christmas, today we bring you another beautiful and colorful idea. They are beautiful spiral stars.
The spiral adds a delicate and special touch to your Christmas decoration, an alternative to your traditional Christmas decoration.
The way you make your spiral star depends on your personal taste, the colors you use should be chosen in line with the rest of the Christmas decor.