Fantastic Christmas wreaths made with lace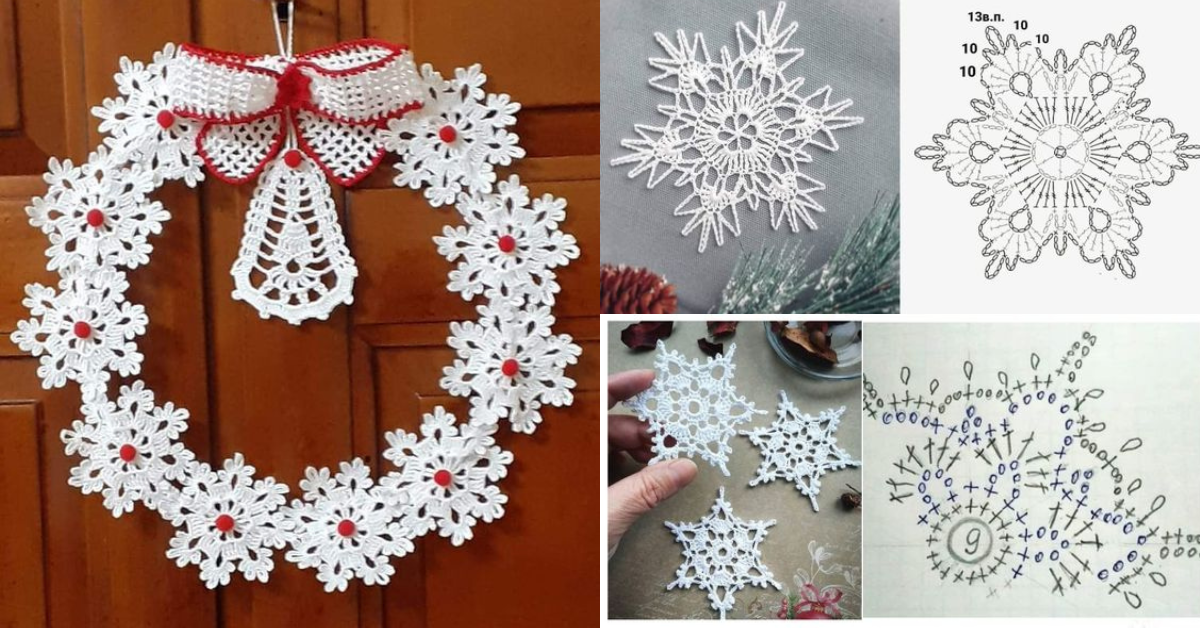 Lace is a simple and delicate fabric, perfect for using and decorating objects in a delicate and unique way. Today we show you how to make beautiful lace Christmas wreaths.
Christmas wreaths are something that is part of many people's Christmas decorations, as a rule, they are placed at the entrance door, but they can also be placed in the entrance hall, on top of a fireplace or in a window.
The lace gives a delicate and special touch to your Christmas wreath. Get inspired by some ideas that we have separated for you.