Coin Purse - Ideas and Tutorials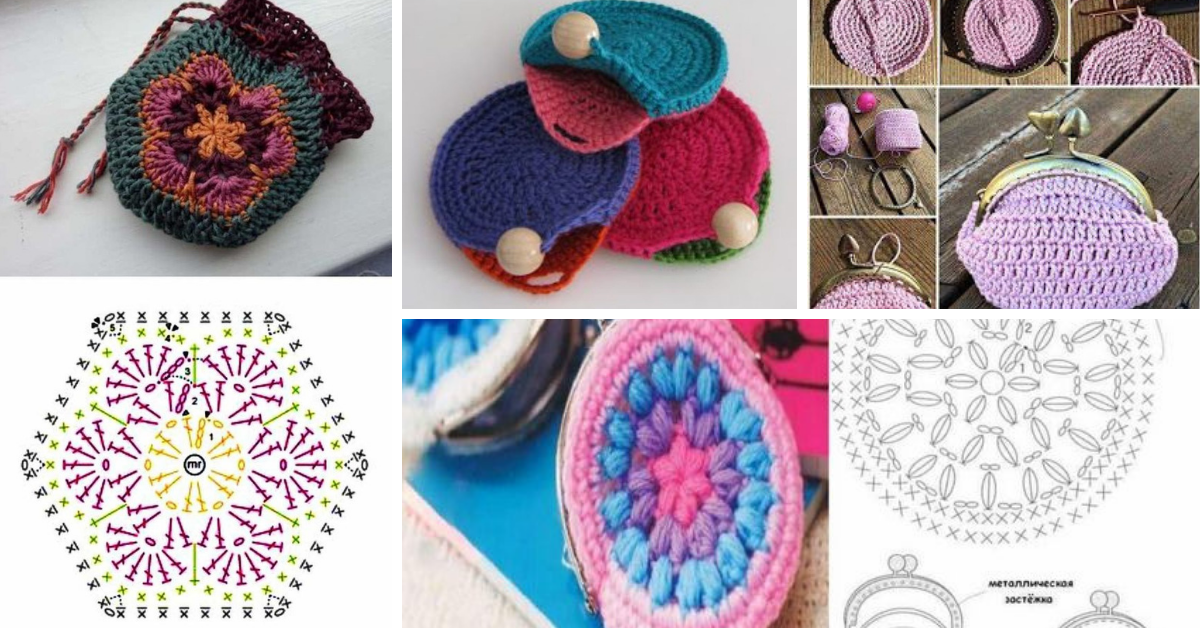 The coin purse is used to store coins. It is one of those objects that we do not give much importance to but which is important in our day-to-day lives.
coin purses are perfect to always have coins when you need them.
Today we show you beautiful and creative purse ideas that you can make.