Creative Christmas Crochet Tutorials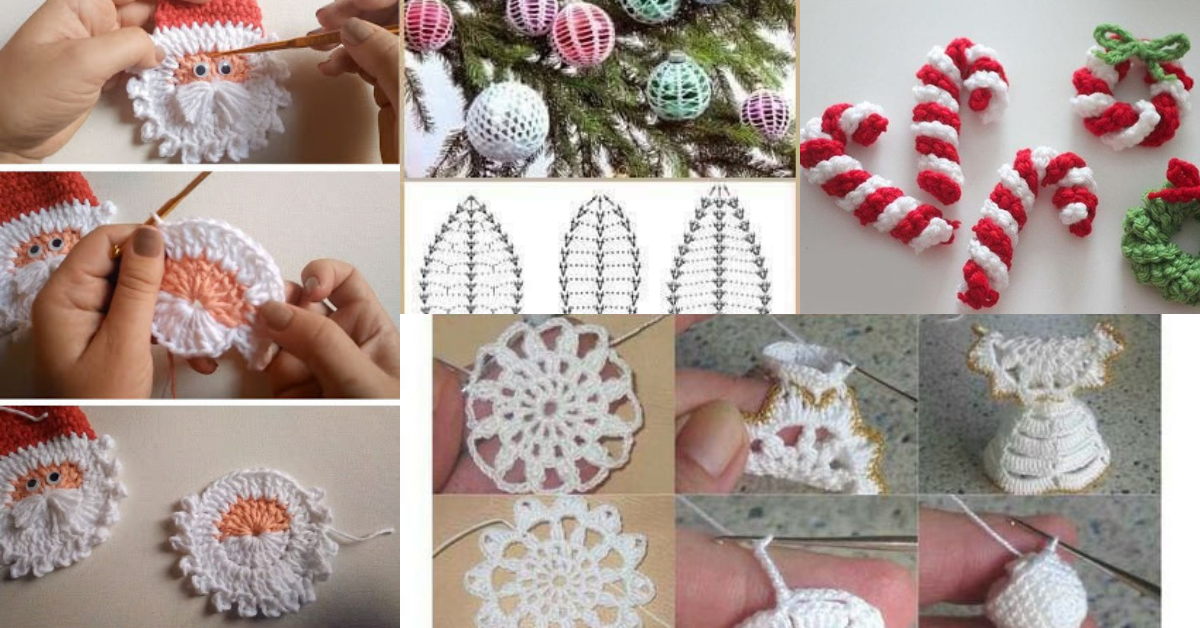 Crochet is very versatile and can be used in different ways, to make clothes and accessories, but also to decorate your home. Crochet is perfect for those who like Christmas decorations.
The crochet Christmas ornaments are beautiful. You can make snowballs, stars and Santa Claus. There are options for all tastes and styles.
These Christmas ornaments can be used to decorate your home, but also as a gift option for friends. We've set aside some Christmas crochet tutorials to inspire us.