Creative Crochet Christmas Tree Applique: Adding Festive Charm to Your Holiday Decor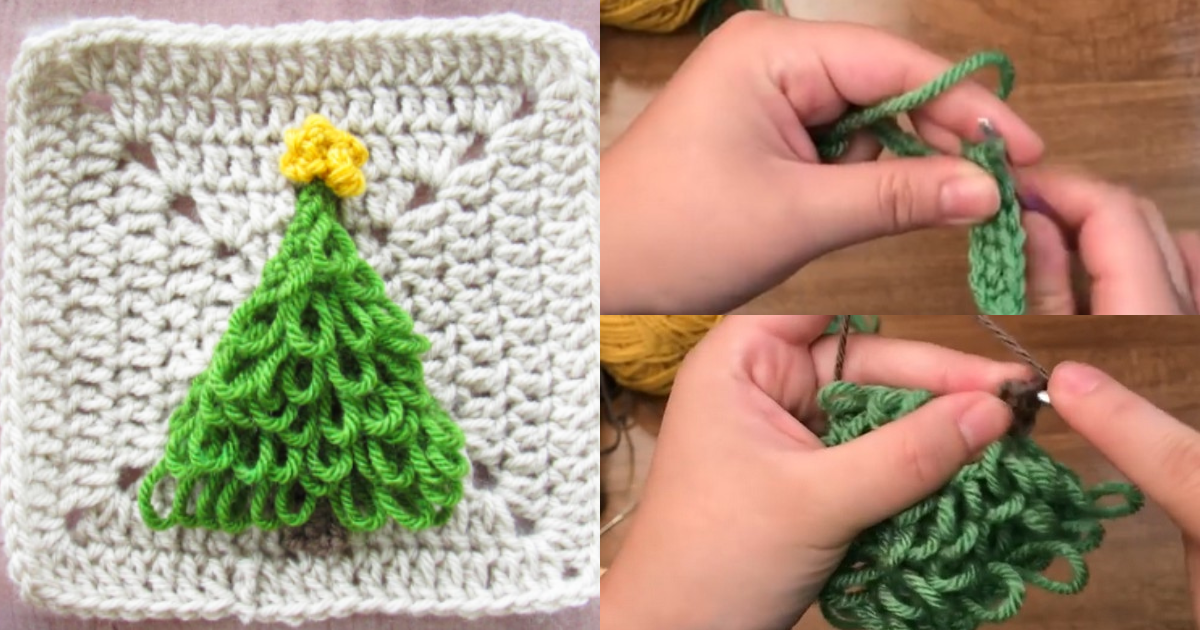 'Tis the season to get crafty and infuse your home with the magic of Christmas! If you're looking for a delightful and creative way to spruce up your holiday decor, consider crafting a whimsical Crochet Christmas Tree Applique.
In this article, we'll guide you through the process of creating this charming decoration step by step, from selecting your materials to adding the finishing touches.
Get ready to add a touch of homemade elegance to your festive celebrations!