20+ Creative crochet party favors to give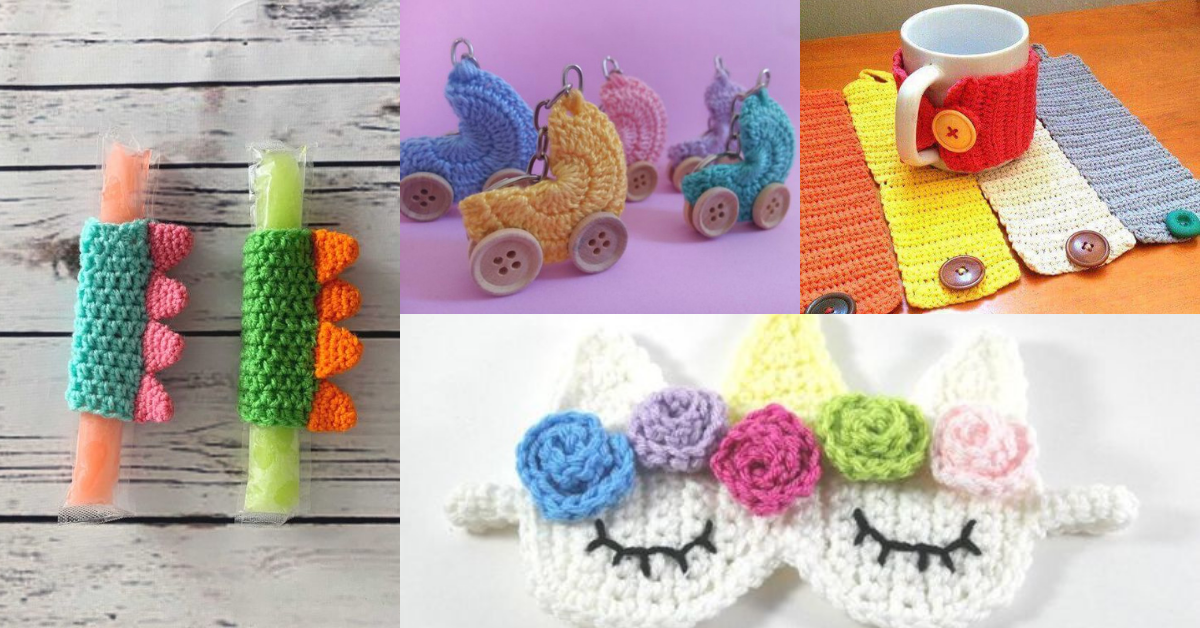 It is very common to offer a souvenir to special people. At weddings, birthdays, baby showers, guests receive a treat.
Memories are a way to remember a special day. Crochet is perfect for making personalized and useful party favors that people love.
Crochet is very versatile, it can add a special touch to your parties and special occasions. Use crochet in the decoration and also in the souvenirs you will give your guests.