Crochet African Flower Blankets – Free Pattern and Video Tutorial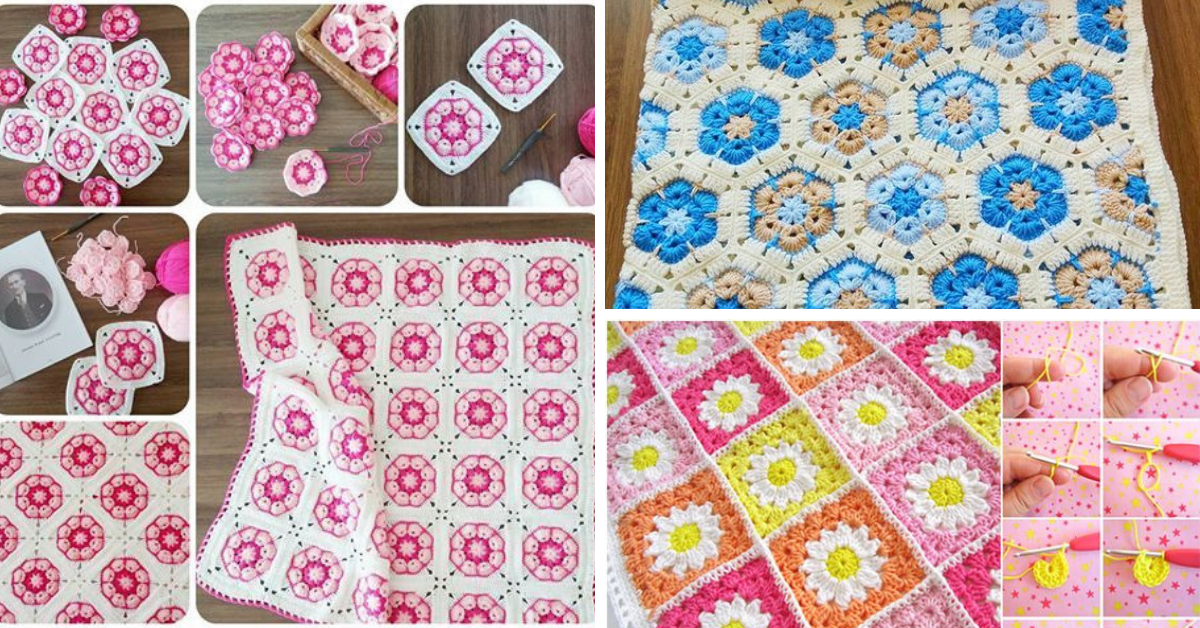 There's simply no denying how the blanket you see below is an absolutely outstanding work of art. The highest quality materials, incredible colors and a thousand and one purposes, it's little wonder blankets and throws like these fetch rather heavy prices when sold in designer stores and boutiques.
These pretty little African flowers are so easy to make with just a few basic crochet stiches.
You'll of course want to lavish yourself with a good few of these amazing blankets for your home, but at the same time they're about as wonderful as any gift could ever be!