Crochet Angel Wings Pinafore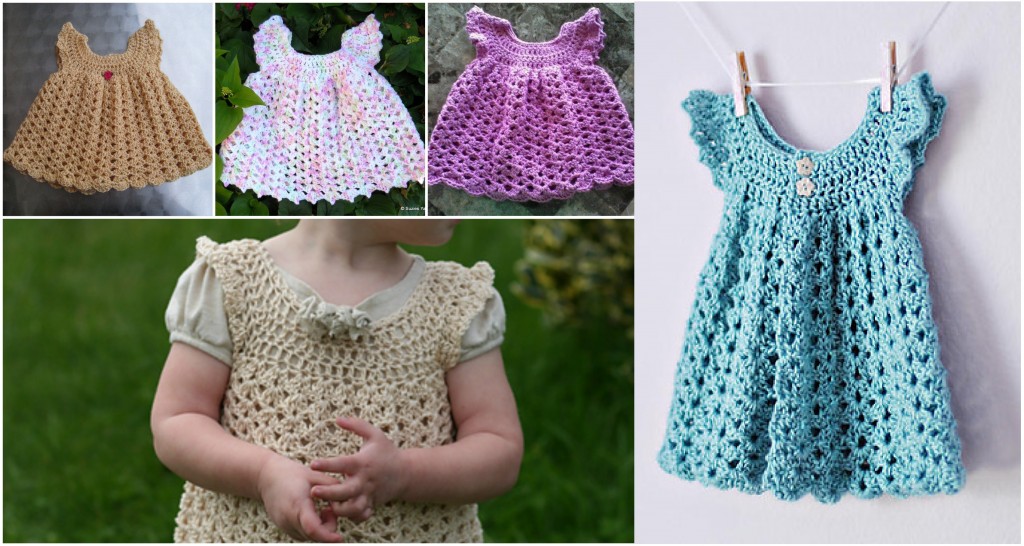 Adorable crochet angel wings pinafore, this is what you are going to see in our article today. When I was searching for an interesting thing to share them with you afterwards guy I found this cute crochet thing and I could wait to share it with you, because I'm sure that no one will be able to stay cold hearted after viewing the picture of this pinafore.
You can clearly see on the photos that the pinafore looks extremely cute and adorable, doesn't matter what color it is, so that means that you can crochet it any color you want, it will still amaze you.
Today we are glad to tell you that you are going to see a pattern and a video tutorial neither.