Autumn is one of the most beautiful seasons in terms of colors. The leaves transform and find different colors such as brown, yellow and red.
You can recreate the colors of autumn in crochet sheets. The end result is fantastic.
Check out some graphics and tutorials and crochet autumn leaves here.
Crochet autumn leaves
These crochet autumn leaves can be used in many different ways. You can use it to make home decorations and also apply to your clothes. Check out the ideas we've separated for you.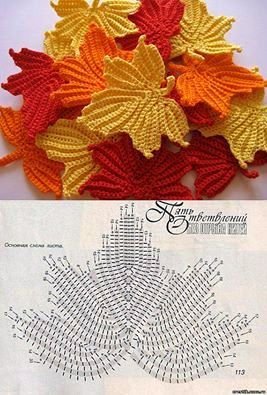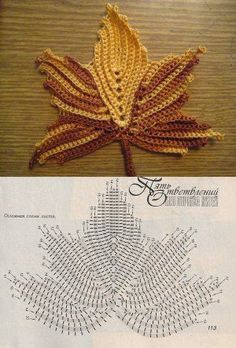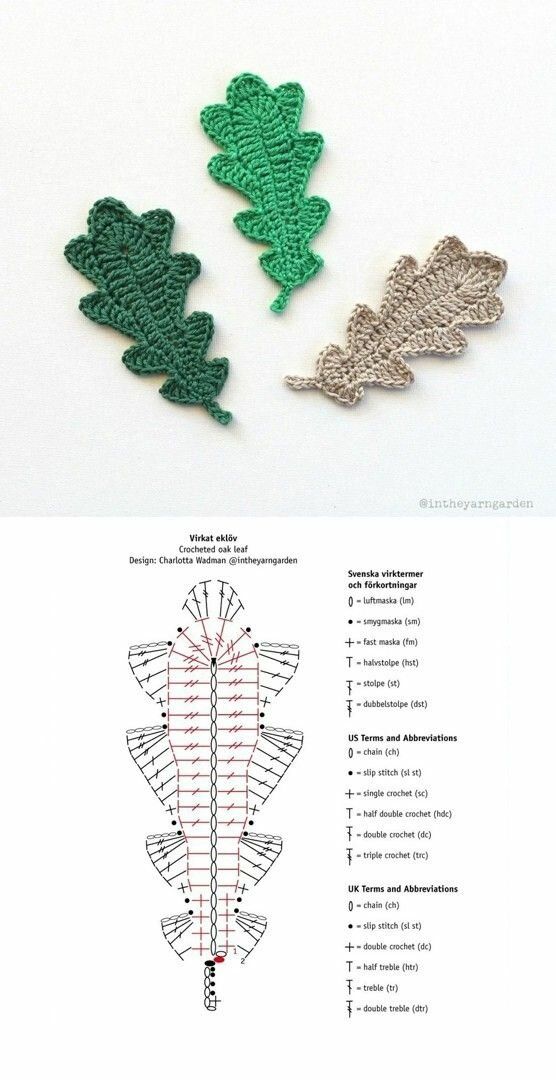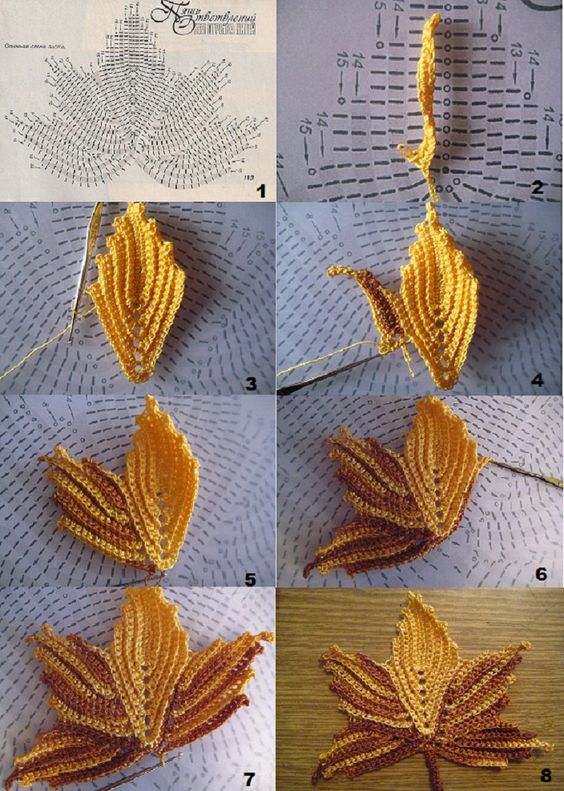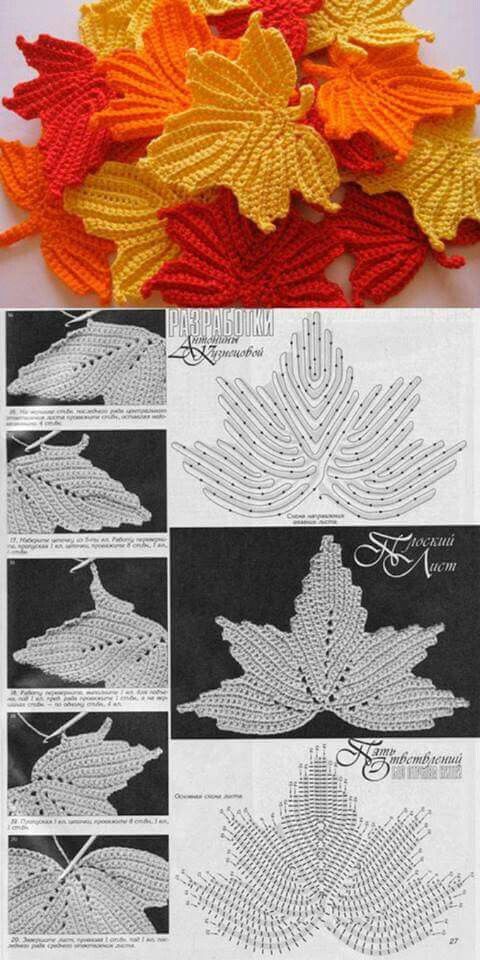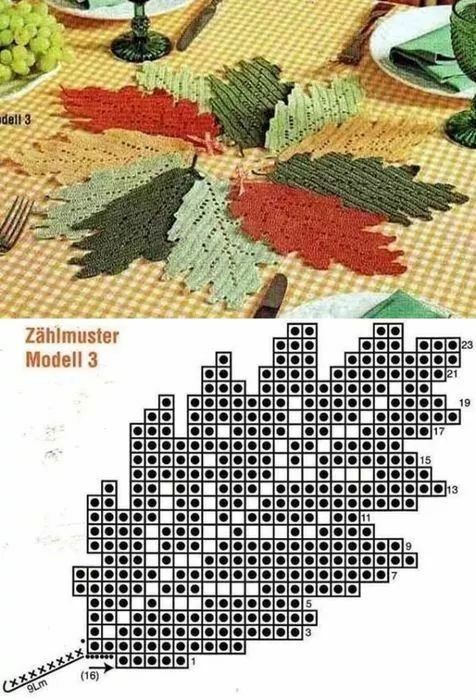 Crochet autumn leaves Ideas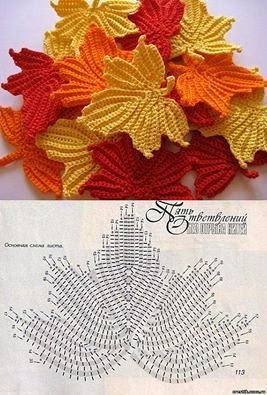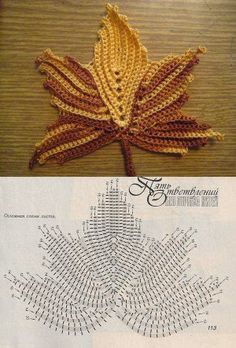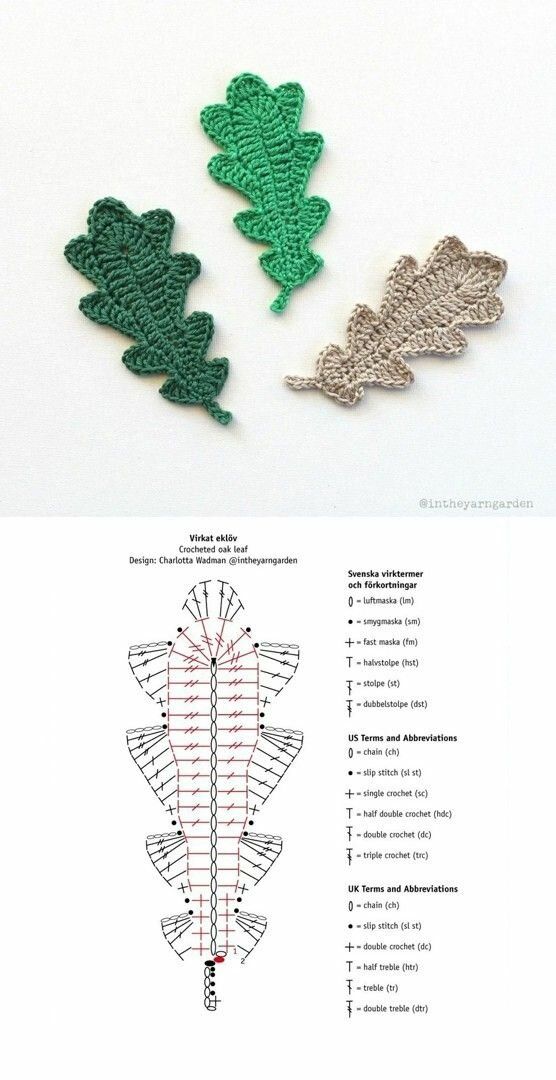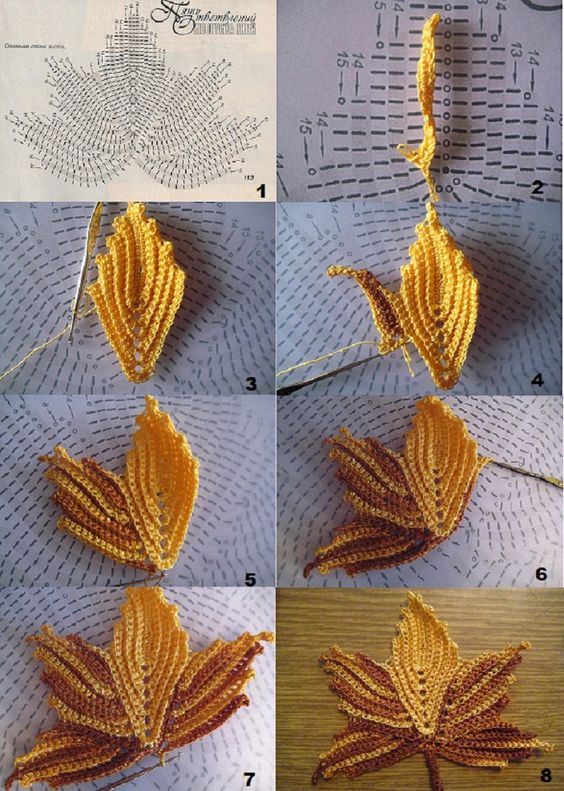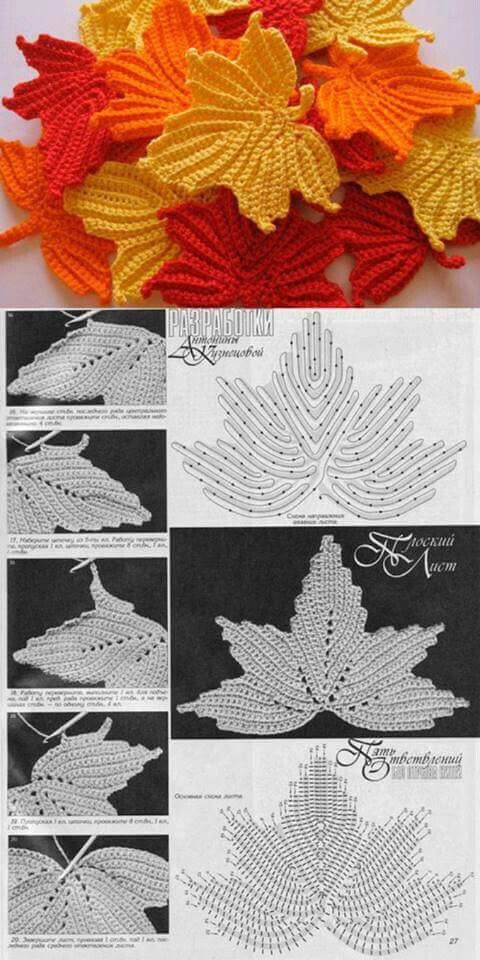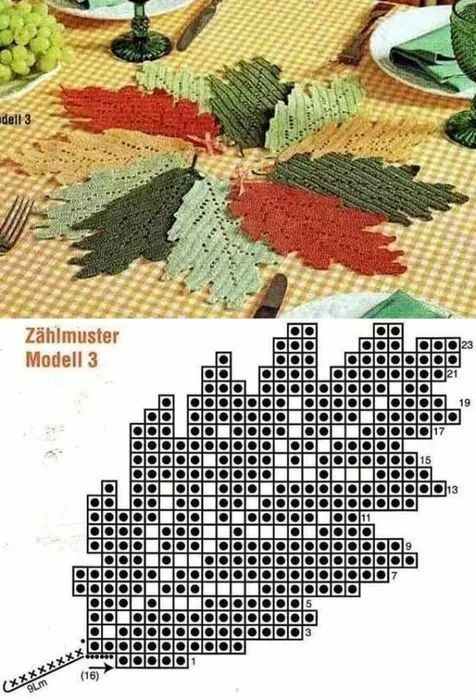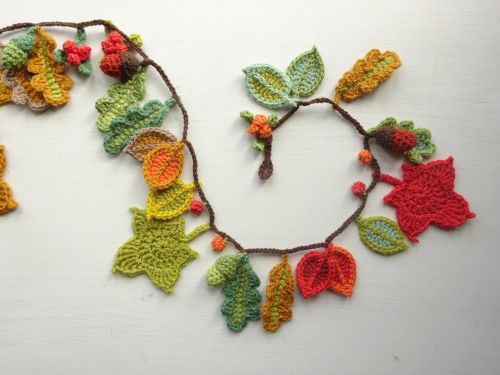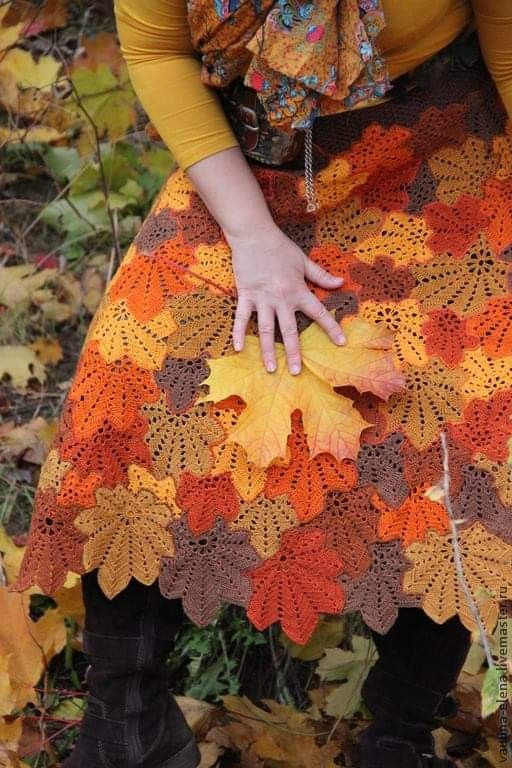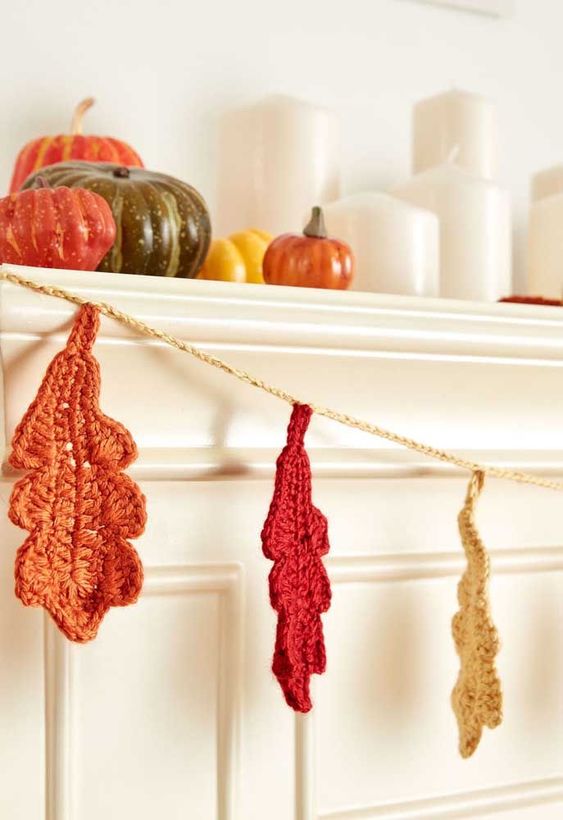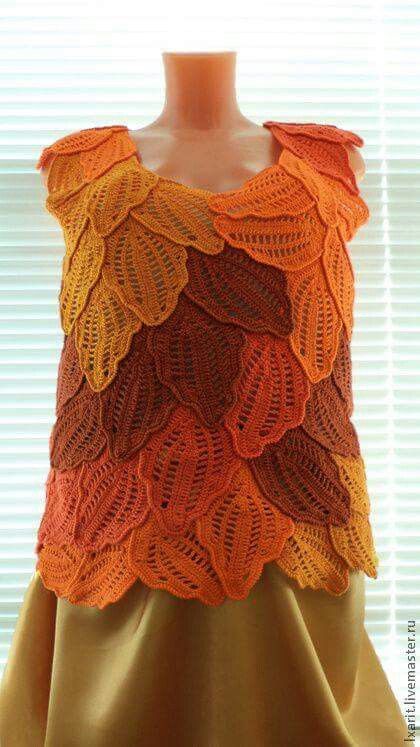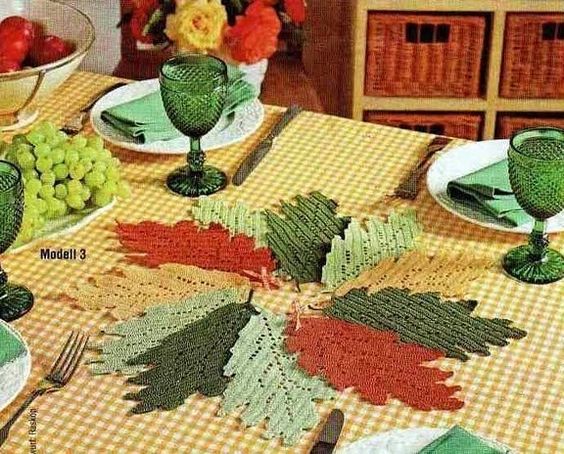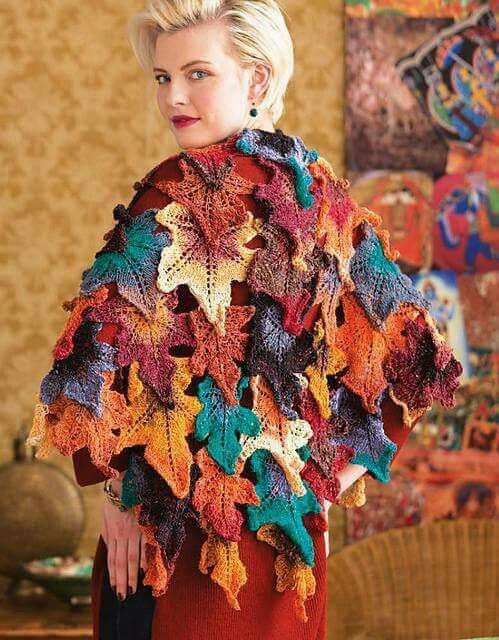 Pinterest.