Crochet Baby Cardigan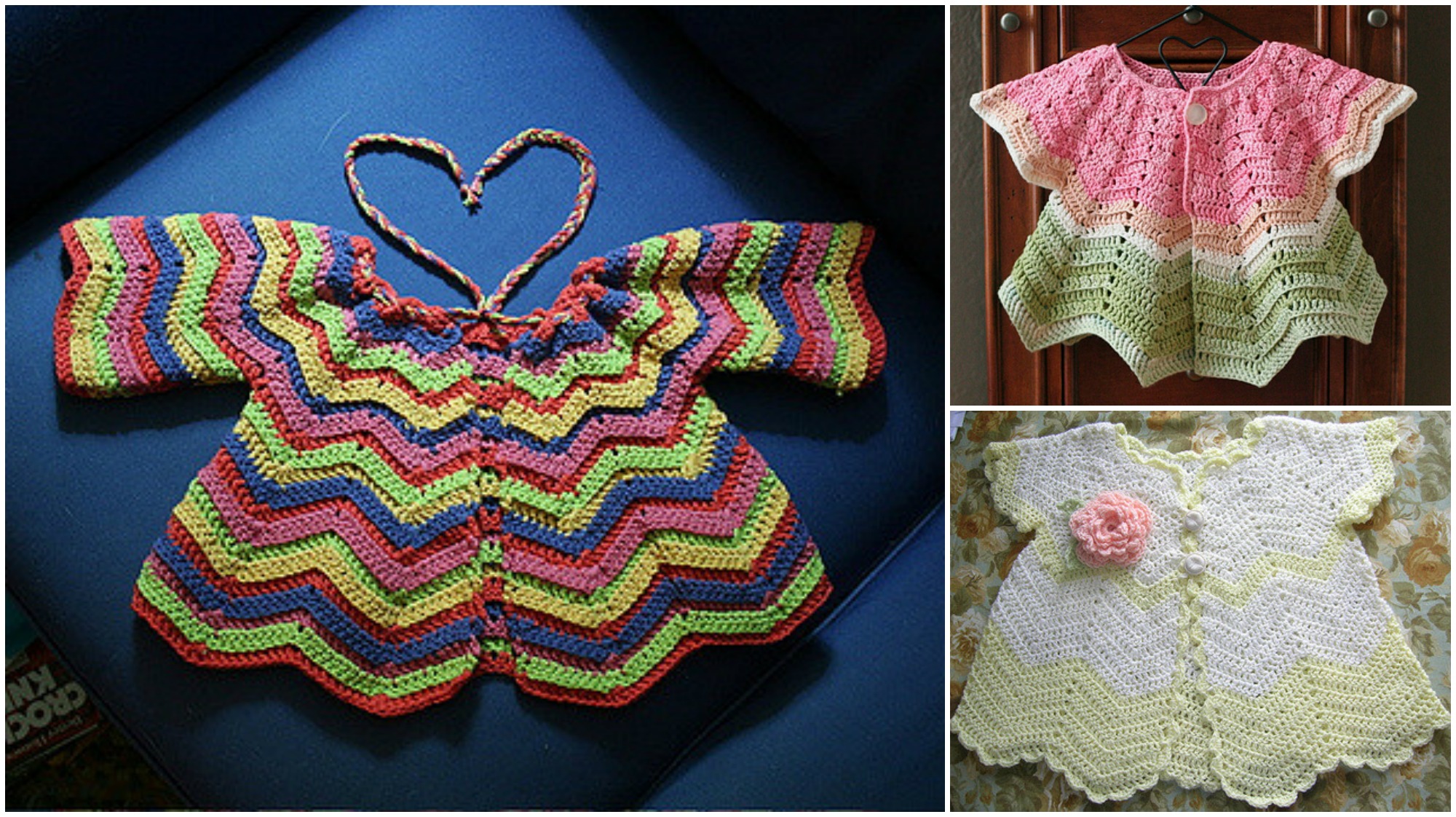 It's not a butterfly it's Baby Cardigan and very beautiful, comfortable and also warm. You baby will look like a princess in these cardigan.
With us you can crochet many beautiful things like this, because we have free pattern and you have some free time and great experience.
Our Word is much beautiful, because we can make it pretty with our hands. These are many high quality clothing for babies and their price is high.