Crochet Baby Leg Warmers Tutorial: Cozy and Adorable Creations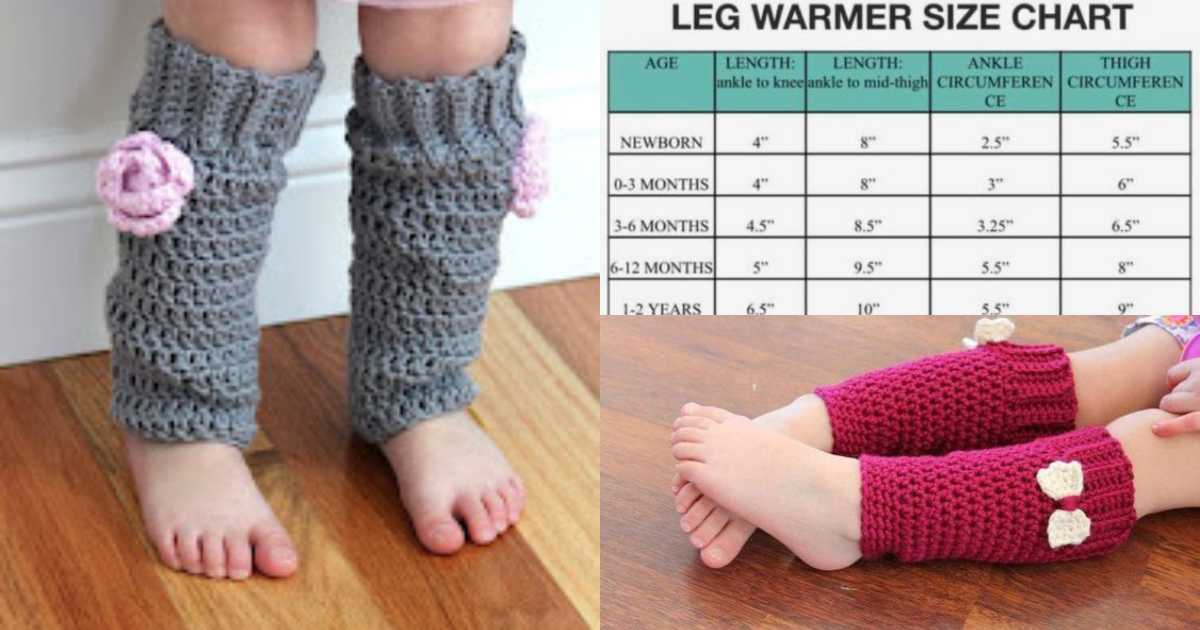 In today's DIY world, creating personalized items for your little one is not only a satisfying endeavor but also a way to add a touch of love and warmth to their wardrobes.
Crocheting baby leg warmers is a delightful and practical project that combines fashion and function.
In this tutorial, we will guide you through the steps of crafting these charming accessories for your little bundle of joy.