15+ Wonderful crochet bags with graphics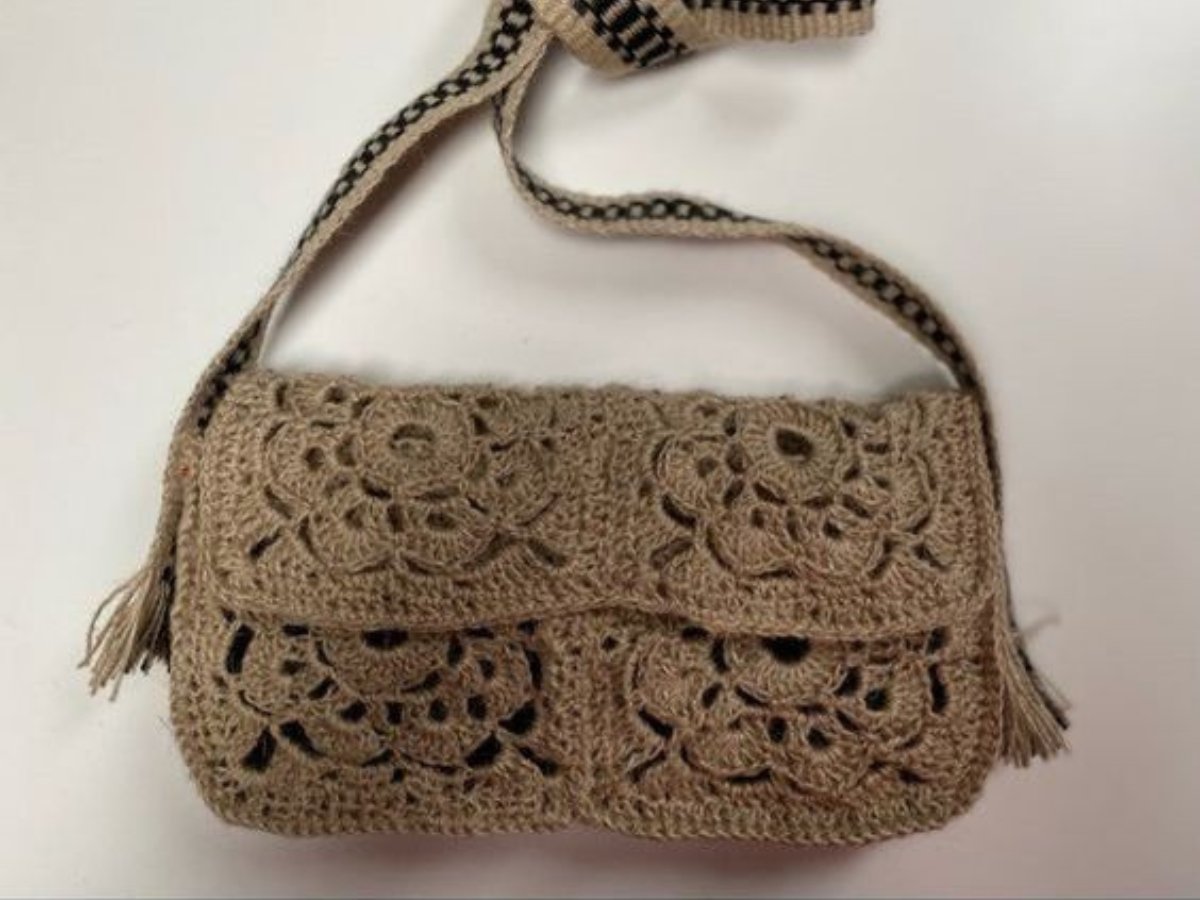 Crochet bags are one of our passions and we are always looking for ideas to use as inspiration.
Small, large, simple, elaborate, there are options for women and it's hard to make a selection.
Today we bring you some more crochet bag graphics to use as inspiration.