Incredible Crochet baskets graphics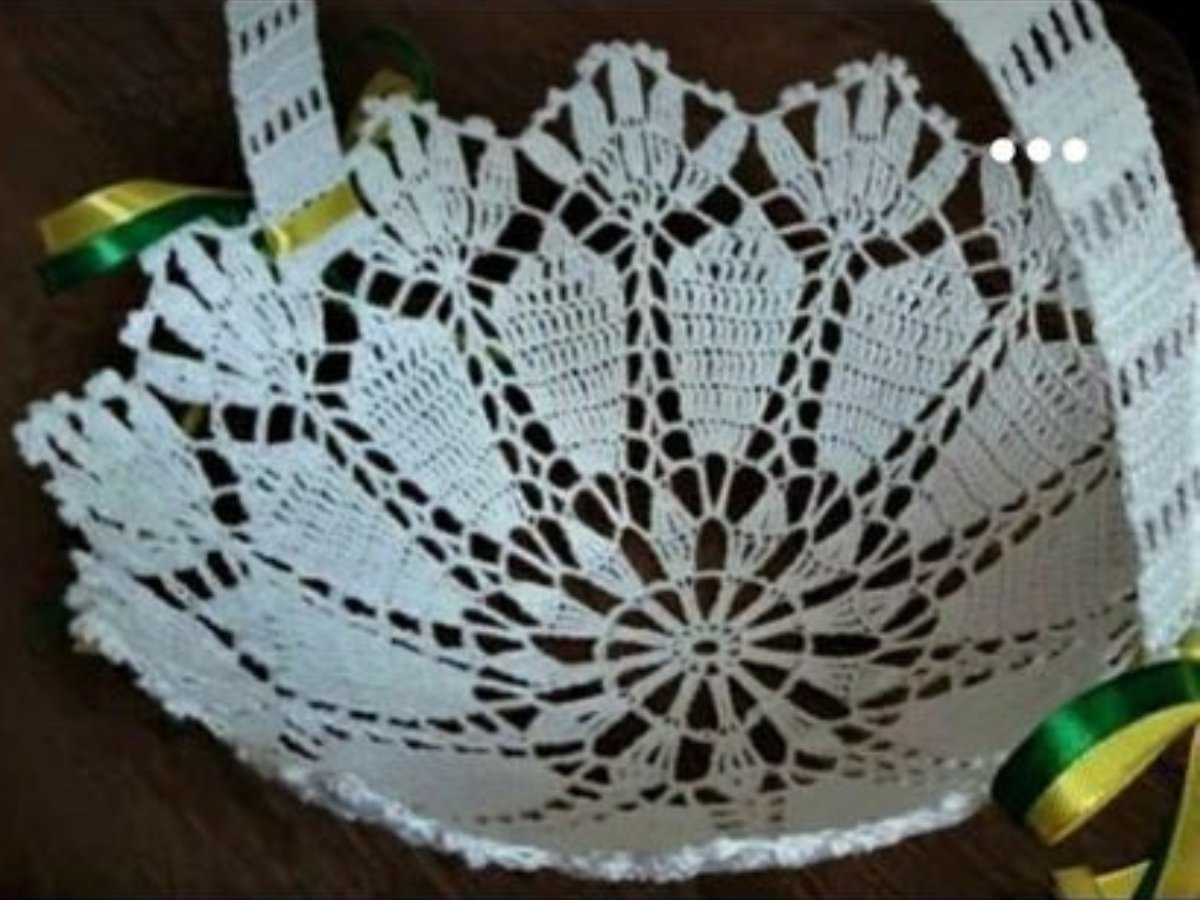 Crochet baskets are a beautiful option for those who like to give that special touch to their home decor.
In addition to decorating, helping to organize your home, crochet baskets can also be used to make beautiful gifts to offer on special occasions.
Today we show some graphics of crochet baskets. Options for all styles and all tastes.