Crochet Beach Cover Up Patterns: Stay Stylish and Comfortable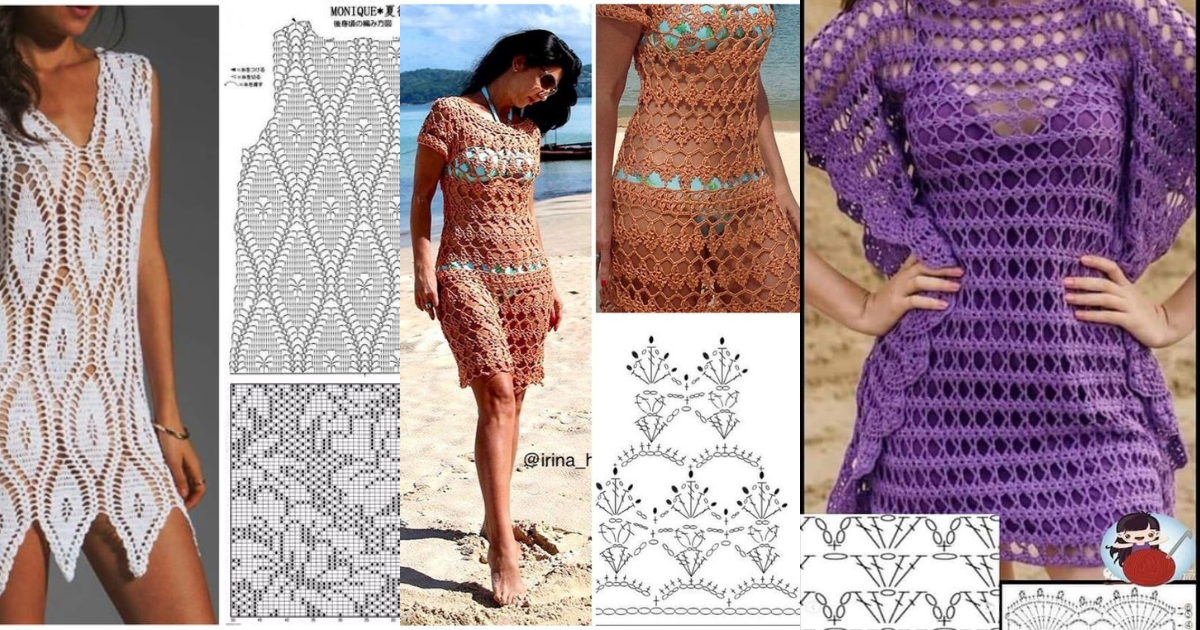 If you're looking for a fashionable way to stay comfortable and chic at the beach, crochet beach cover-ups are the perfect choice. These versatile garments can be worn over your swimsuit, providing coverage while still allowing you to showcase your personal style.
In this article, we will explore a collection of trendy and unique crochet beach cover-up patterns that will make you the center of attention on any sunny day.
Crochet Beach Cover Up Patterns
Imagine yourself lounging by the shore, feeling the gentle ocean breeze against your skin. With a crochet beach cover-up, you can effortlessly transition from the water to the beachside cafe or a leisurely stroll along the coastline.