Crochet Beautiful Bra – Universal Size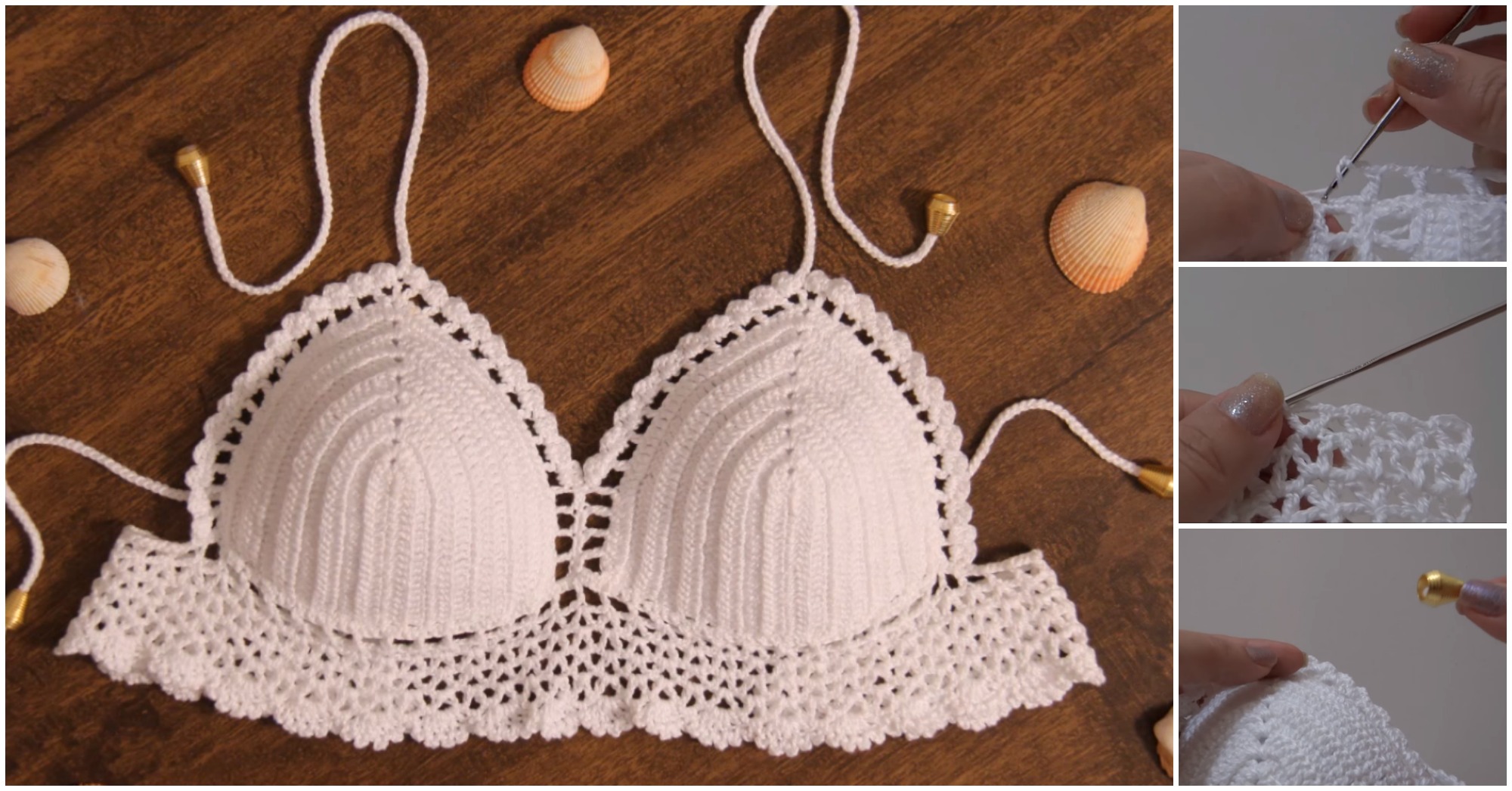 We have searched video tutorial in which you can learn how to crochet beautiful and comfortable bra and of course universal size.
So we want to say to you that comfort and image you can make with your hands, so thank author that we have chance to learn everything clearly and step by step what we need to know to start crochet and make gift for ourselves.
Crochet any colors as you want and if you have some experience and fantasy change design or borders as you thing will look better.