Crochet Beautiful Jasmine Scarf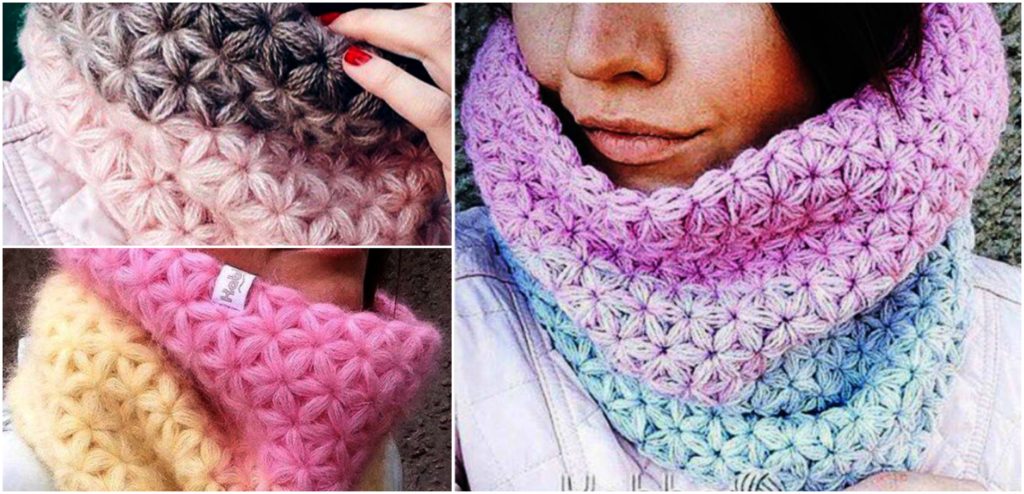 I was simply amazed when I first saw the photos of this scarf. The project that we are going to share with you today is one of the best projects that can be found on the internet.
Today you are going to see an article about the beautiful jasmine scarf that is presented on the photos.
There is a diagram in the article which will help you to crochet this exact scarf, but that is not all, also the video tutorial is attached to the article that contains the instructions about crocheting a jasmine stitch, which will be very handy and useful too.