Crochet Beautiful Shawl Miliamo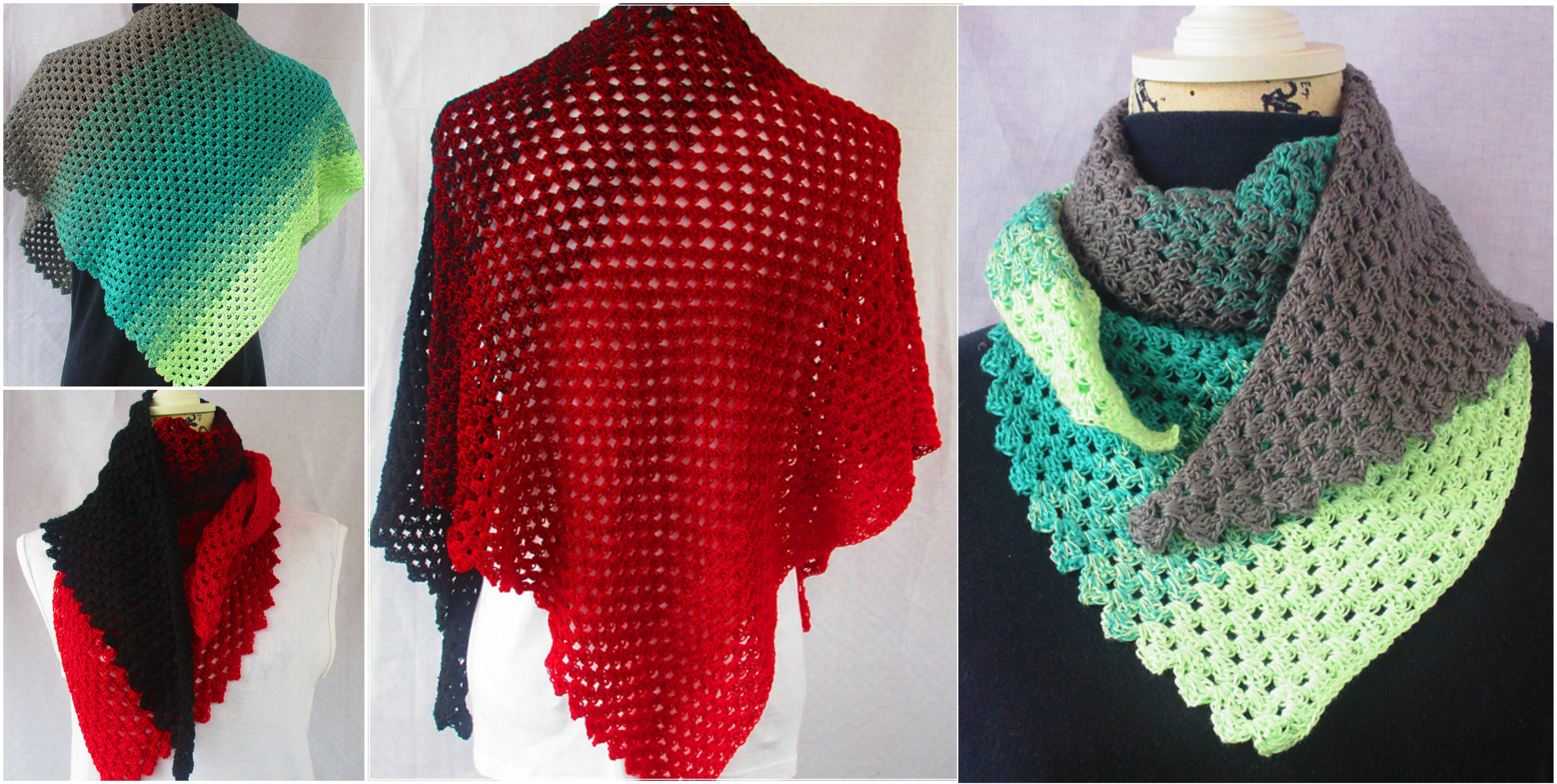 Take a look at this beautiful shawl and just imagine yourself wearing it, gorgeous right? Today we are going to say a few words about the shawl and then you there will be left only few thing that you will have to do yourself.
I think that both versions are really awesome, I mean the colors but of course if you think that other colors would look better or there are some colors that you like the most you should crochet different version.
I don't really know what to say about this shawl except that it is one of the most beautiful shawls in the world and you are going to be one who will crochet it because we are going to share with you a pattern of this shawl.