The crochet foot blanket is perfect to make your bed more beautiful and comfortable. As the name implies, they are blankets that are placed on the bottom of the feet-
For those who like to make their room decor always beautiful and different, these blankets are perfect.
Today we show you some crochet foot cover patterns. There are many ideas and options for all styles and tastes.
Crochet bed runner blanket ideas
Plain, with patterns, with figures, with applications, these are the ideas we separate for you.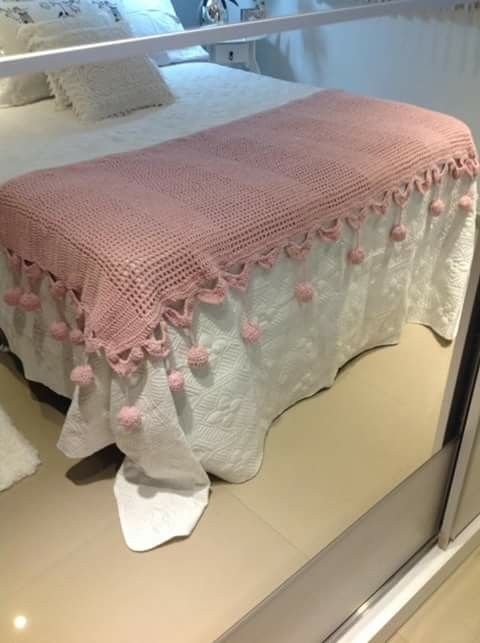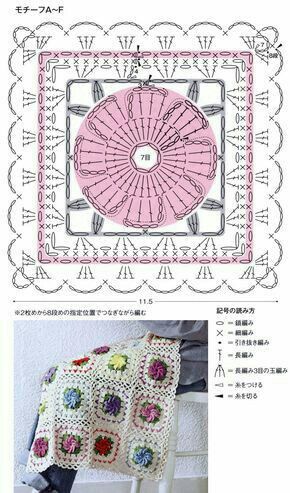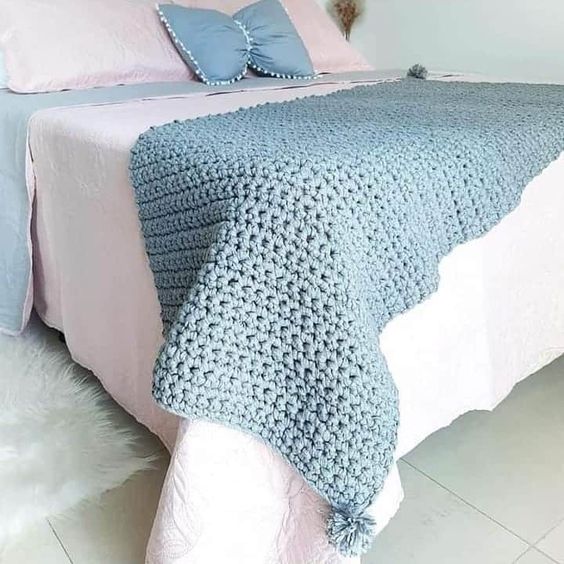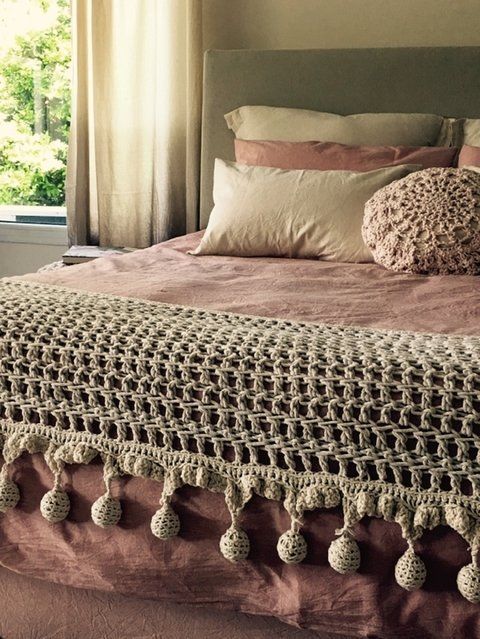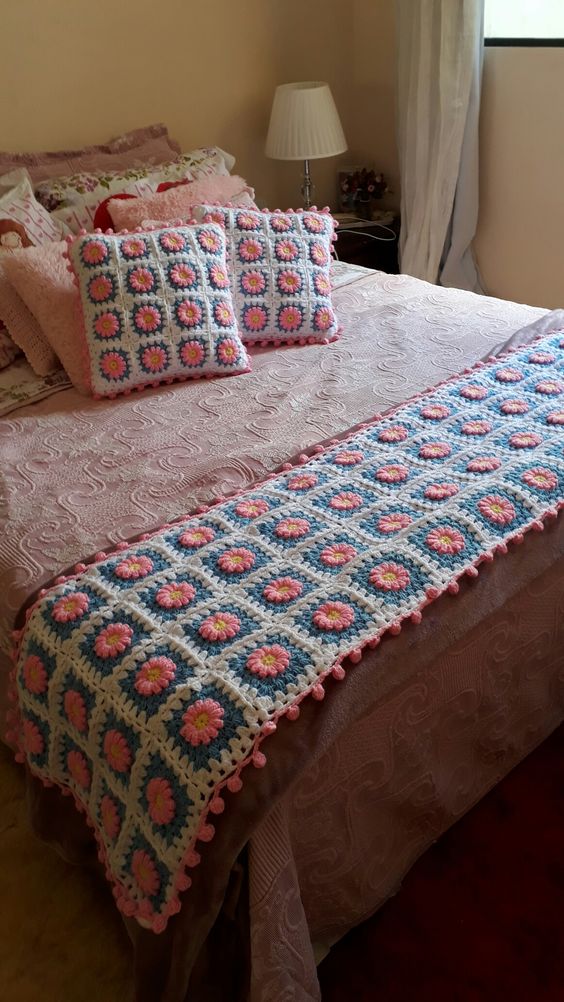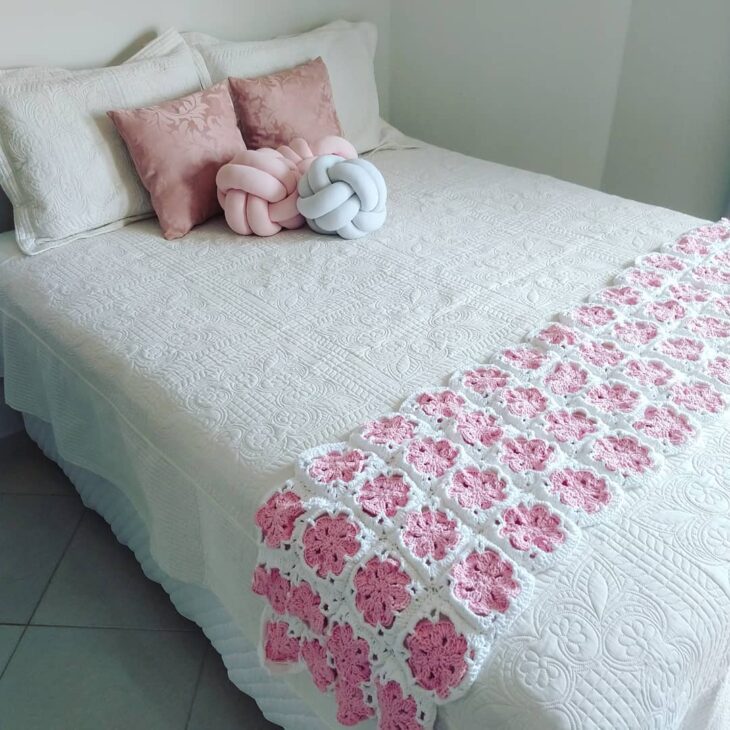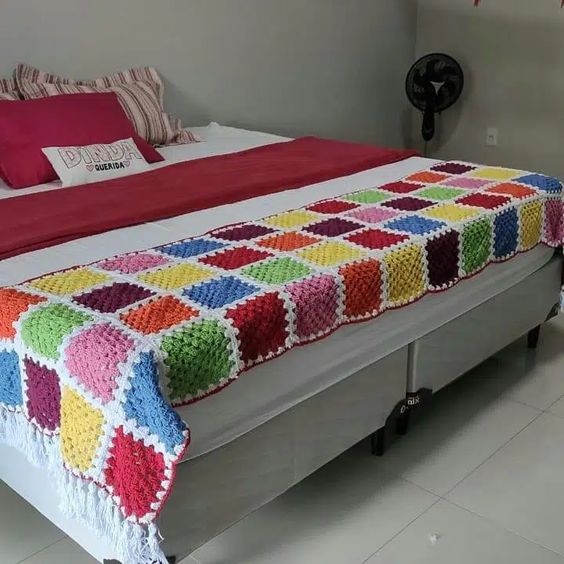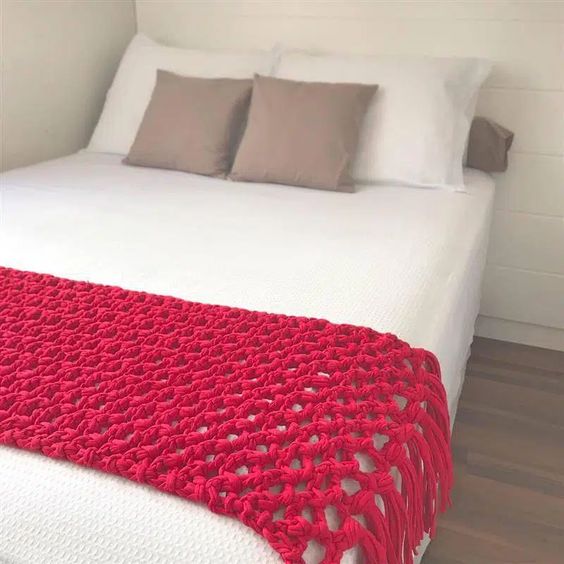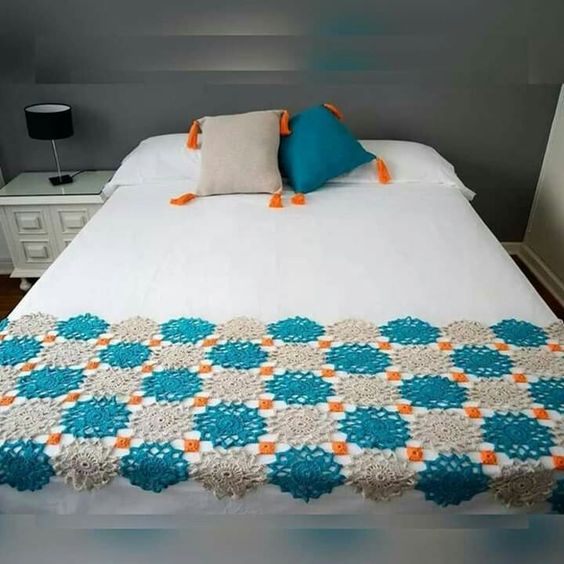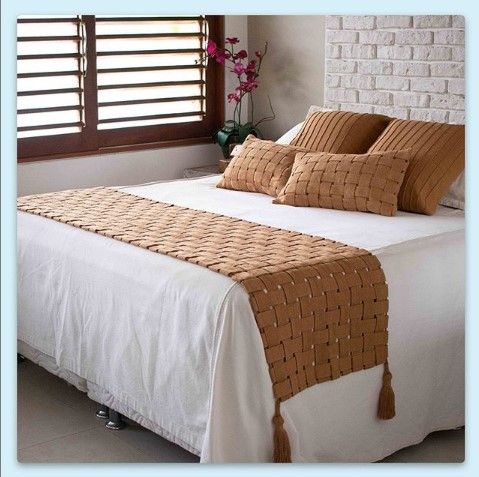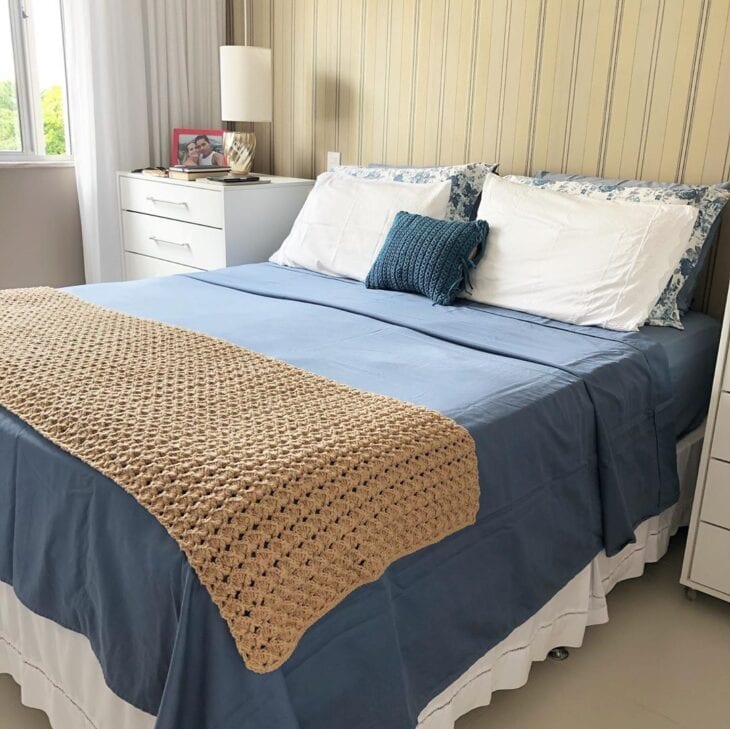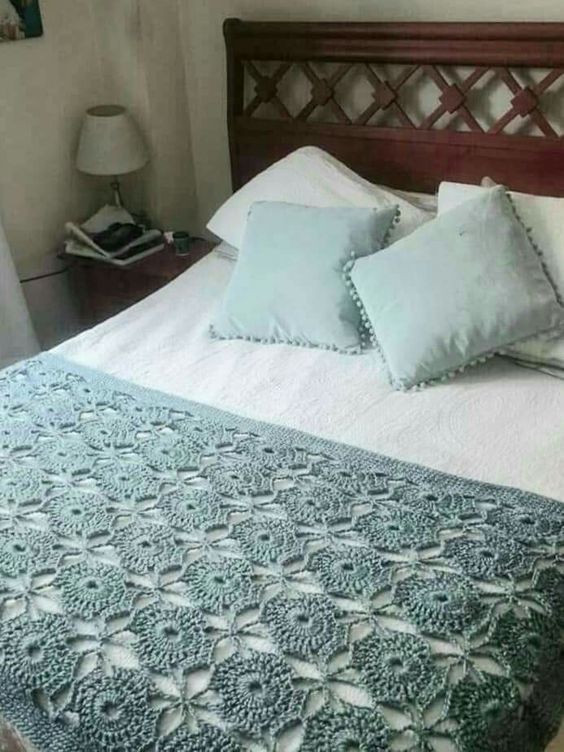 Pinterest.