Belts are one of the most used fashion accessories around the world. The belt has a dual function, it serves to hold the pants, but it also serves to complete the look.
Crochet belts can completely transform your outfit, they are very versatile and can be used with pants, shorts, dresses and even over nightgowns.
There are some models of crochet belts. Perfect options to use, give away and even sell.
Crochet Belt Tutorial
If you like to look your best, watch the video with a proposal for a crochet belt.
Beautiful ideas from crochet belts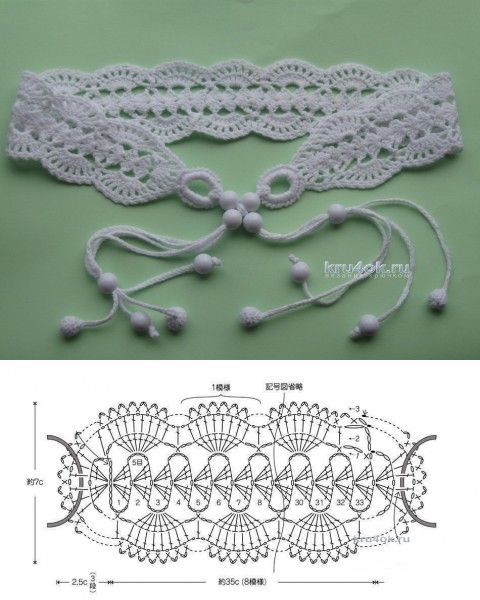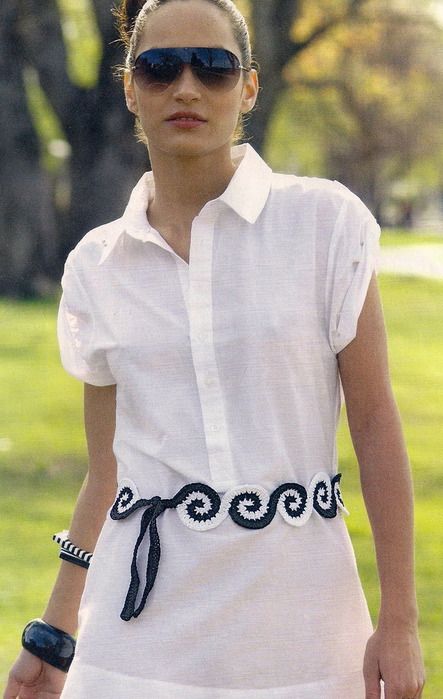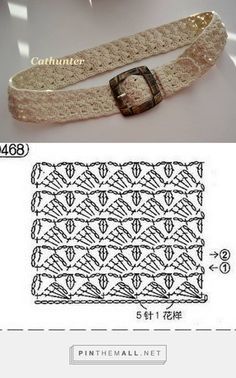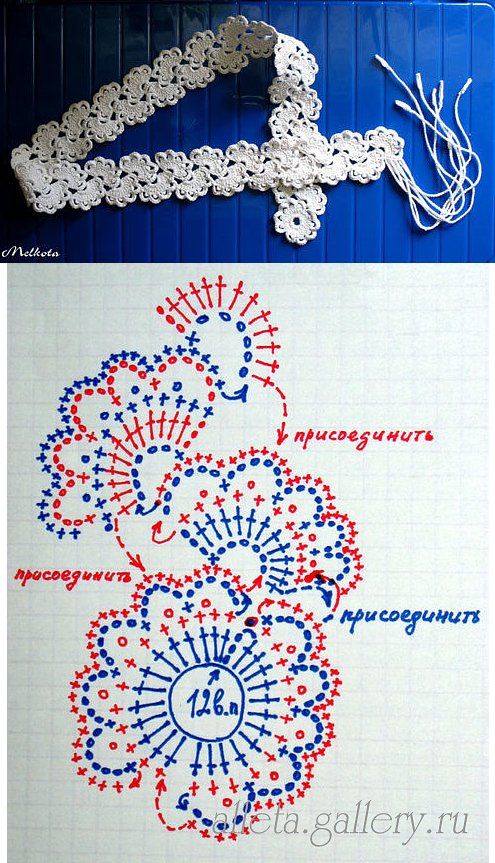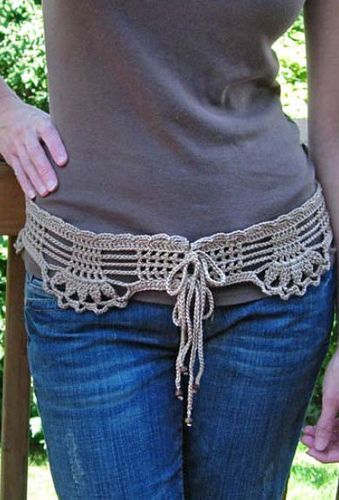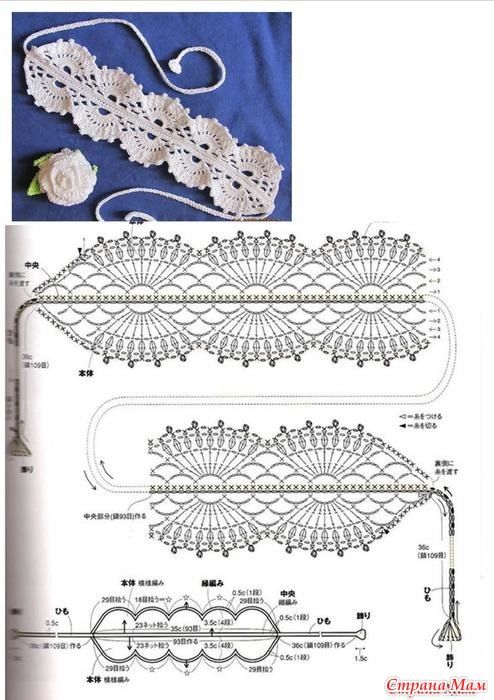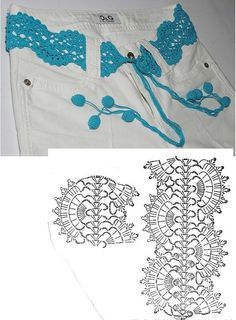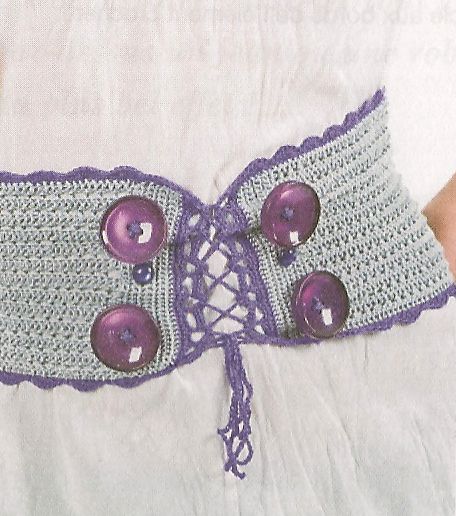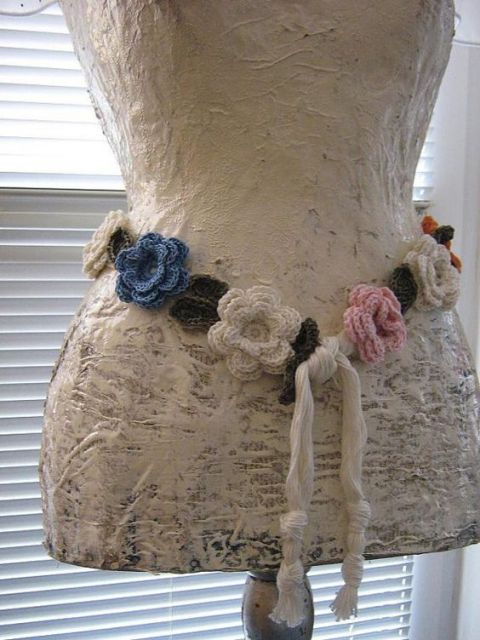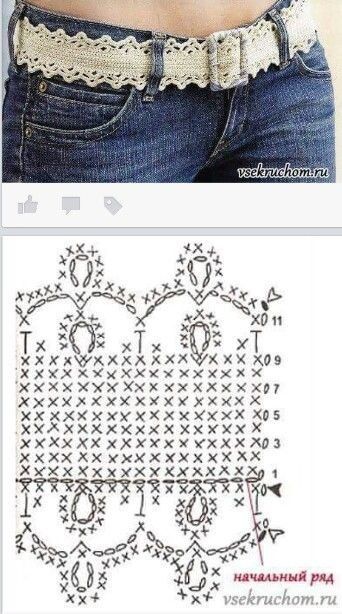 From pinterest