Crochet blanket for babies - Tutorial and ideas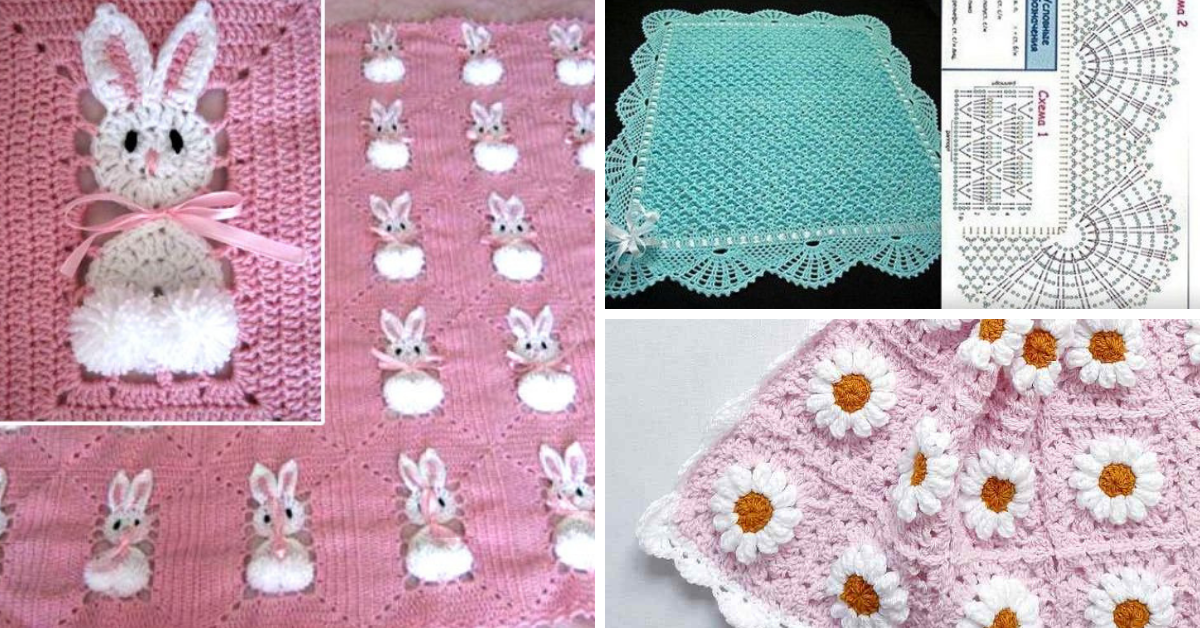 The crochet blanket for babies is perfect for keeping our babies warm, even on summer days there are alternatives with cooler fabrics to avoid breezes. Depending on the material, they can be used in both winter and summer.
Baby blankets are perfect for any occasion, from maternity to being bigger. There are many models, styles and patterns, from the simplest to the most elaborate.
As it is a piece used by babies, you should choose your own lines to prevent allergies.