12+ Crochet blouse ideas with graphics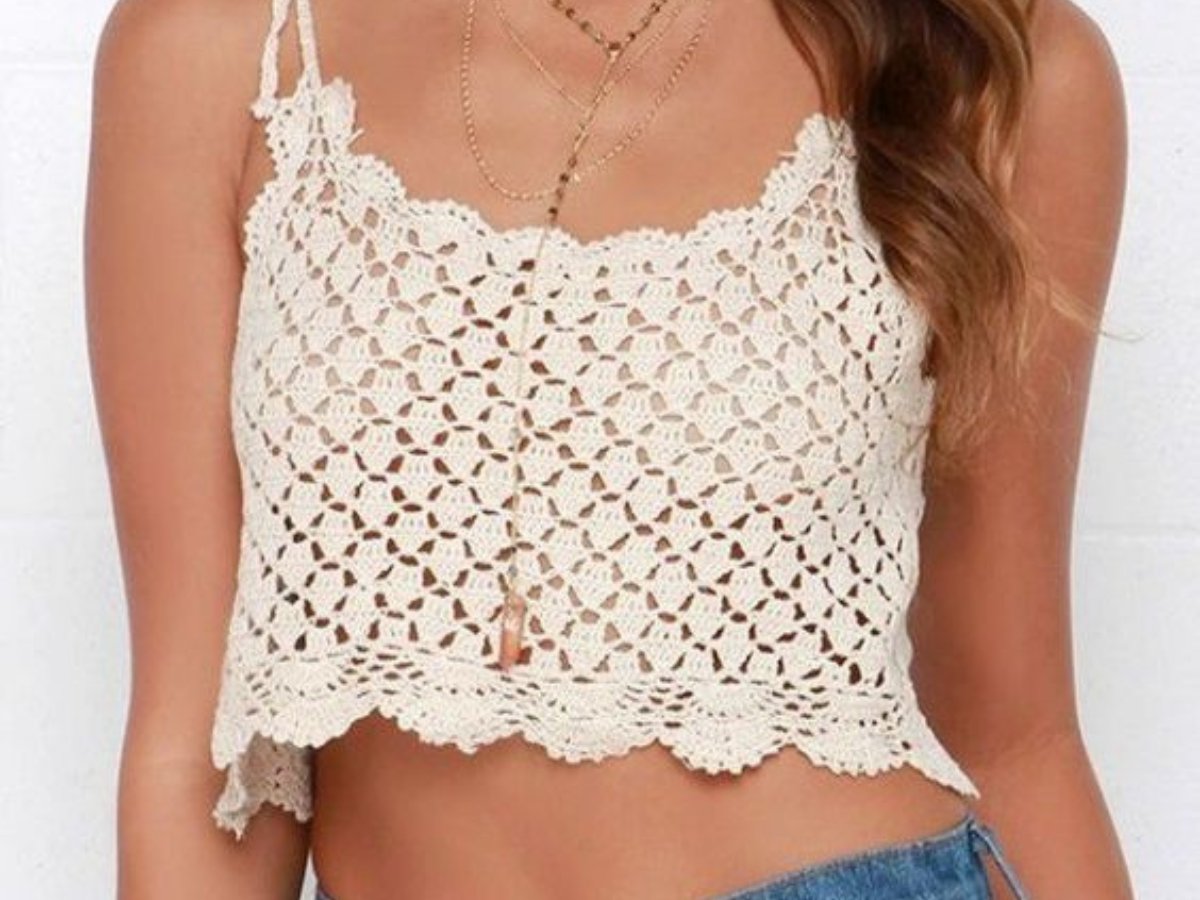 Crochet blouses are versatile pieces that can be used on different occasions and also combine with different styles, you can wear the blouse with jeans, with a skirt, for even overlapping pieces.
Today we bring you some graphic ideas for crochet blouses in different sizes and styles.
For those who like crochet and fashion, these blouses are perfect to wear, offer and even create a small business and earn extra money.