Best Crochet bracelet ideas- Pattern and ideas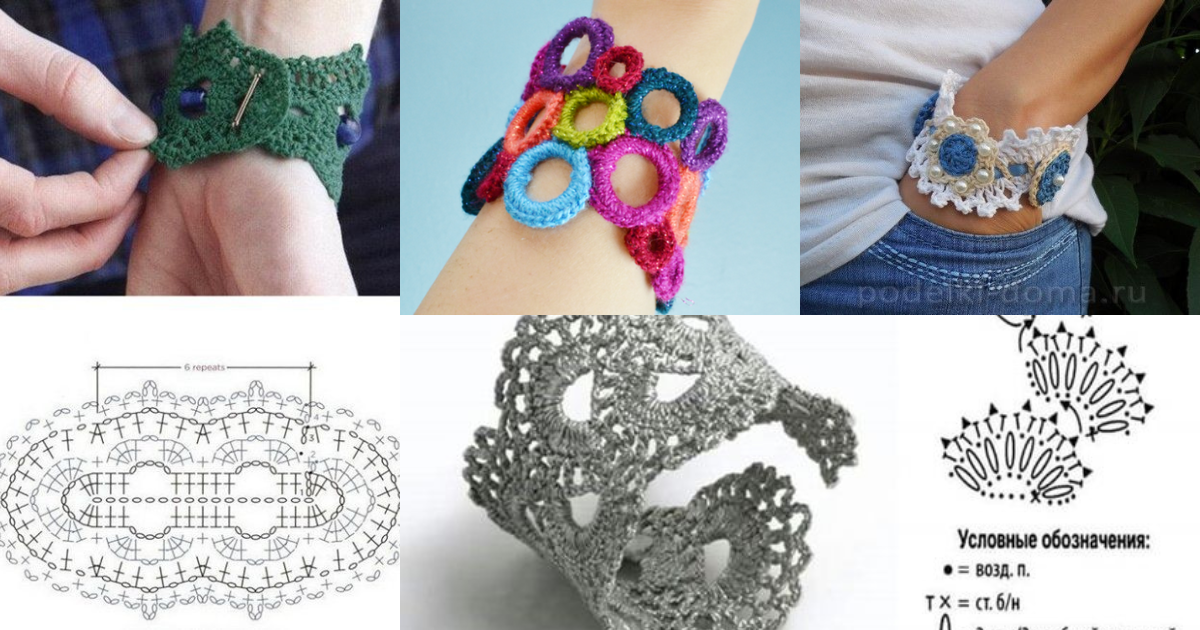 Crochet bracelets are perfect for adding some color and style to your look. Bracelets can be a way to mark your style. The crochet bracelets are beautiful, with so many options for models and styles.
Simpler or more elaborate, these crochet bracelets are perfect to wear, give away and even sell.
Check out some ideas and models of crochet bracelets here. Check out the video and tutorial that we have separated for you.