Crochet bralettes: Delicate and lacy bralette patterns that can be worn as lingerie or as part of a layered outfit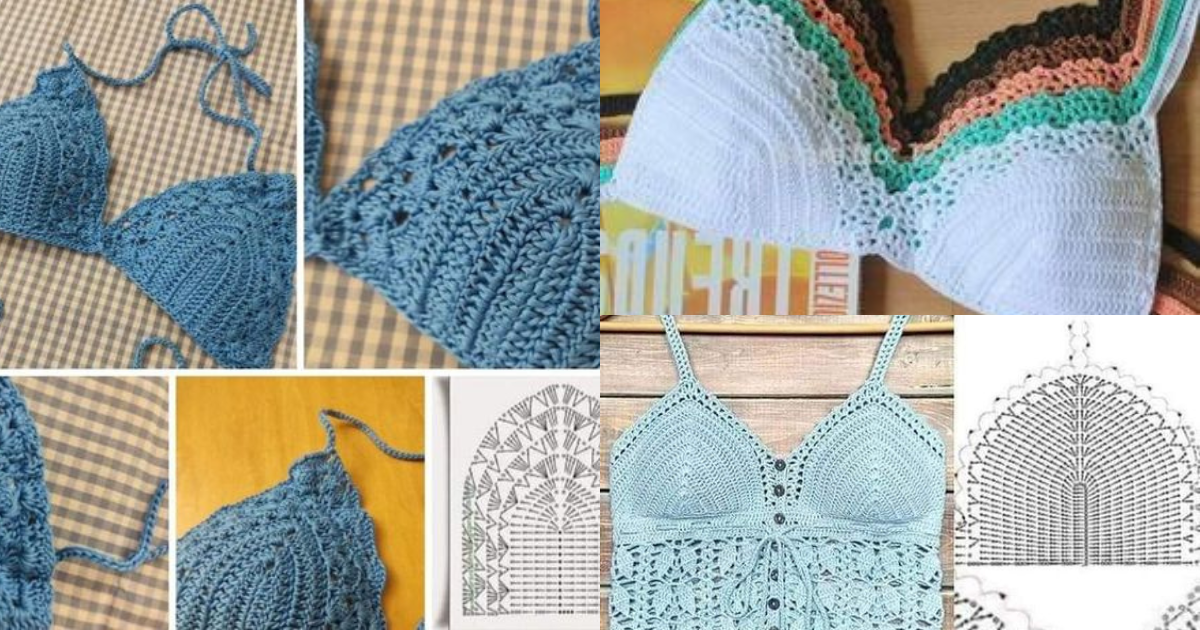 Crochet bralettes are a different option to transform your look. For those who like to keep abreast of fashion trends, they know that crochet accessories are an excellent option.
Crochet bralettes are perfect accessories to show all your style, with lots of ideas and models for different styles and tastes.
Crochet bralettes can be used in many ways and also on different occasions.