Cactus and succulents are a real passion. They are beautiful and perfect plants to use in your home and garden decoration.
Cactus don't need a lot of maintenance, yet some people prefer their crocheted version.
The crocheted cactus are beautiful. There are many ideas and models. The hardest part will be choosing.
How to Crochet Cactus
Check out the video with step by step.
Crochet Cactus Pattern Ideas
If you like cactus, you will be surrendered to the wide variety of crochet cactus models.
Here are some of the models that we separate for you.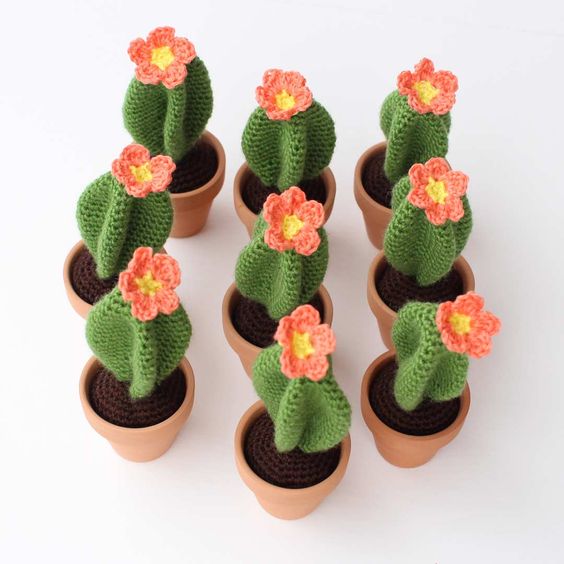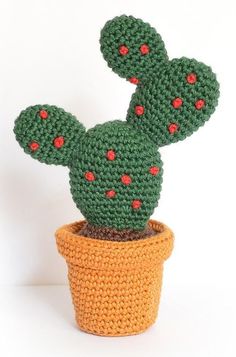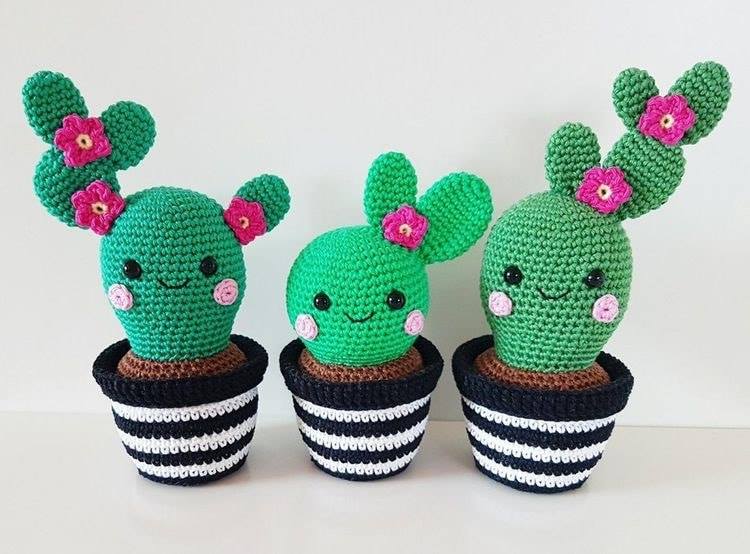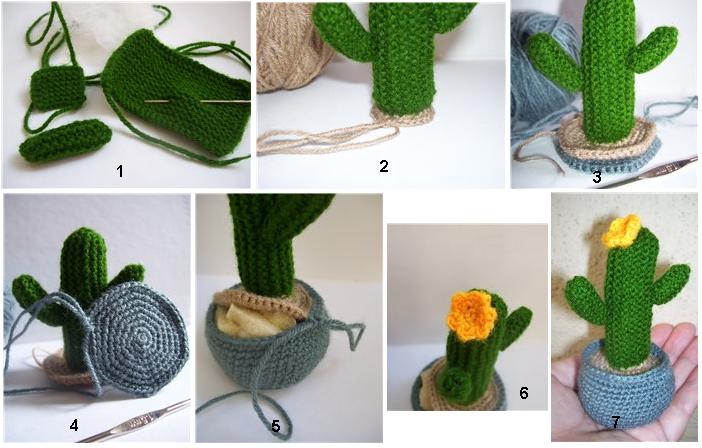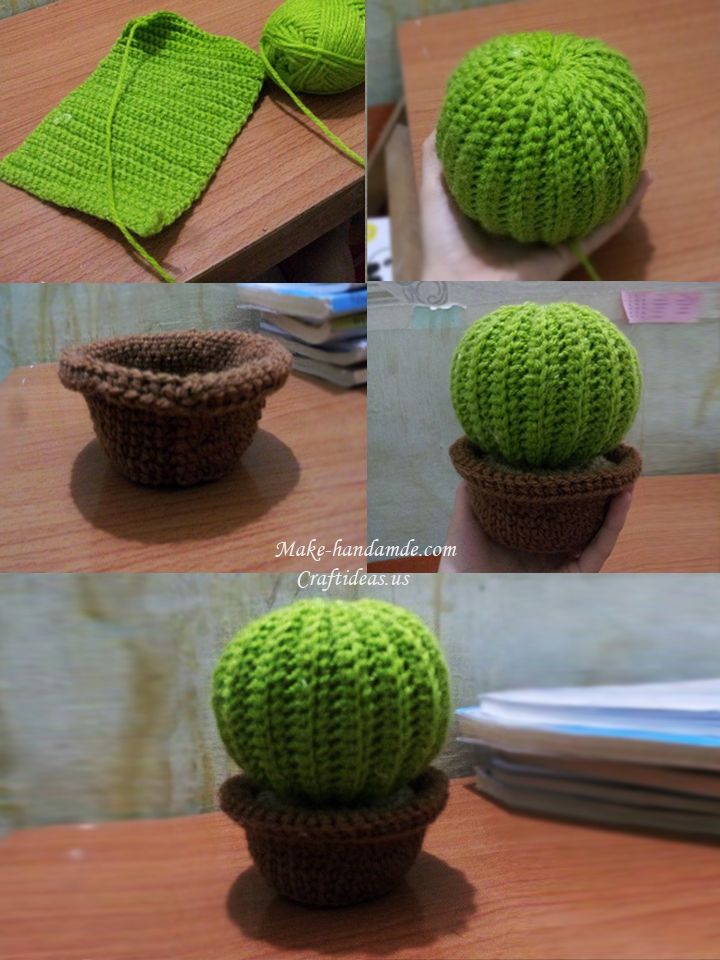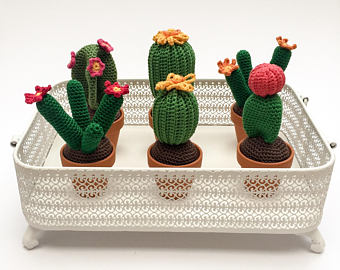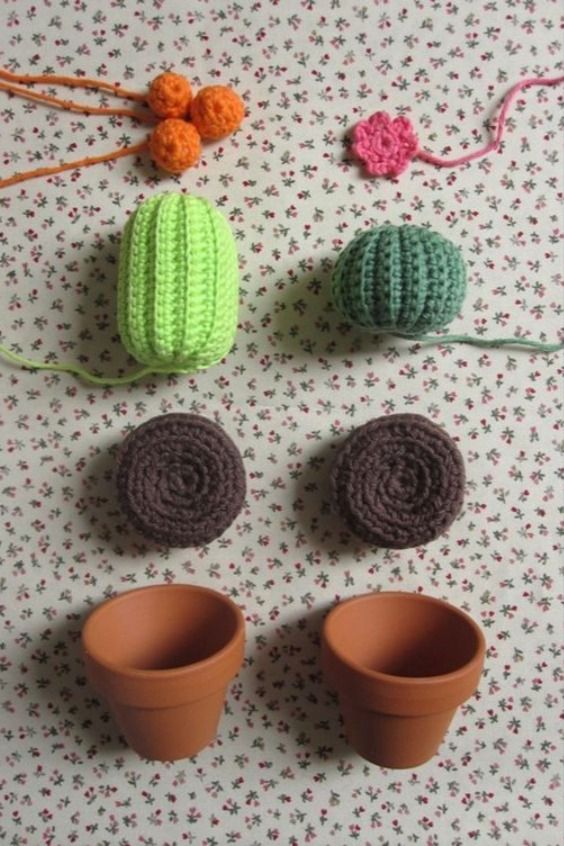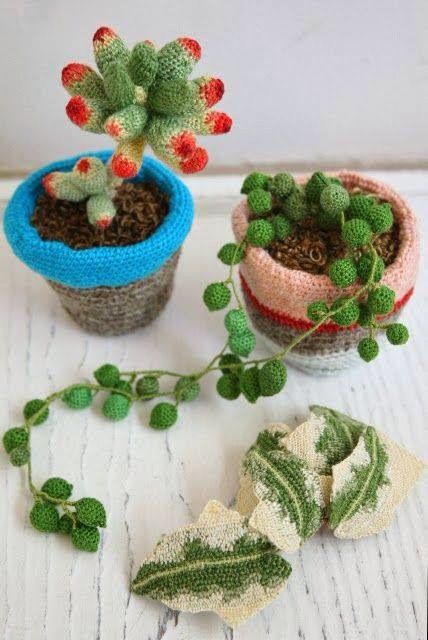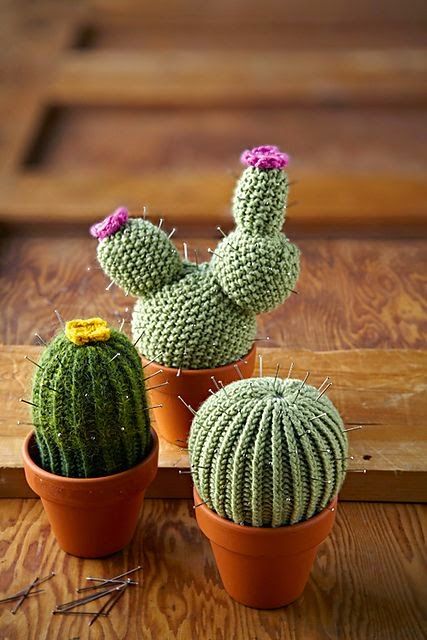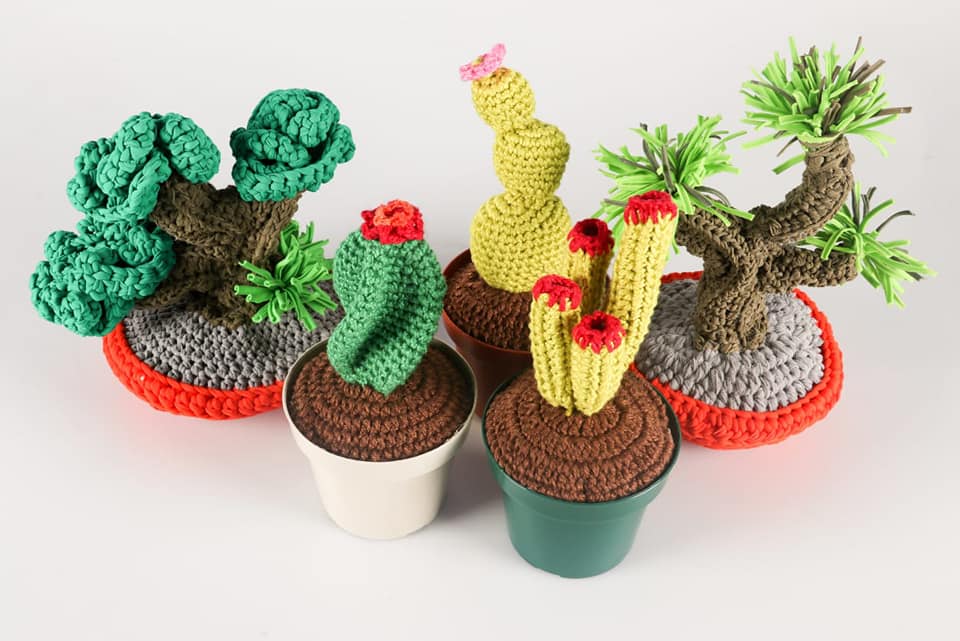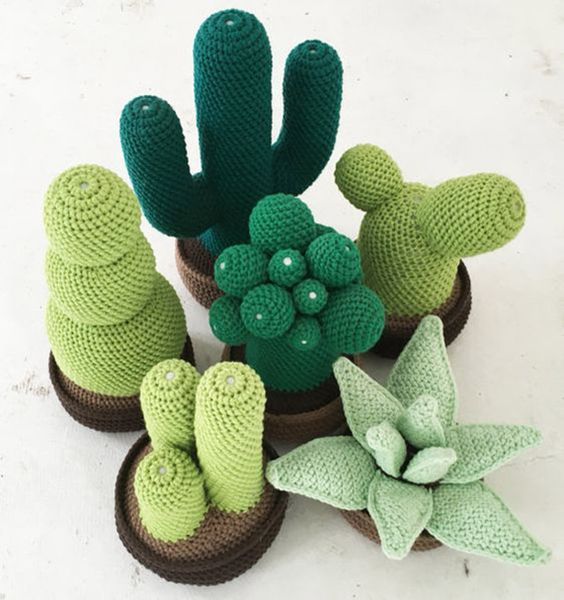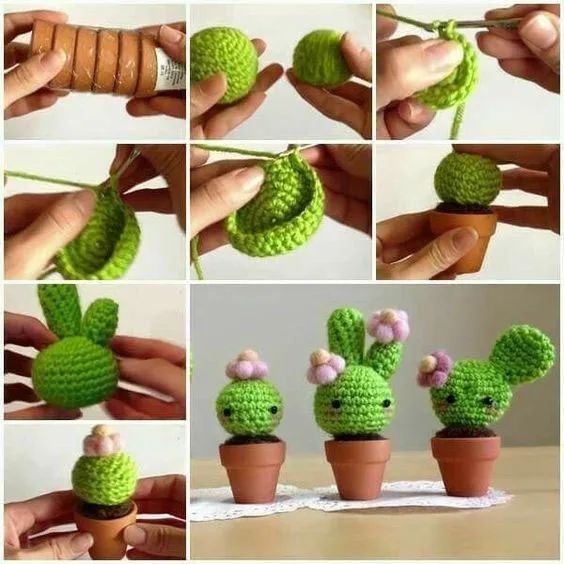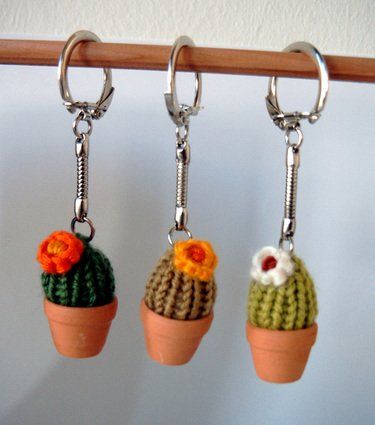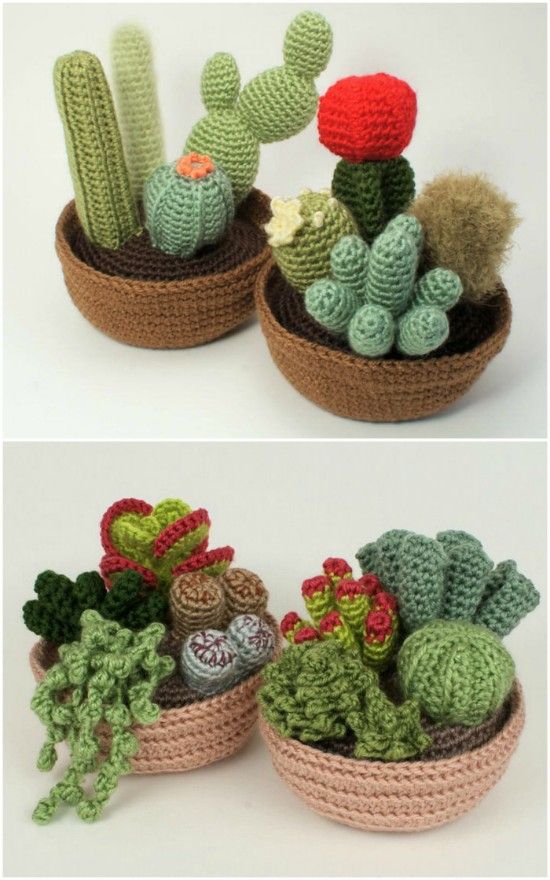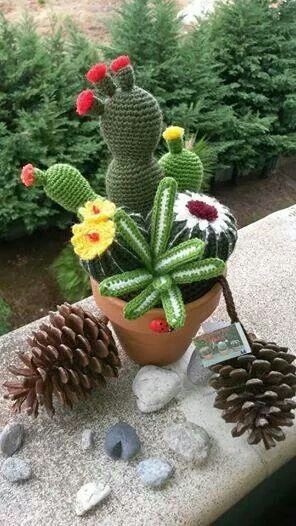 Pinterest.