Crochet Christmas Ball Ornaments – Patterns and ideas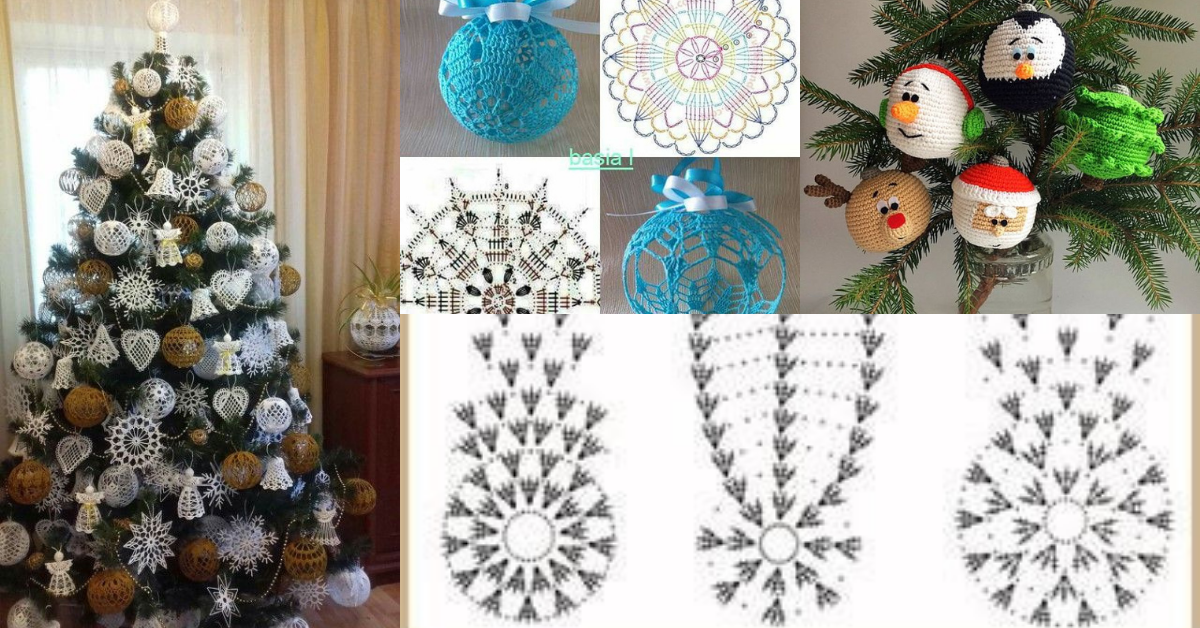 Christmas decoration is something special, it is the preparation of the house for the celebration of the feast of life and love. For those who like crochet, there are many very creative and original Christmas decoration ideas in crochet.
The crochet Christmas balls are different and colorful. There are many ideas and models. Simpler models, more elaborate ones.
Here are some ideas and models of crochet Christmas balls. Customize your Christmas decorations.