The bells announce the birth of the Baby Jesus and, therefore, are a symbol widely used in Christmas decoration.
Crochet bells are perfect for anyone looking for different ideas to decorate their Christmas tree and home for Christmas.
Here are some crochet bell graphics. You can customize to your liking.
Check out:  DIY Macrame Christmas Gnome Decoration
How to Crochet Christmas Bells
Crochet Christmas Bells Ideas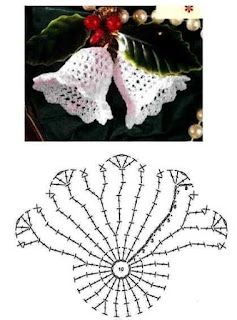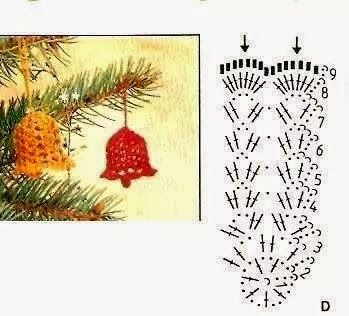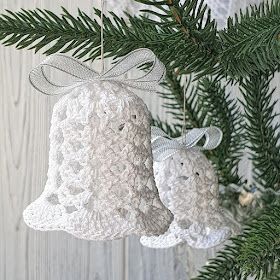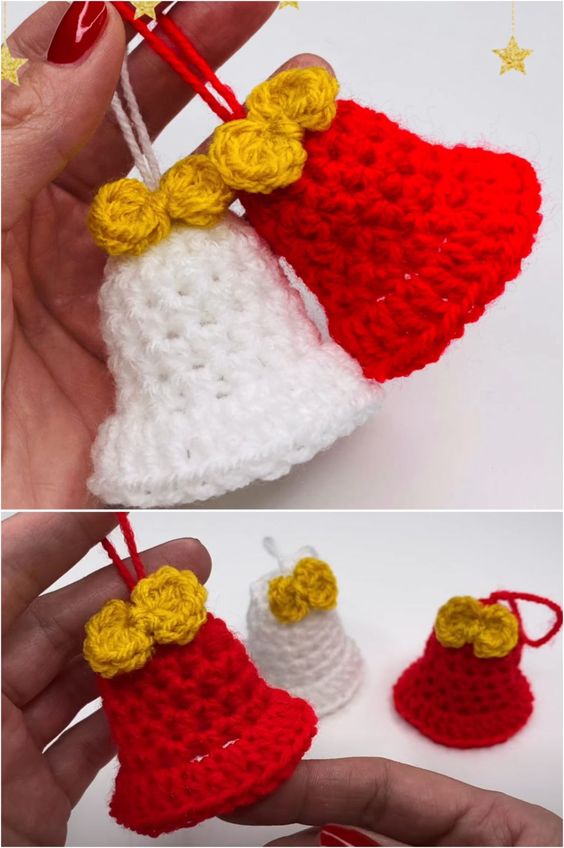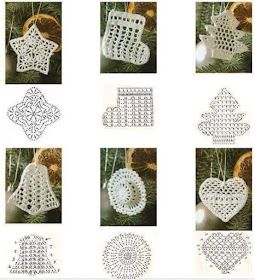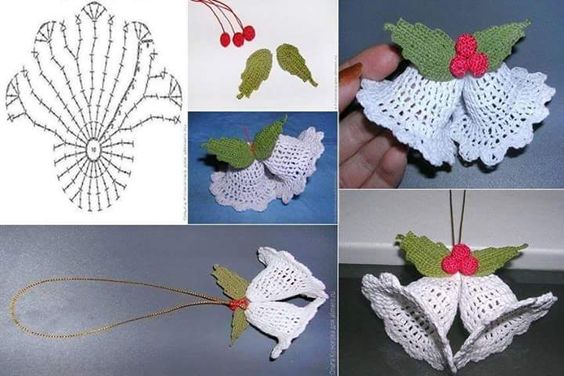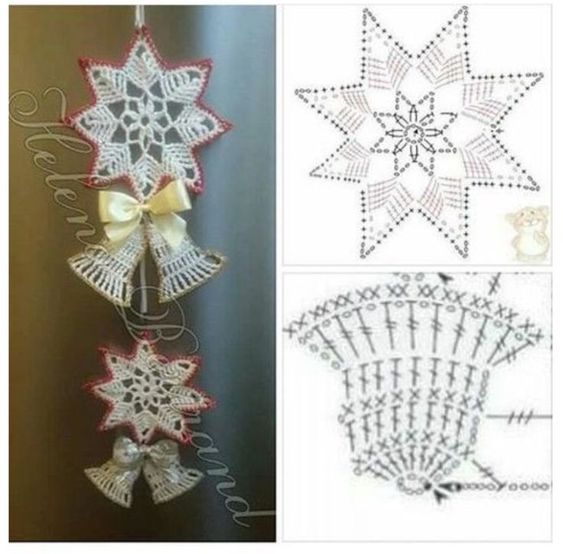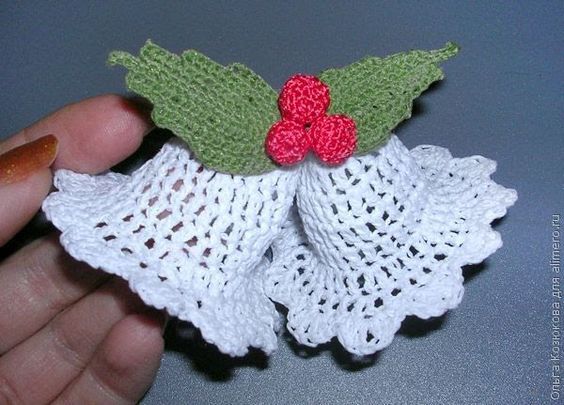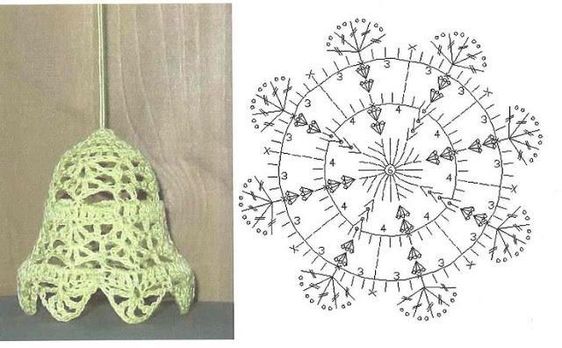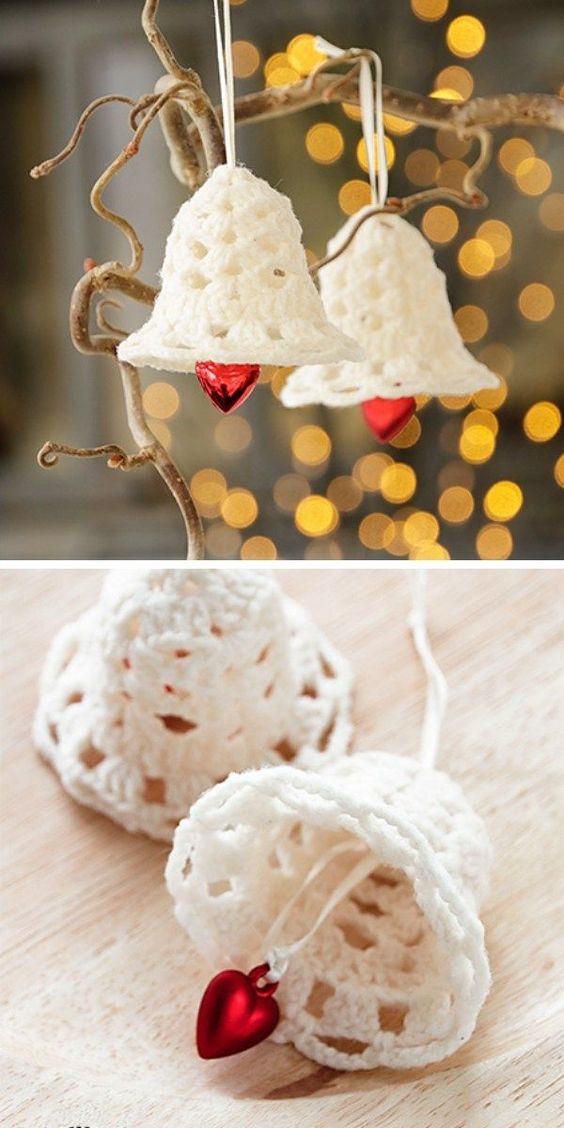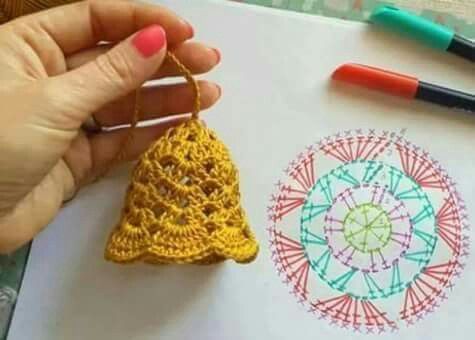 Pinterest.