15+ Most Amazing Crochet Christmas Cushion Ideas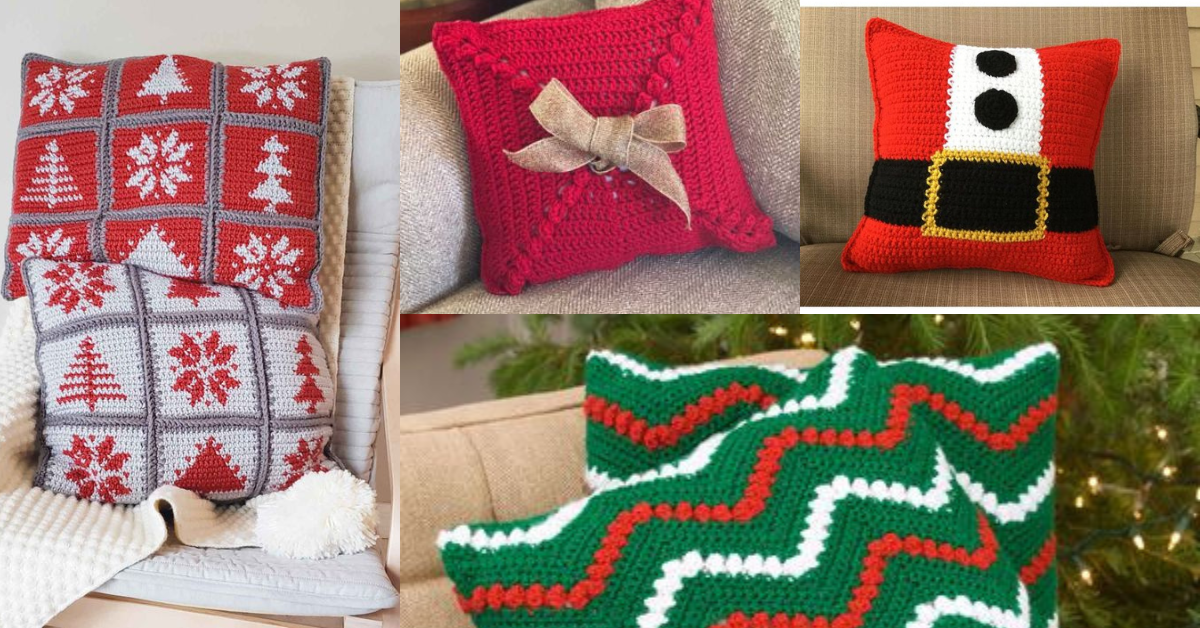 The crochet pillows are perfect to give a special touch to your home decor. One of the advantages of crocheting pillows is that it can be used in a variety of styles and techniques.
For this Christmas, bet on decorative pillows made in crochet. There are many ideas and models, from more fun options to more classic options.
The crochet Christmas pillows can be placed in different spaces of your home.